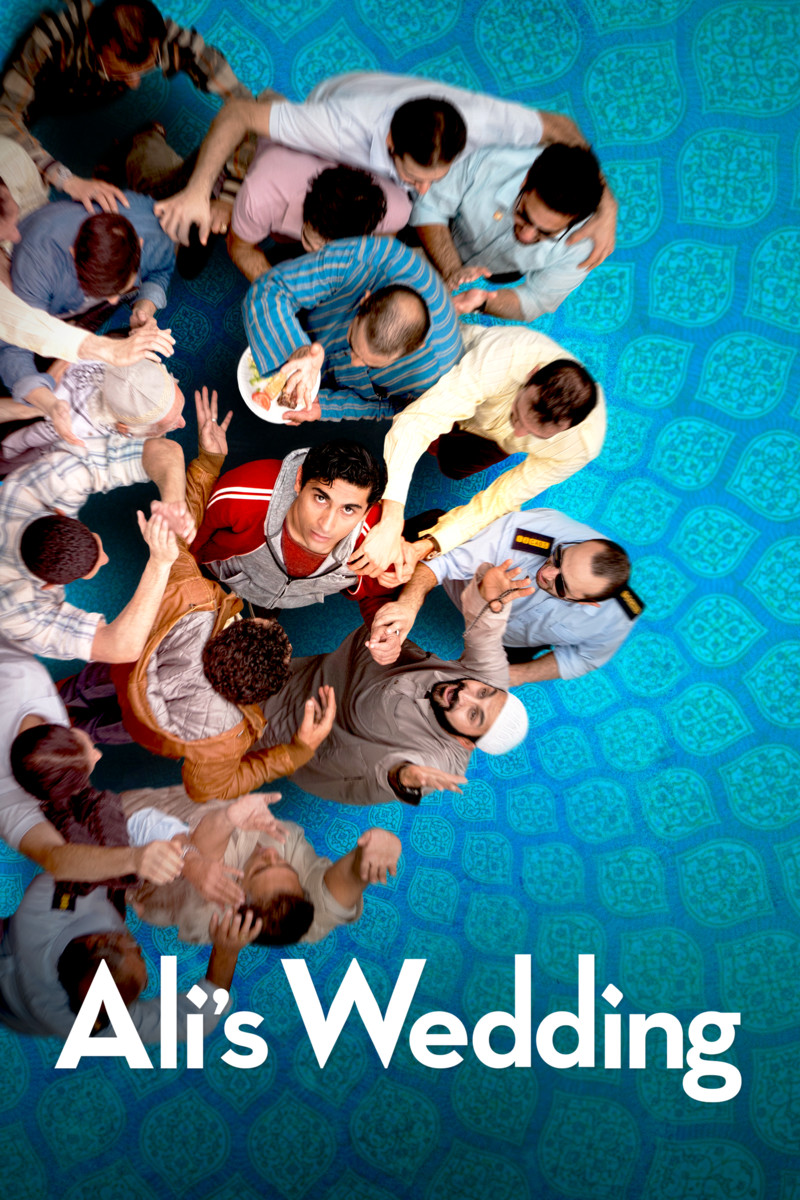 A true story...unfortunately.
Ali dreams big - he wants to be with the girl he loves, but he's been promised to another girl at his father's mosque. He wants to be the great doctor that the community expects him to be, but he doesn't get the marks. And above all he wants to make his father proud. Really proud. So what will Ali do to live up to the impossible expectations? Fake it. Because as the son of the cleric, he doesn't have a choice. An irreverent and warm-hearted comedy, Ali's Wedding is an affectionate and entertaining story about family, duty and love in multi-cultural Australia.
Mature themes and coarse language | Runtime: 105mins
Other Films You Might Like
Join our mailing list to keep up to date with the latest films from Madman.
© 1996-2023 Madman Entertainment Pty. Ltd. All rights reserved. Level 2, 289 Wellington Parade South, East Melbourne, Victoria, Australia 3002. Ph. (61-3) 9261 9200.
Madman acknowledges the Traditional Owners, the Wurundjeri and Boon Wurrung people of the Kulin Nation, on whose land we meet, share and work. We pay our respects to Elders past and present and extend our respect to Aboriginal and Torres Strait Islander peoples from all nations of this land. Aboriginal and Torres Strait Islander people should be aware that this website may contain images or names of people who have since passed away.
Want more Madman?
Subscribe today and keep up to date with all the latest news from Madman Entertainment.