"Two worlds collide in this compelling documentary about artist-activist Nan Goldin."
AARP
"Will leave you breathless."
What She Said
" A thrilling journey documented by Academy Award winner Laura Poitras."
Boston Herald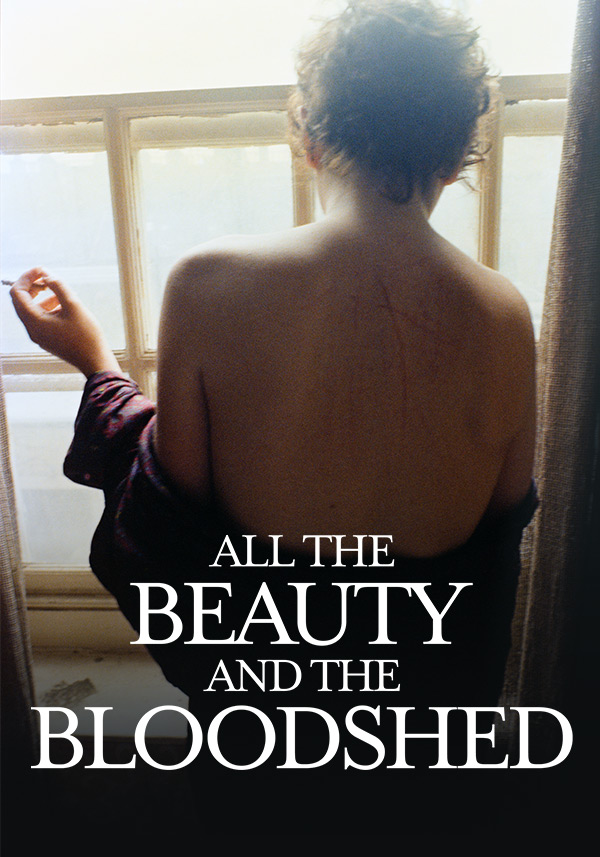 A film by Academy Award winner Laura Poitras.
An epic, emotional and interconnected story about internationally renowned artist and activist Nan Goldin told through her slideshows, intimate interviews, ground-breaking photography, and rare footage of her personal fight to hold the Sackler family accountable for the opioid crisis.
Directed by Academy Award®-winning filmmaker Laura Poitras, the film interweaves Goldin's past and present, the deeply personal and urgently political,
High impact sexualised imagery | Runtime: 121mins
Other Films You Might Like

Join our mailing list to keep up to date with the latest films from Madman.
© 1996-2023 Madman Entertainment Pty. Ltd. All rights reserved. Level 2, 289 Wellington Parade South, East Melbourne, Victoria, Australia 3002. Ph. (61-3) 9261 9200.
Madman acknowledges the Traditional Owners, the Wurundjeri and Boon Wurrung people of the Kulin Nation, on whose land we meet, share and work. We pay our respects to Elders past and present and extend our respect to Aboriginal and Torres Strait Islander peoples from all nations of this land. Aboriginal and Torres Strait Islander people should be aware that this website may contain images or names of people who have since passed away.
Want more Madman?
Subscribe today and keep up to date with all the latest news from Madman Entertainment.