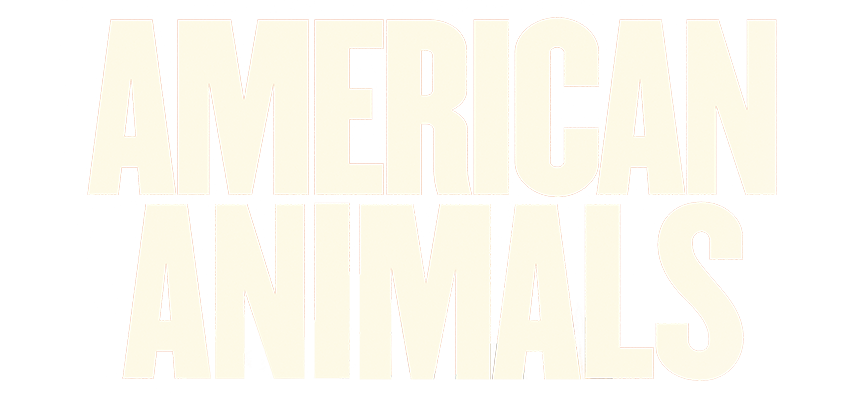 "★★★★★ A brilliant piece of filmmaking"
KXL-FM
"Wildly entertaining true crime thriller"
Punch Drunk Critics
"A mesmerizing blend of narrative and documentary storytelling"
Slash Film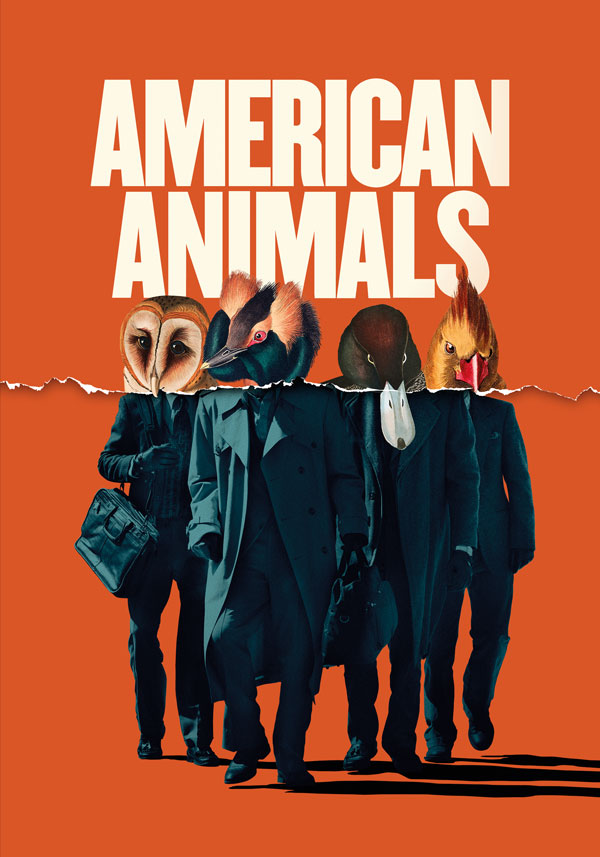 This Is Not Based On A True Story. This Happened.
The unbelievable but mostly true story of four young men who mistook their lives for a movie and attempted one of the most audacious heists in US history; American Animals takes the thrill of the heist genre and turns it inside out, blurring the line between truth and fiction in a wild story of money, movies and the search for meaning.
Mature themes and occasional coarse language | Runtime: 111mins
Other Films You Might Like

Join our mailing list to keep up to date with the latest films from Madman.
© 1996-2023 Madman Entertainment Pty. Ltd. All rights reserved. Level 2, 289 Wellington Parade South, East Melbourne, Victoria, Australia 3002. Ph. (61-3) 9261 9200.
Madman acknowledges the Traditional Owners, the Wurundjeri and Boon Wurrung people of the Kulin Nation, on whose land we meet, share and work. We pay our respects to Elders past and present and extend our respect to Aboriginal and Torres Strait Islander peoples from all nations of this land. Aboriginal and Torres Strait Islander people should be aware that this website may contain images or names of people who have since passed away.
Want more Madman?
Subscribe today and keep up to date with all the latest news from Madman Entertainment.