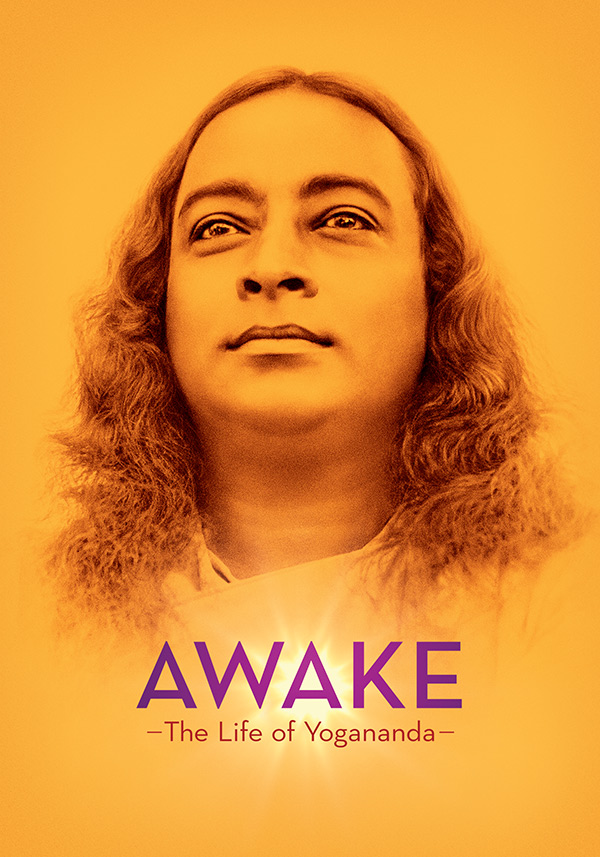 The enlightening story about the man who brought yoga to the west.
AWAKE: THE LIFE OF YOGANANDA is an enlightening documentary about Hindu mystic Paramahansa Yogananda who brought yoga and meditation to the West in 1920. Yogananda was the author of the spiritual classic Autobiography of a Yogi, which became the go-to book for seekers and yoga enthusiasts from George Harrison to Steve Jobs. By personalizing his own quest for enlightenment and sharing his struggles along the path, Yogananda made ancient teachings accessible to a modern audience.
Filmed over three years in over 30 countries, AWAKE examines the world of yoga, modern and ancient, East and West, and explores why millions today have turned their attention inwards in pursuit of Self-Realization.
By evoking the journey of the soul as it pushes its way through the oppression of the ego and delusion of the material world, the film creates an experiential immersion into the unseen realms. AWAKE is ultimately the story of mankind itself: the universal struggle of all beings to free themselves from suffering and to seek lasting happiness.
Other Films You Might Like
Join our mailing list to keep up to date with the latest films from Madman.
© 1996-2023 Madman Entertainment Pty. Ltd. All rights reserved. Level 2, 289 Wellington Parade South, East Melbourne, Victoria, Australia 3002. Ph. (61-3) 9261 9200.
Madman acknowledges the Traditional Owners, the Wurundjeri and Boon Wurrung people of the Kulin Nation, on whose land we meet, share and work. We pay our respects to Elders past and present and extend our respect to Aboriginal and Torres Strait Islander peoples from all nations of this land. Aboriginal and Torres Strait Islander people should be aware that this website may contain images or names of people who have since passed away.
Want more Madman?
Subscribe today and keep up to date with all the latest news from Madman Entertainment.