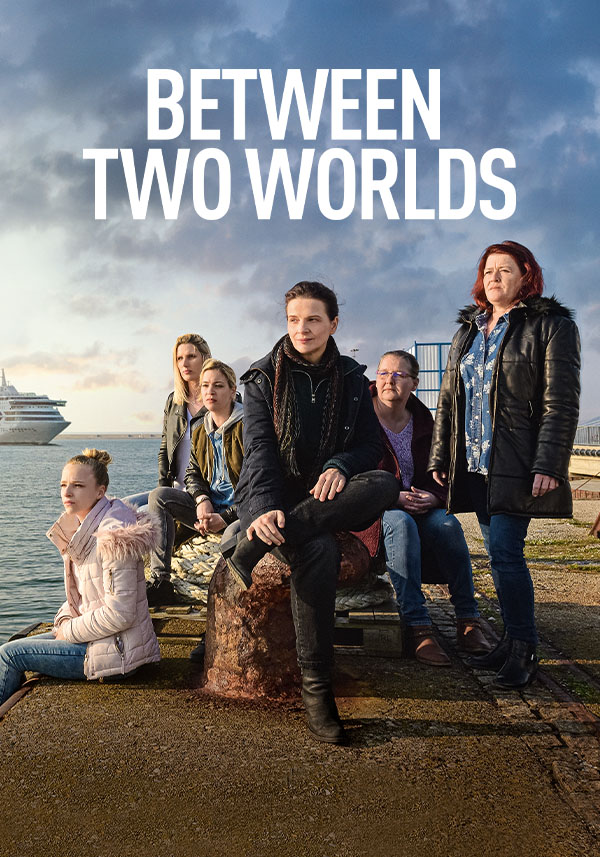 A film by Emmanuel Carrère
Marianne Winckler (Juliette Binoche), a well-known author, goes to live in northern France to research for her new book on the subject of job insecurity. Without revealing her true identity, she gets hired as a cleaner, working with a group of other women. In this new role, she experiences financial instability and social invisibility first-hand. But she also discovers mutual assistance and solidarity, strong bonds shared by these behind-the-scenes working women.
Coarse language | Runtime: 102mins
Other Films You Might Like

Join our mailing list to keep up to date with the latest films from Madman.
© 1996-2023 Madman Entertainment Pty. Ltd. All rights reserved. Level 2, 289 Wellington Parade South, East Melbourne, Victoria, Australia 3002. Ph. (61-3) 9261 9200.
Madman acknowledges the Traditional Owners, the Wurundjeri and Boon Wurrung people of the Kulin Nation, on whose land we meet, share and work. We pay our respects to Elders past and present and extend our respect to Aboriginal and Torres Strait Islander peoples from all nations of this land. Aboriginal and Torres Strait Islander people should be aware that this website may contain images or names of people who have since passed away.
Want more Madman?
Subscribe today and keep up to date with all the latest news from Madman Entertainment.