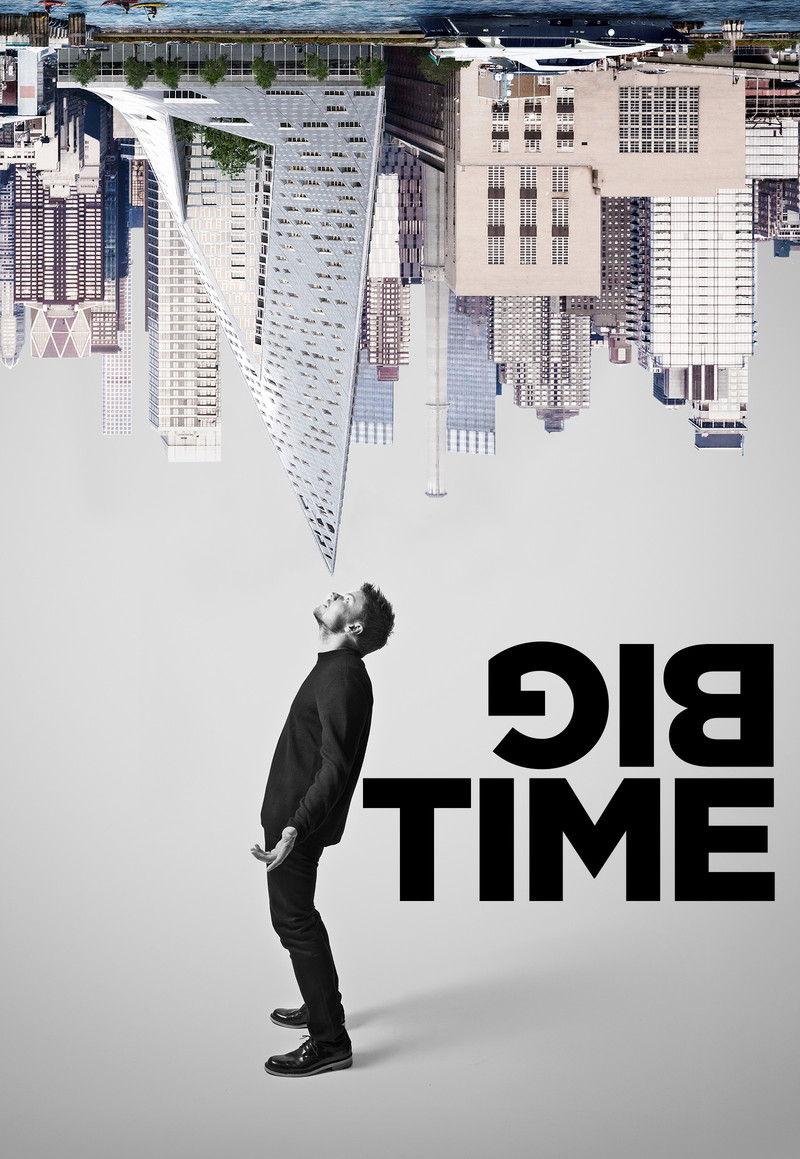 The story of Bjarke Ingels
Bjarke Ingels started out as a young man dreaming of creating cartoons. Now, he has been named "one of architecture's biggest stars" by The Wall Street Journal. BIG TIME follows Bjarke during th ecourse of 5 years (2011-2016), while he struggles to finish his biggest project so far. We are let into Bjarke's creative processes as well as the endless compromises that his work entails, and we are on the side when his personal life starts putting pressure on him, too. Bjarke Ingels' company Bjarke Ingels Group (BIG) has been given the task of designing and building one of the skyscrapers, which will replace the Twin Towers, which collapsed on the 11th of September 2001 in Manhattan. While Bjarke is creating a building, which will change the New York skyline, he is hit by health-related issues. The Film offers an intimate look into the innovative and ambitious Danish architect, whom the entire world is celebrating as a genius.
Coarse language | Runtime: 93mins

Join our mailing list to keep up to date with the latest films from Madman.
© 1996-2023 Madman Entertainment Pty. Ltd. All rights reserved. Level 2, 289 Wellington Parade South, East Melbourne, Victoria, Australia 3002. Ph. (61-3) 9261 9200.
Madman acknowledges the Traditional Owners, the Wurundjeri and Boon Wurrung people of the Kulin Nation, on whose land we meet, share and work. We pay our respects to Elders past and present and extend our respect to Aboriginal and Torres Strait Islander peoples from all nations of this land. Aboriginal and Torres Strait Islander people should be aware that this website may contain images or names of people who have since passed away.
Want more Madman?
Subscribe today and keep up to date with all the latest news from Madman Entertainment.