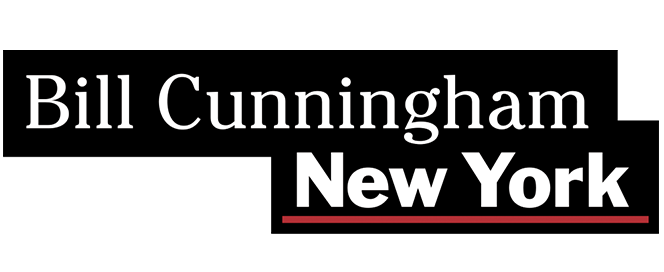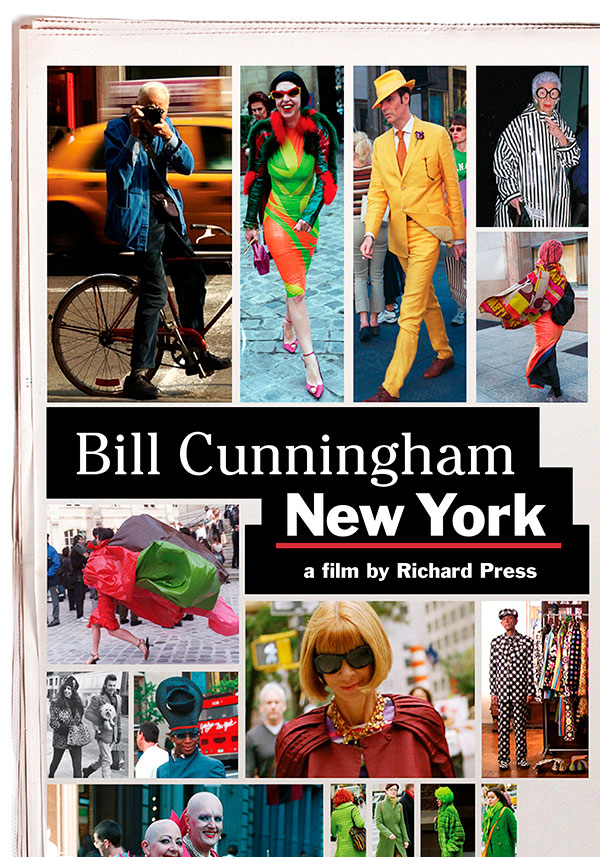 "We all get dressed for Bill," says Vogue editrix Anna Wintour.
The "Bill" in question is 80+ New York Times photographer Bill Cunningham. For decades, this Schwinn-riding cultural anthropologist has been obsessively and inventively chronicling fashion trends and high society charity soirées for the Times Style section in his columns "On the Street" and "Evening Hours".
Documenting uptown fixtures (Wintour, Tom Wolfe, Brooke Astor, David Rockefeller—who all appear in the film out of their love for Bill), downtown eccentrics and everyone in between, Cunningham's enormous body of work is more reliable than any catwalk as an expression of time, place and individual flair.
Join our mailing list to keep up to date with the latest films from Madman.
© 1996-2023 Madman Entertainment Pty. Ltd. All rights reserved. Level 2, 289 Wellington Parade South, East Melbourne, Victoria, Australia 3002. Ph. (61-3) 9261 9200.
Madman acknowledges the Traditional Owners, the Wurundjeri and Boon Wurrung people of the Kulin Nation, on whose land we meet, share and work. We pay our respects to Elders past and present and extend our respect to Aboriginal and Torres Strait Islander peoples from all nations of this land. Aboriginal and Torres Strait Islander people should be aware that this website may contain images or names of people who have since passed away.
Want more Madman?
Subscribe today and keep up to date with all the latest news from Madman Entertainment.