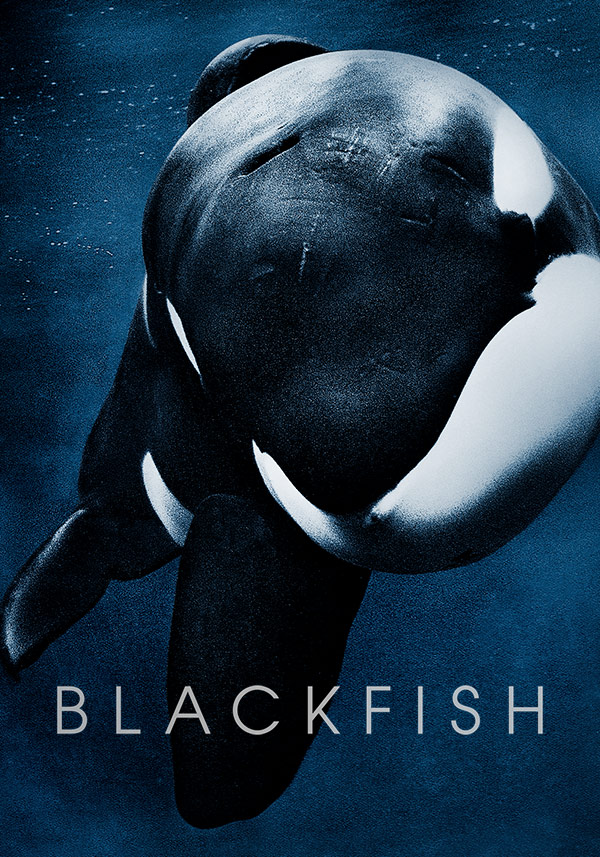 Friend. Outcast. Killer.
Blackfish tells the story of Tilikum, a performing killer whale that killed several people while in captivity. Along the way, director-producer Gabriela Cowperthwaite compiles shocking footage and emotional interviews to explore the creature's extraordinary nature, the species' cruel treatment in captivity, the lives and losses of the trainers and the pressures brought to bear by the mulit-billion dollar sea-park industry.
This emotionally wrenching, tautly structured story challenges us to consider our relationship to nature and reveals how little we humans have learned from these highly intelligent and enormously sentient fellow mammals. A mesmerising psychological thriller, Blackfish is the first film since Grizzly Man to show how nature can get revenge on man when pushed to its limits.
Join our mailing list to keep up to date with the latest films from Madman.
© 1996-2023 Madman Entertainment Pty. Ltd. All rights reserved. Level 2, 289 Wellington Parade South, East Melbourne, Victoria, Australia 3002. Ph. (61-3) 9261 9200.
Madman acknowledges the Traditional Owners, the Wurundjeri and Boon Wurrung people of the Kulin Nation, on whose land we meet, share and work. We pay our respects to Elders past and present and extend our respect to Aboriginal and Torres Strait Islander peoples from all nations of this land. Aboriginal and Torres Strait Islander people should be aware that this website may contain images or names of people who have since passed away.
Want more Madman?
Subscribe today and keep up to date with all the latest news from Madman Entertainment.