Out Now on Disc & Digital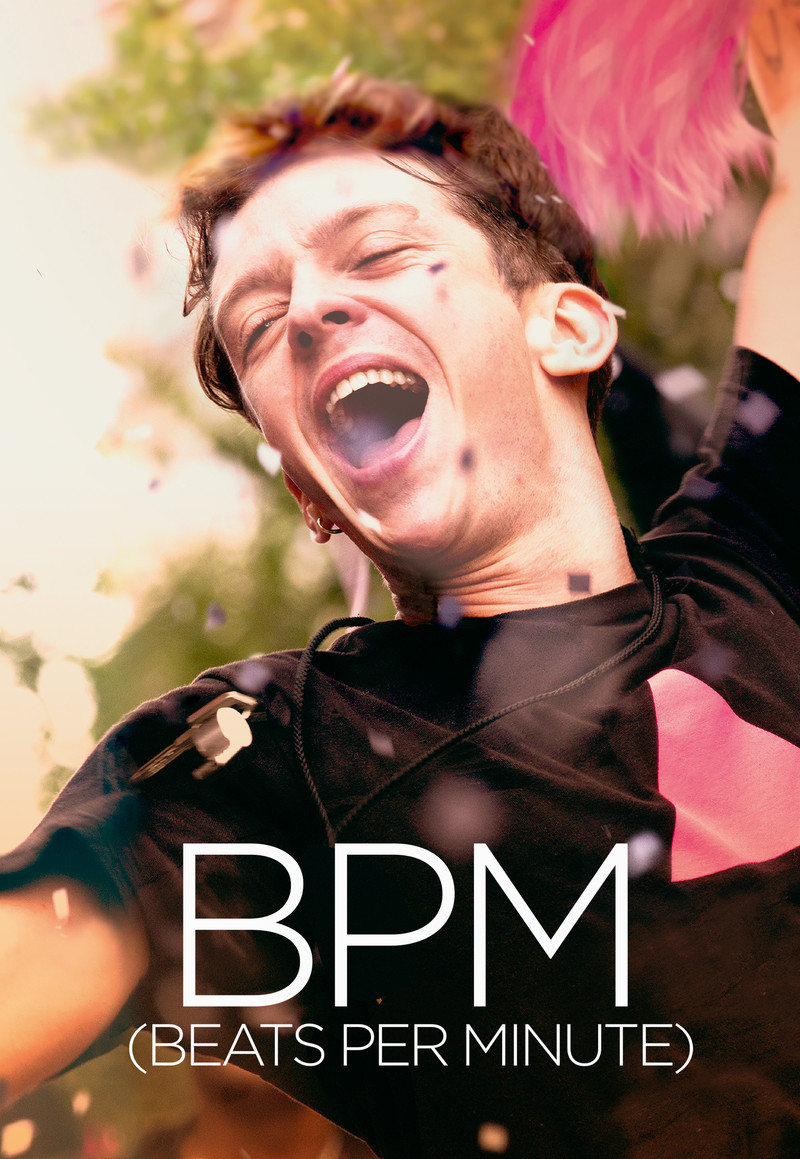 A film by Robin Campillo
Winner of over 20 international film awards, including the Grand Prix at the Cannes Film Festival, BPM (Beats Per Minute) is the remarkable new film from Robin Campillo (They Came Back, Eastern Boys).
In Paris in the early 1990s, a group of activists goes to battle for those stricken with HIV/AIDS, taking on sluggish government agencies and major pharmaceutical companies in bold, invasive actions. The organization is ACT UP, and its members, many of them gay and HIV-positive, embrace their mission with a literal life-or-death urgency. Amid rallies, protests, fierce debates and ecstatic dance parties, the newcomer Nathan falls in love with Sean, the group's radical firebrand, and their passion sparks against the shadow of mortality as the activists fight for a breakthrough.

Join our mailing list to keep up to date with the latest films from Madman.
© 1996-2023 Madman Entertainment Pty. Ltd. All rights reserved. Level 2, 289 Wellington Parade South, East Melbourne, Victoria, Australia 3002. Ph. (61-3) 9261 9200.
Madman acknowledges the Traditional Owners, the Wurundjeri and Boon Wurrung people of the Kulin Nation, on whose land we meet, share and work. We pay our respects to Elders past and present and extend our respect to Aboriginal and Torres Strait Islander peoples from all nations of this land. Aboriginal and Torres Strait Islander people should be aware that this website may contain images or names of people who have since passed away.
Want more Madman?
Subscribe today and keep up to date with all the latest news from Madman Entertainment.