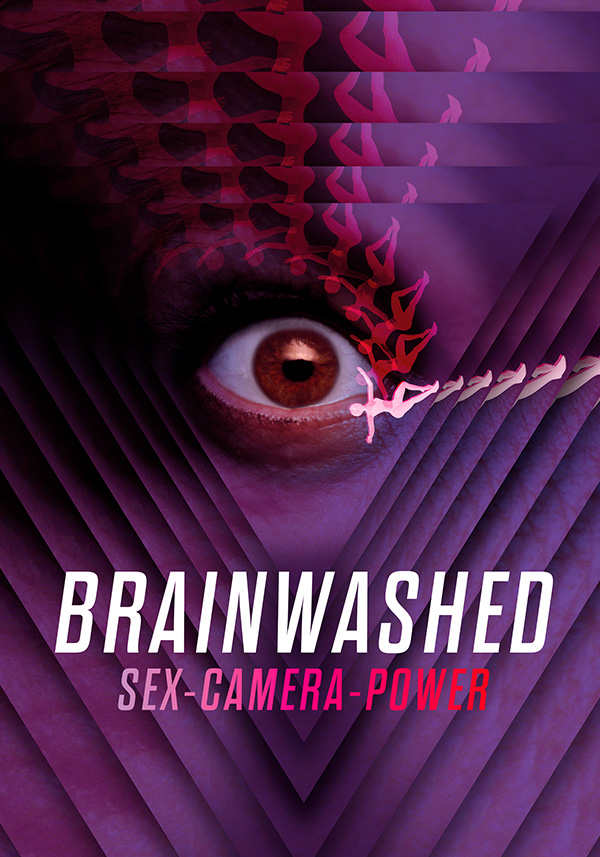 A feminist exploration by Nina Menkes
In BRAINWASHED: SEX-CAMERA-POWER, Nina Menkes examines the pervasiveness of the male gaze in the film canon and its chilling real-world consequences. Originally coined by feminist film theorist Laura Mulvey, the term "male gaze" articulates the way in which women have been filmed as objects to be looked at on screen by male characters, for an assumed male audience by often-male filmmakers.
Strong themes, sex and nudity. | Runtime: 105mins

Join our mailing list to keep up to date with the latest films from Madman.
© 1996-2023 Madman Entertainment Pty. Ltd. All rights reserved. Level 2, 289 Wellington Parade South, East Melbourne, Victoria, Australia 3002. Ph. (61-3) 9261 9200.
Madman acknowledges the Traditional Owners, the Wurundjeri and Boon Wurrung people of the Kulin Nation, on whose land we meet, share and work. We pay our respects to Elders past and present and extend our respect to Aboriginal and Torres Strait Islander peoples from all nations of this land. Aboriginal and Torres Strait Islander people should be aware that this website may contain images or names of people who have since passed away.
Want more Madman?
Subscribe today and keep up to date with all the latest news from Madman Entertainment.