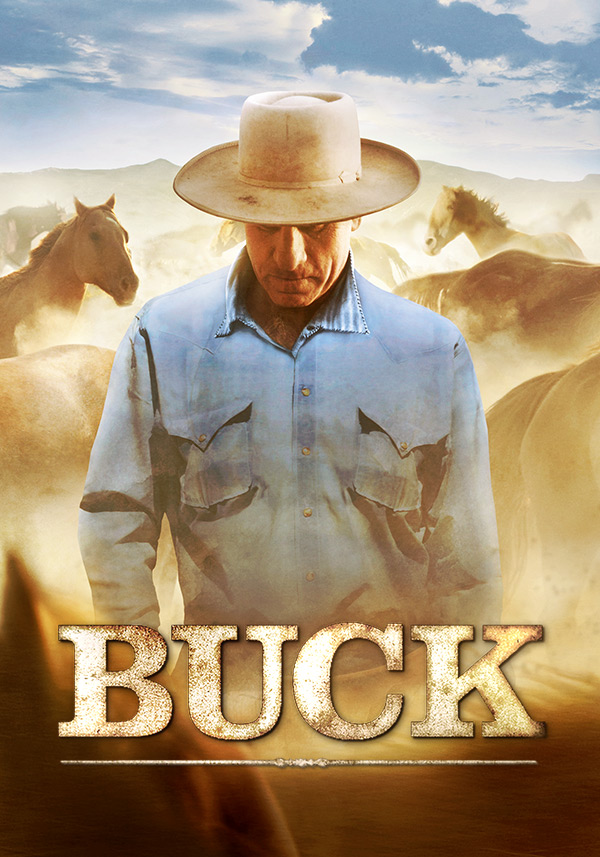 There's no wisdom worth having that isn't hard won.
"Your horse is a mirror to your soul, and sometimes you may not like what you see. Sometimes, you will." So says Buck Brannaman, a gentle spirit and sage on horseback who travels the country for nine gruelling months a year, helping horses with people problems.
Buck follows Brannaman from his abusive childhood to his phenomenally successful approach to horses: a real-life "horse-whisperer", he eschews the violence of his upbringing and teaches people to communicate with their horses through leadership and sensitivity, not punishment. Buck possesses near magical abilities as he dramatically transforms horses – and people – with his understanding, compassion and respect.
Join our mailing list to keep up to date with the latest films from Madman.
© 1996-2023 Madman Entertainment Pty. Ltd. All rights reserved. Level 2, 289 Wellington Parade South, East Melbourne, Victoria, Australia 3002. Ph. (61-3) 9261 9200.
Madman acknowledges the Traditional Owners, the Wurundjeri and Boon Wurrung people of the Kulin Nation, on whose land we meet, share and work. We pay our respects to Elders past and present and extend our respect to Aboriginal and Torres Strait Islander peoples from all nations of this land. Aboriginal and Torres Strait Islander people should be aware that this website may contain images or names of people who have since passed away.
Want more Madman?
Subscribe today and keep up to date with all the latest news from Madman Entertainment.