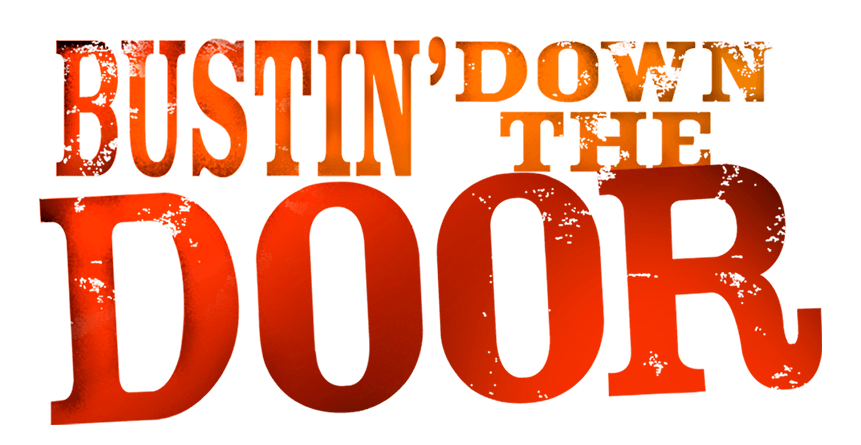 Own it on digital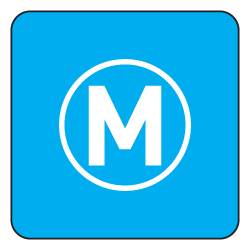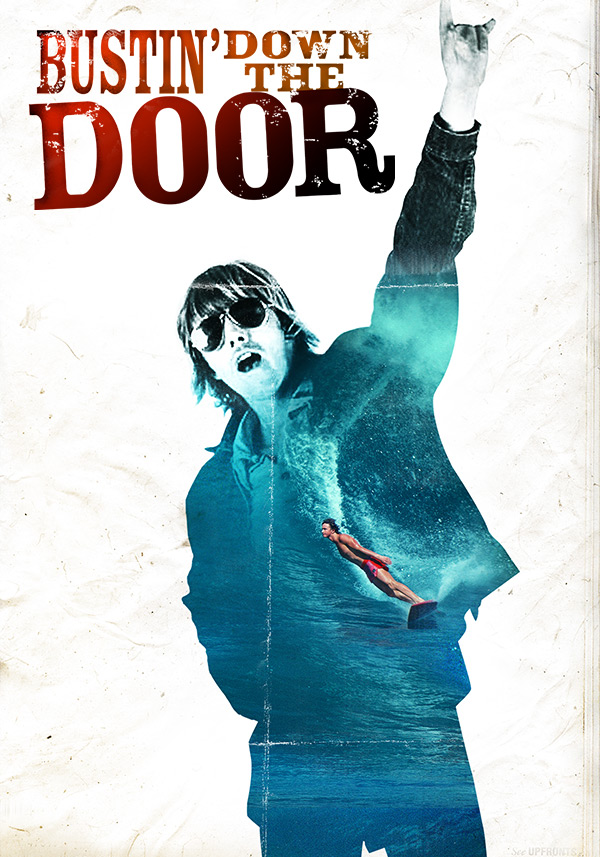 Surfing was never to be the same again.
During the winter of 1975 in Hawaii, surfing was shaken to its core. A group of young surfers from Australia and South Africa sacrificed everything and put it all on the line to create a sport, a culture, and an industry that is today worth billions of dollars and has captured the imagination of the world. With a radical new approach and a brash colonial attitude, these surfers crashed headlong into a culture that was not ready for revolution.
Join our mailing list to keep up to date with the latest films from Madman.
© 1996-2023 Madman Entertainment Pty. Ltd. All rights reserved. Level 2, 289 Wellington Parade South, East Melbourne, Victoria, Australia 3002. Ph. (61-3) 9261 9200.
Madman acknowledges the Traditional Owners, the Wurundjeri and Boon Wurrung people of the Kulin Nation, on whose land we meet, share and work. We pay our respects to Elders past and present and extend our respect to Aboriginal and Torres Strait Islander peoples from all nations of this land. Aboriginal and Torres Strait Islander people should be aware that this website may contain images or names of people who have since passed away.
Want more Madman?
Subscribe today and keep up to date with all the latest news from Madman Entertainment.