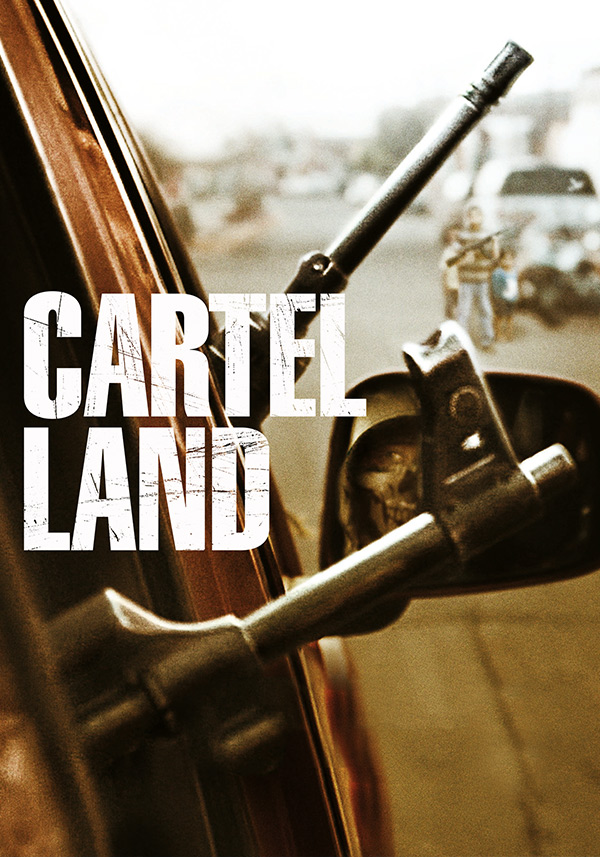 Two vigilante groups. One war.
With unprecedented access, Cartel Land is a harrowing look at the journeys of two modern-day vigilante groups and their shared enemy – the murderous Mexican drug cartels.
In the Mexican state of Michoacán, Dr. Jose Mireles, a small-town physician known as "El Doctor," leads the Autodefensas, a citizen uprising against the violent Knights Templar drug cartel that has wreaked havoc on the region for years. Meanwhile, in Arizona's Altar Valley – a narrow, 52-mile-long desert corridor known as Cocaine Alley – Tim "Nailer" Foley, an American veteran, heads a small paramilitary group called Arizona Border Recon, whose goal is to stop Mexico's drug wars from seeping across the US border.
Strong themes and violence | Runtime: 100mins
Join our mailing list to keep up to date with the latest films from Madman.
© 1996-2023 Madman Entertainment Pty. Ltd. All rights reserved. Level 2, 289 Wellington Parade South, East Melbourne, Victoria, Australia 3002. Ph. (61-3) 9261 9200.
Madman acknowledges the Traditional Owners, the Wurundjeri and Boon Wurrung people of the Kulin Nation, on whose land we meet, share and work. We pay our respects to Elders past and present and extend our respect to Aboriginal and Torres Strait Islander peoples from all nations of this land. Aboriginal and Torres Strait Islander people should be aware that this website may contain images or names of people who have since passed away.
Want more Madman?
Subscribe today and keep up to date with all the latest news from Madman Entertainment.