"Fascinating, beautiful and magical"
Les Inrockuptibles
"An exclusive portrait"
Elle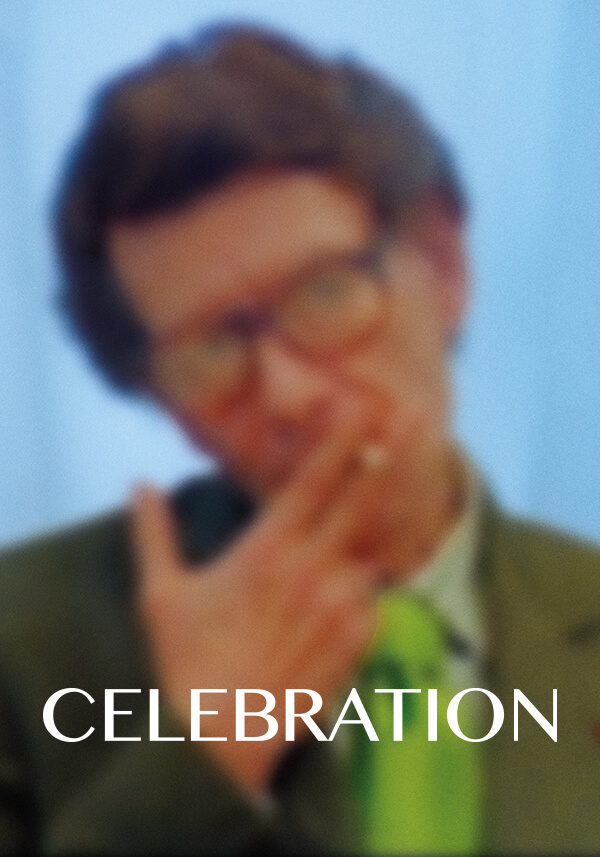 One of the greatest Parisian haute couture designers
From the high of an extraordinary runway show celebrating France's 1998 World Cup win to fittings with his muse and friend Laetitia Casta, Olivier Meyrou's documentary "Celebration" offers a rare, behind-the-scenes look of Yves Saint Laurent's last few years of genius at the helm of his self-made fashion behemoth, before his exit from the house in 2002.
Other Films You Might Like

Join our mailing list to keep up to date with the latest films from Madman.
© 1996-2023 Madman Entertainment Pty. Ltd. All rights reserved. Level 2, 289 Wellington Parade South, East Melbourne, Victoria, Australia 3002. Ph. (61-3) 9261 9200.
Madman acknowledges the Traditional Owners, the Wurundjeri and Boon Wurrung people of the Kulin Nation, on whose land we meet, share and work. We pay our respects to Elders past and present and extend our respect to Aboriginal and Torres Strait Islander peoples from all nations of this land. Aboriginal and Torres Strait Islander people should be aware that this website may contain images or names of people who have since passed away.
Want more Madman?
Subscribe today and keep up to date with all the latest news from Madman Entertainment.