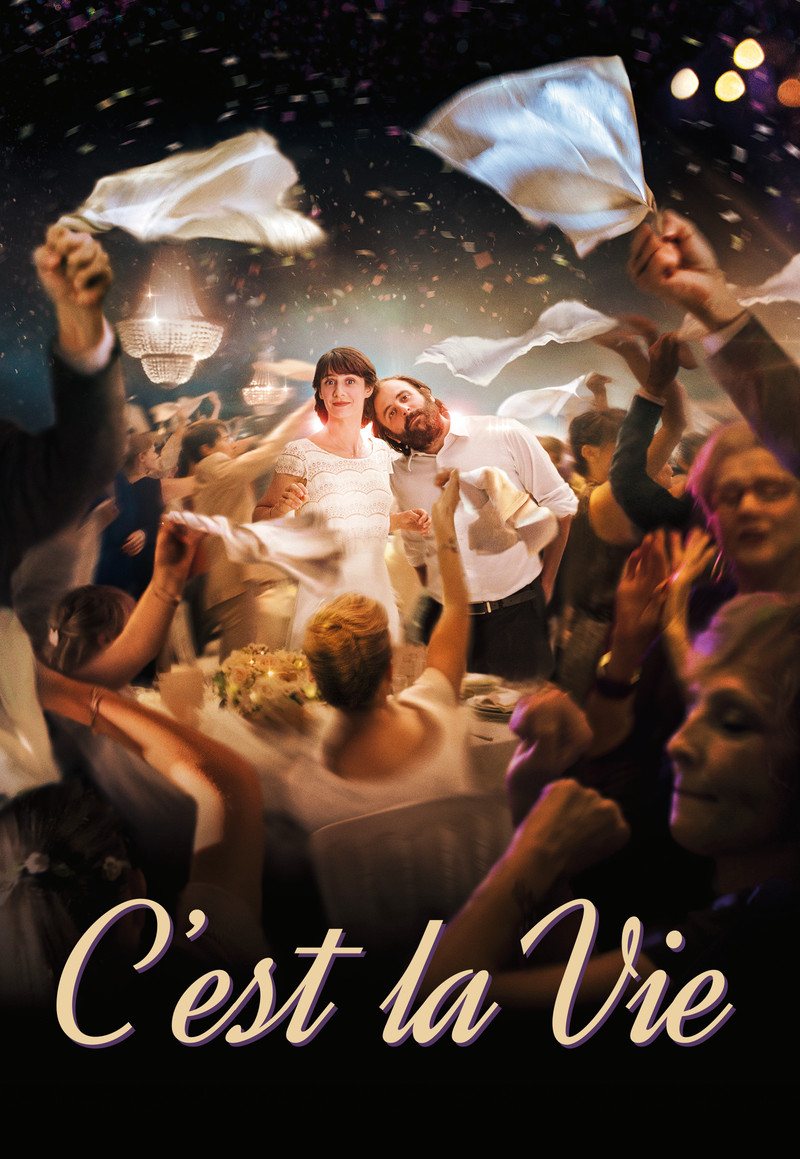 The team behind The Intouchables
After organising hundreds of events over 30 years, Max is close to throwing in the towel. The latest nightmare for the irritable planner is a magnificent wedding reception in a 17th century château, where he thinks he has put together all the ingredients to make the party a success. However as the celebrations get underway everything goes wrong.
He must deal with a volatile, foul-mouthed assistant, missing staff, rebellious waiters, an egocentric groom, broken electrical system and substitute DJ, turning every moment of joy and emotion into a disaster ending in chaos. Can Max and his team pull things together to make the party memorable for all the right reasons?
Coarse language | Runtime: 111mins

Join our mailing list to keep up to date with the latest films from Madman.
© 1996-2023 Madman Entertainment Pty. Ltd. All rights reserved. Level 2, 289 Wellington Parade South, East Melbourne, Victoria, Australia 3002. Ph. (61-3) 9261 9200.
Madman acknowledges the Traditional Owners, the Wurundjeri and Boon Wurrung people of the Kulin Nation, on whose land we meet, share and work. We pay our respects to Elders past and present and extend our respect to Aboriginal and Torres Strait Islander peoples from all nations of this land. Aboriginal and Torres Strait Islander people should be aware that this website may contain images or names of people who have since passed away.
Want more Madman?
Subscribe today and keep up to date with all the latest news from Madman Entertainment.