"A remarkable character study... that will leave you deeply moved"
The Hollywood Reporter
"An engaging, spirited doc, designed to inspire."
Variety
"Fascinating from all angles"
Moive Bears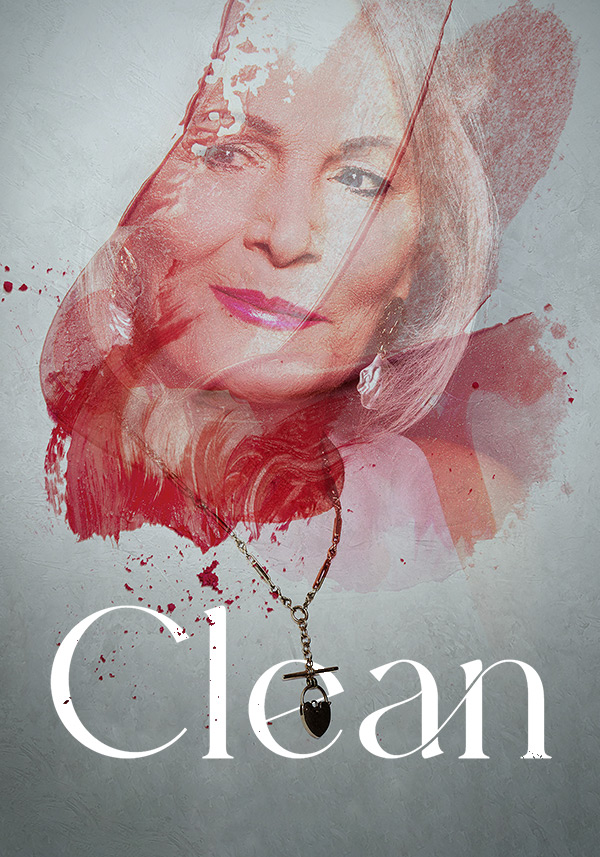 The Story of Sandra Pankhurst
Trauma cleaners clean spaces that no one else will touch – hoarder sites, meth-labs, murder scenes, deaths and suicides. They clean the homes of some of society's most vulnerable people – the neglected, the lonely, the addicted, and the mentally unwell.
When illness forces her away from her beloved trauma cleaning business, Sandra Pankhurst faces up to her traumatic past and begins a search for her natural mother. Meanwhile, her workers approach this difficult work with camaraderie and humor, bringing hope to their clients despite carrying trauma of their own.
CLEAN shows us that life is more fragile than we might think, but there is hope and reassurance in human connection.
Strong themes and coarse language | Runtime: 92mins
Other Films You Might Like

Join our mailing list to keep up to date with the latest films from Madman.
© 1996-2023 Madman Entertainment Pty. Ltd. All rights reserved. Level 2, 289 Wellington Parade South, East Melbourne, Victoria, Australia 3002. Ph. (61-3) 9261 9200.
Madman acknowledges the Traditional Owners, the Wurundjeri and Boon Wurrung people of the Kulin Nation, on whose land we meet, share and work. We pay our respects to Elders past and present and extend our respect to Aboriginal and Torres Strait Islander peoples from all nations of this land. Aboriginal and Torres Strait Islander people should be aware that this website may contain images or names of people who have since passed away.
Want more Madman?
Subscribe today and keep up to date with all the latest news from Madman Entertainment.