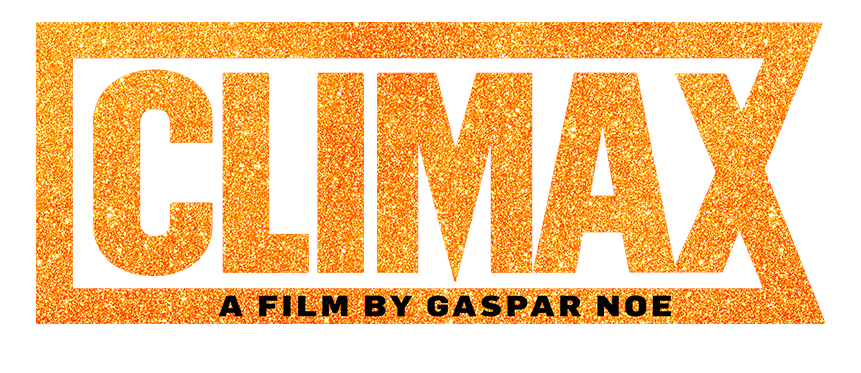 "This really is fierce"
The Guardian
"A provocative masterpiece"
Filmink
"Gaspar Noé's best movie"
Indiewire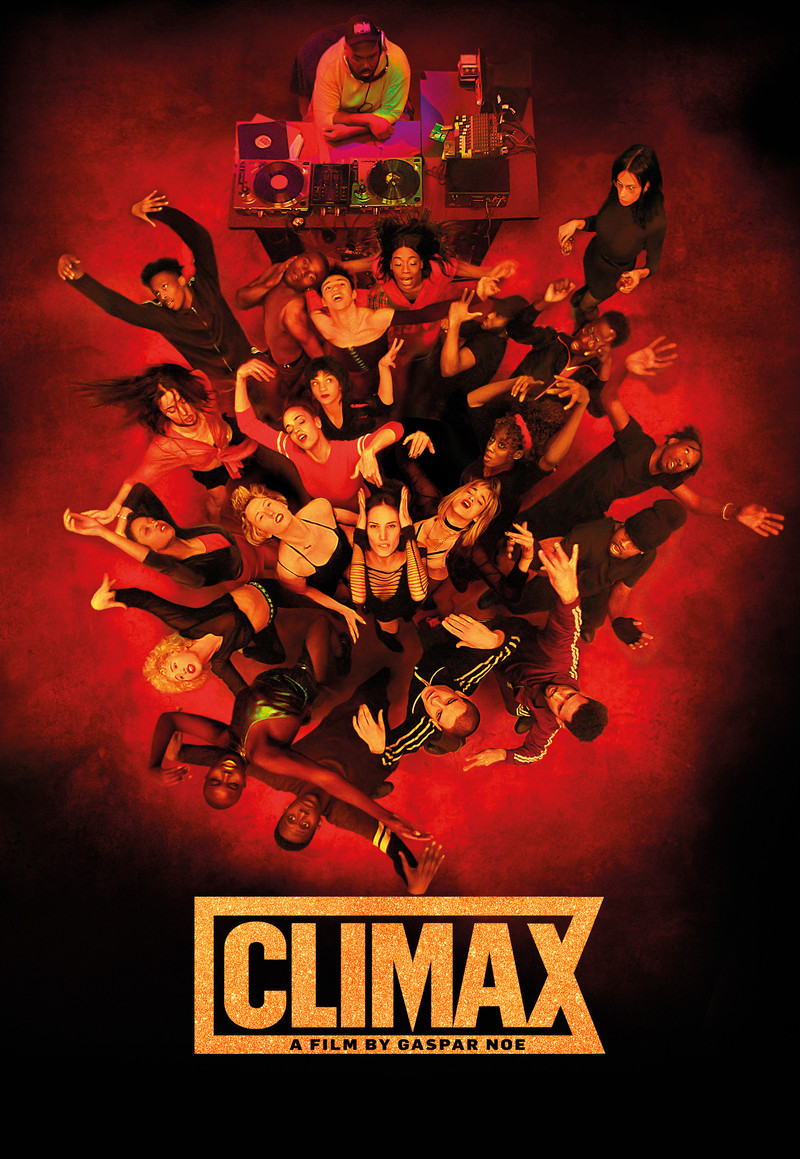 A Film by Gaspar Noé
From director Gaspar Noé (Irreversible; Enter the Void; Love) comes a hypnotic, hallucinatory, and ultimately hair-raising depiction of a party that descends into delirium over the course of one wintry night. In Climax, a troupe of young dancers gathers in a remote and empty school building to rehearse. Following an unforgettable opening performance lit by virtuoso cinematographer Benoît Debie (Spring Breakers; Enter the Void) and shot by Noé himself, the troupe begins an all-night celebration that turns nightmarish as the dancers discover they've been pounding cups of sangria laced with potent LSD. Tracking their journey from jubilation to chaos and full-fledged anarchy, Noé observes crushes, rivalries, and violence amid a collective psychedelic meltdown. Starring Sofia Boutella (Atomic Blonde) and a cast of professional dancers, Climax is Noé's most brazen and visionary statement yet.
Strong themes, drug use, sex scenes | Runtime: 91mins
Other Films You Might Like

Join our mailing list to keep up to date with the latest films from Madman.
© 1996-2023 Madman Entertainment Pty. Ltd. All rights reserved. Level 2, 289 Wellington Parade South, East Melbourne, Victoria, Australia 3002. Ph. (61-3) 9261 9200.
Madman acknowledges the Traditional Owners, the Wurundjeri and Boon Wurrung people of the Kulin Nation, on whose land we meet, share and work. We pay our respects to Elders past and present and extend our respect to Aboriginal and Torres Strait Islander peoples from all nations of this land. Aboriginal and Torres Strait Islander people should be aware that this website may contain images or names of people who have since passed away.
Want more Madman?
Subscribe today and keep up to date with all the latest news from Madman Entertainment.