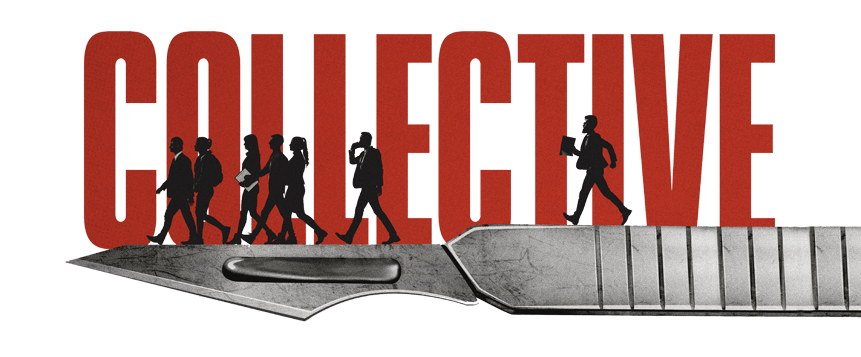 "A staggering portrait of institutional corruption"
Chicago Reader
"Utterly compelling"
Obeserver
"This is an absolute must-see masterpiece."
Movie Squad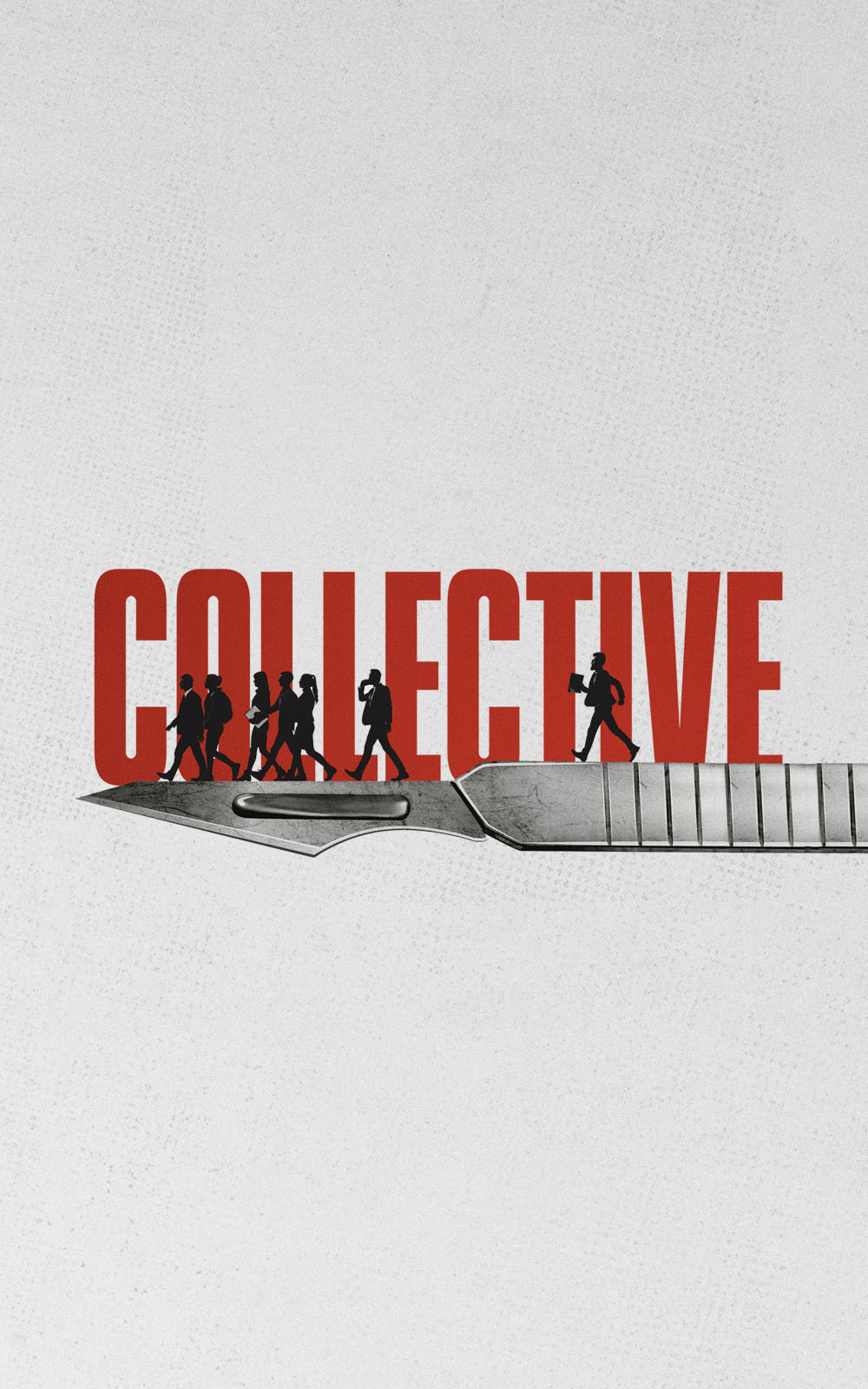 When government fails, we all pay the price.
In 2015, a fire at Bucharest's Colectiv club leaves 27 dead and 180 injured. Soon, more burn victims begin dying in hospitals from wounds that were not life-threatening. Then a doctor blows the whistle to a team of investigative journalists. One revelation leads to another as the journalists start to uncover vast health care fraud. When a new health minister is appointed, he offers unprecedented access to his efforts to reform the corrupt system but also to the obstacles he faces.
Winner of over 20 awards, and selected as Romania's Academy Awards entry for Best International Film, COLLECTIVE follows journalists, whistle-blowers, burn victims, and government officials in its uncompromising look at the impact of investigative journalism at its best.
Other Films You Might Like

Join our mailing list to keep up to date with the latest films from Madman.
© 1996-2023 Madman Entertainment Pty. Ltd. All rights reserved. Level 2, 289 Wellington Parade South, East Melbourne, Victoria, Australia 3002. Ph. (61-3) 9261 9200.
Madman acknowledges the Traditional Owners, the Wurundjeri and Boon Wurrung people of the Kulin Nation, on whose land we meet, share and work. We pay our respects to Elders past and present and extend our respect to Aboriginal and Torres Strait Islander peoples from all nations of this land. Aboriginal and Torres Strait Islander people should be aware that this website may contain images or names of people who have since passed away.
Want more Madman?
Subscribe today and keep up to date with all the latest news from Madman Entertainment.