"A career high... intensely compelling"
The Times
"A transformative performance... mesmerising"
The List
"Hands down, the best work Nicole Kidman has ever done" "
ComingSoon.net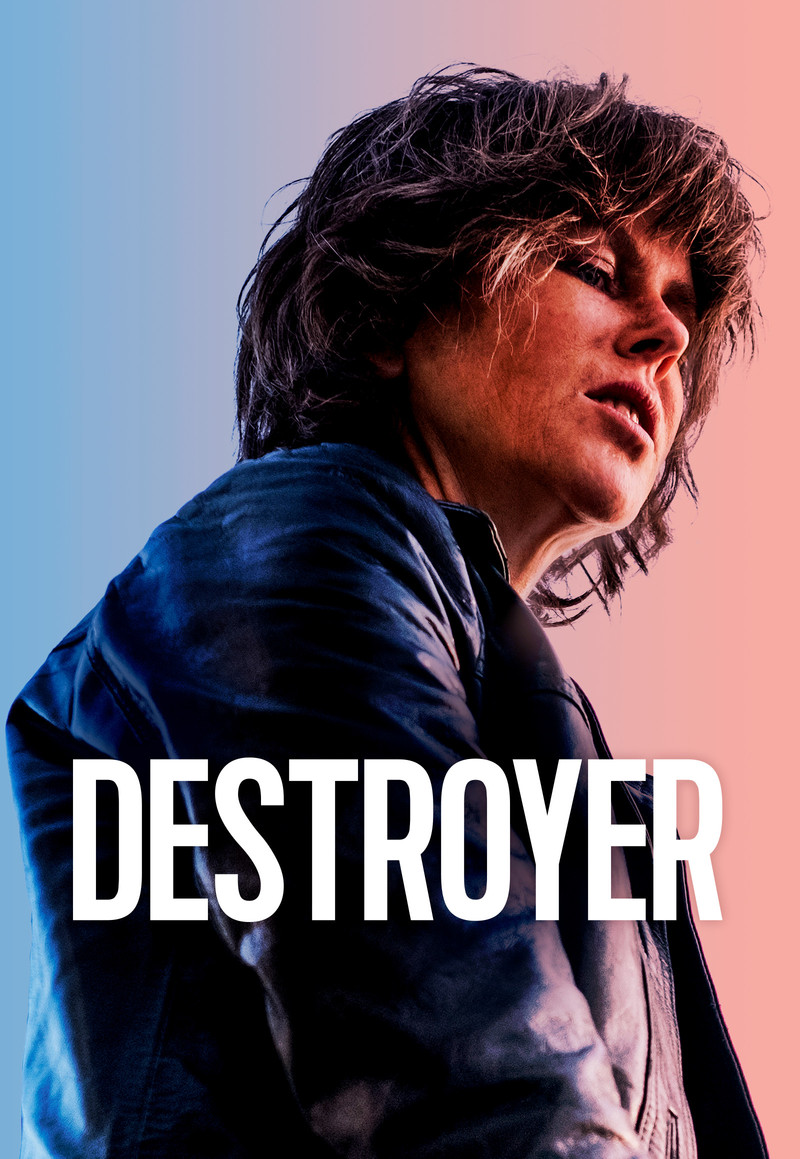 You Can't Run From Yourself
When a fresh case exposes history from a former investigation, LAPD detective Erin Bell (Nicole Kidman) is forced to face her demons, in this genre-defining work from Karyn Kusama (Æon Flux).
As a young detective, Erin and her partner Chris (Sebastian Stan) were placed undercover in the California desert to infiltrate a notorious criminal gang, controlled by their dangerously unstable leader Silas (Toby Kebbell), but the operation ends in tragedy. Years later, struggling to maintain a relationship with her daughter and still haunted by her past, she embarks on a mission for redemption and closure when it appears Silas has re-emerged.
Other Films You Might Like

Join our mailing list to keep up to date with the latest films from Madman.
© 1996-2023 Madman Entertainment Pty. Ltd. All rights reserved. Level 2, 289 Wellington Parade South, East Melbourne, Victoria, Australia 3002. Ph. (61-3) 9261 9200.
Madman acknowledges the Traditional Owners, the Wurundjeri and Boon Wurrung people of the Kulin Nation, on whose land we meet, share and work. We pay our respects to Elders past and present and extend our respect to Aboriginal and Torres Strait Islander peoples from all nations of this land. Aboriginal and Torres Strait Islander people should be aware that this website may contain images or names of people who have since passed away.
Want more Madman?
Subscribe today and keep up to date with all the latest news from Madman Entertainment.