" It marks the arrival of a talent to watch."
Film Threat
"A nuanced, insightful and captivating clashing of wills and truths."
48 Hills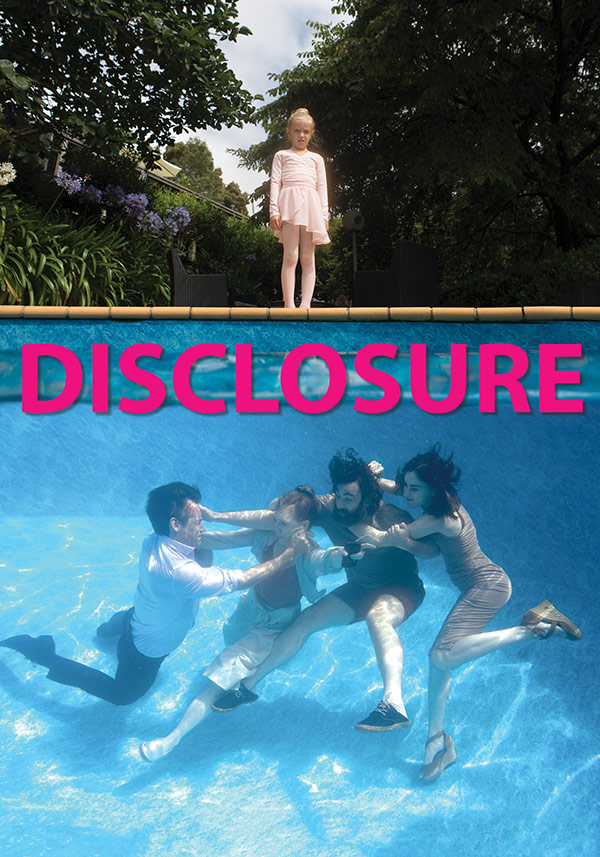 There are two sides to every story, and then there is the truth
A tense psychological drama, inspired by real-life events, Australian filmmaker Michael Bentham brings a thrilling and telling story of parents who will try anything to protect their own when pushed to the edge. When a 4-year-old girl makes an allegation against the son of a politician, an attempt by the children's parents to resolve the situation soon degenerates into a vicious confrontation.
Strong sex scenes and coarse language | Runtime: 84mins
Other Films You Might Like

Join our mailing list to keep up to date with the latest films from Madman.
© 1996-2023 Madman Entertainment Pty. Ltd. All rights reserved. Level 2, 289 Wellington Parade South, East Melbourne, Victoria, Australia 3002. Ph. (61-3) 9261 9200.
Madman acknowledges the Traditional Owners, the Wurundjeri and Boon Wurrung people of the Kulin Nation, on whose land we meet, share and work. We pay our respects to Elders past and present and extend our respect to Aboriginal and Torres Strait Islander peoples from all nations of this land. Aboriginal and Torres Strait Islander people should be aware that this website may contain images or names of people who have since passed away.
Want more Madman?
Subscribe today and keep up to date with all the latest news from Madman Entertainment.