Own it on Disc & Digital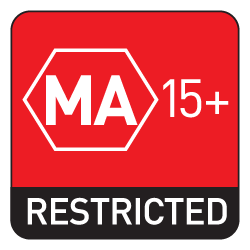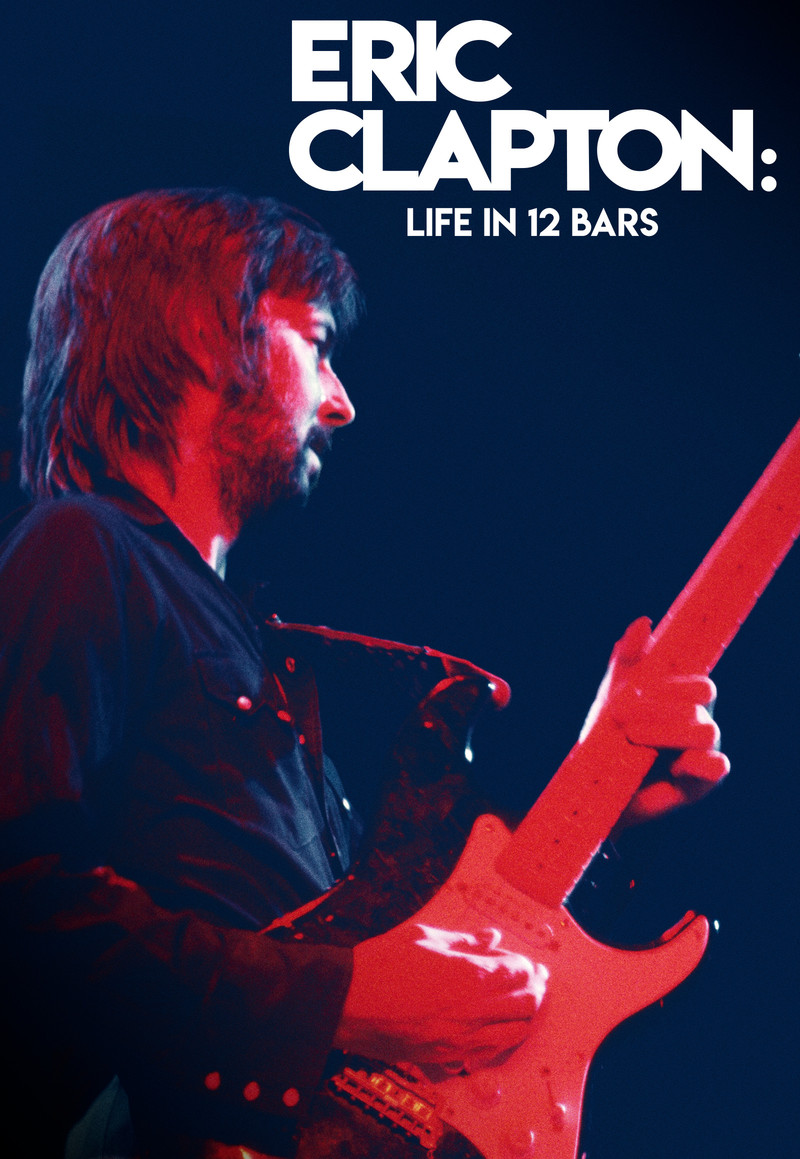 Genius Amplified
Told through his own words and songs, ERIC CLAPTON: LIFE IN 12 BARS is an unflinching documentary about one of the most iconic figures in music – widely renowned as one of the greatest performers of all time. Directed by Academy Award winner Lili Fini Zanuck and edited by Chris King (Amy, Senna, Exit Through The Gift Shop), this documentary gives audiences a rare insight into a deeply personal story encompassing the dizzying highs and extreme lows of his private and public life, made even more intimate by Clapton's voice-over narrative assembled from historic and newly recorded interviews along with similar contributions from his close collaborators, friends and family – including late music icons B.B. King, Jimi Hendrix and George Harrison.
Strong coarse language and drug use | Runtime: 135mins
Other Films You Might Like
© Bushranch Films LTD 2018

Join our mailing list to keep up to date with the latest films from Madman.
© 1996-2023 Madman Entertainment Pty. Ltd. All rights reserved. Level 2, 289 Wellington Parade South, East Melbourne, Victoria, Australia 3002. Ph. (61-3) 9261 9200.
Madman acknowledges the Traditional Owners, the Wurundjeri and Boon Wurrung people of the Kulin Nation, on whose land we meet, share and work. We pay our respects to Elders past and present and extend our respect to Aboriginal and Torres Strait Islander peoples from all nations of this land. Aboriginal and Torres Strait Islander people should be aware that this website may contain images or names of people who have since passed away.
Want more Madman?
Subscribe today and keep up to date with all the latest news from Madman Entertainment.