Everything they touched turned to music.
A feature-length documentary that pulls back the curtain on the mythical world of Laurel Canyon in Los Angeles, providing an up-close look at the lives of the musicians who inhabited it. The era's own Garden of Eden, the labyrinthine neighbourhood became a tangled nest of creativity that housed rising artists including Joni Mitchell, Carole King, Frank Zappa, James Taylor, Jackson Browne and members of Crosby, Stills, Nash & Young, the Doors, the Mamas & the Papas, the Monkees, Love, the Eagles and dozens of other soon-to-be-famous artists.
Streaming now on DocPlay
Watch Laurel Canyon now on DocPlay. The world's best documentaries in one place.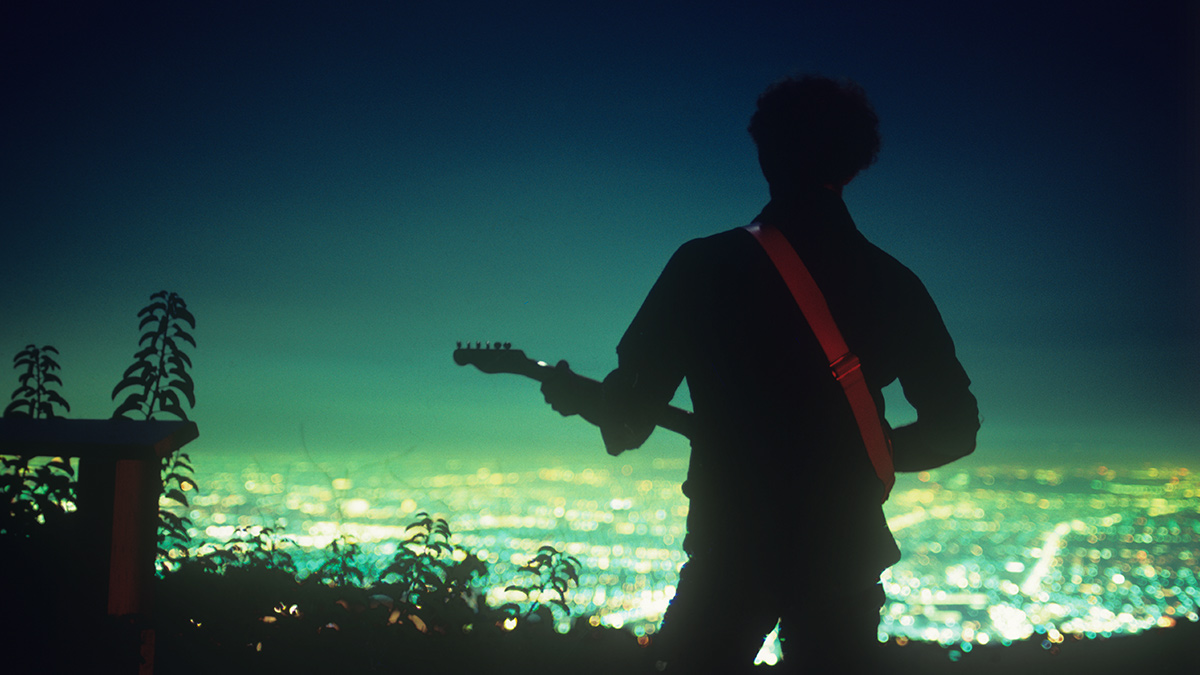 Sign Up Now. Free For 30 Days
Other Films You Might Like

Join our mailing list to keep up to date with the latest films from Madman.
© 1996-2023 Madman Entertainment Pty. Ltd. All rights reserved. Level 2, 289 Wellington Parade South, East Melbourne, Victoria, Australia 3002. Ph. (61-3) 9261 9200.
Madman acknowledges the Traditional Owners, the Wurundjeri and Boon Wurrung people of the Kulin Nation, on whose land we meet, share and work. We pay our respects to Elders past and present and extend our respect to Aboriginal and Torres Strait Islander peoples from all nations of this land. Aboriginal and Torres Strait Islander people should be aware that this website may contain images or names of people who have since passed away.
Want more Madman?
Subscribe today and keep up to date with all the latest news from Madman Entertainment.