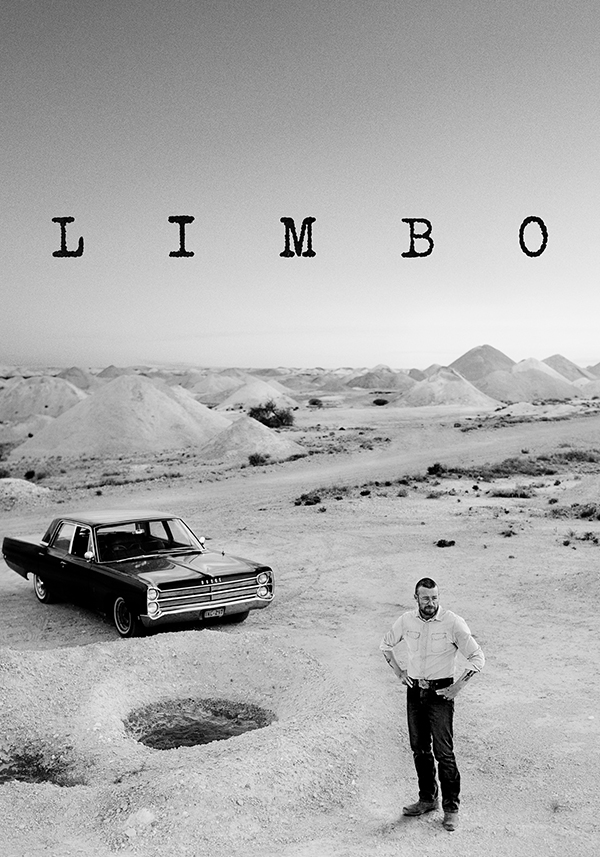 A film by Ivan Sen
Travis, a jaded detective, arrives in the remote outback town of Limbo to investigate the cold case murder of local Indigenous girl Charlotte Hayes 20 years ago.
As truths about the murder begin to unfold, the detective gains a new insight into the unsolved case from the victim's fractured family, the surviving witnesses and the reclusive brother of the chief suspect.
A poignant, intimate journey into the complexities of loss and the impact of the justice system on Aboriginal families in Australia.
Other Films You Might Like
Join our mailing list to keep up to date with the latest films from Madman.
© 1996-2023 Madman Entertainment Pty. Ltd. All rights reserved. Level 2, 289 Wellington Parade South, East Melbourne, Victoria, Australia 3002. Ph. (61-3) 9261 9200.
Madman acknowledges the Traditional Owners, the Wurundjeri and Boon Wurrung people of the Kulin Nation, on whose land we meet, share and work. We pay our respects to Elders past and present and extend our respect to Aboriginal and Torres Strait Islander peoples from all nations of this land. Aboriginal and Torres Strait Islander people should be aware that this website may contain images or names of people who have since passed away.
Want more Madman?
Subscribe today and keep up to date with all the latest news from Madman Entertainment.