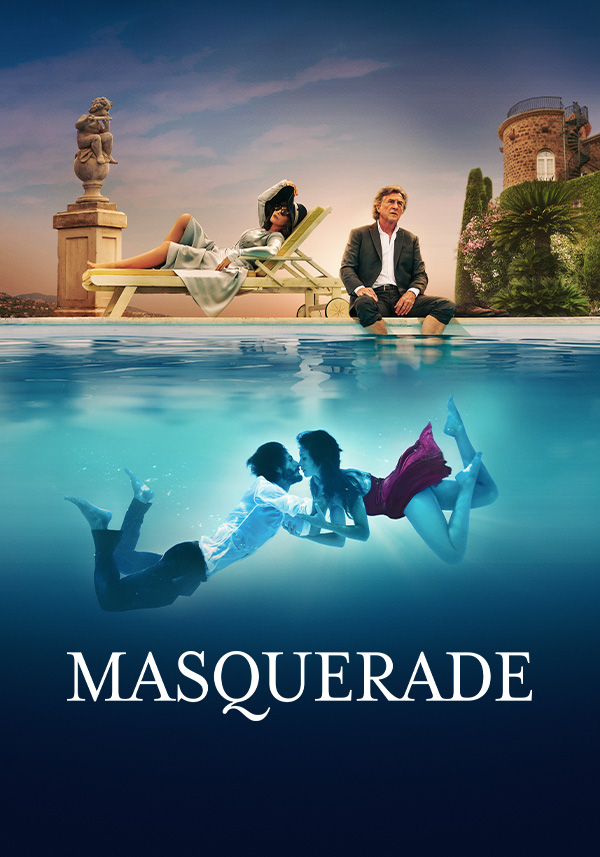 A film by Nicolas Bedos
When a young gigolo (Pierre Niney, Frantz) falls under the spell of a tantalizing con artist (Marine Vacth, Young & Beautiful), a devious scheme is hatched under the French Riviera's burning sun.
In their pursuit of a life of luxury, will the two lovers go so far as to sacrifice the livelihoods of a former movie star (Isabelle Adjani, Queen Margot) and a real estate agent (François Cluzet, The Intouchables)?
After La Belle Époque, Nicolas Bedos serves up yet another intricate romantic saga full of passion, crime and betrayal with by all-star cast.
Strong sex & nudity | Runtime: 136mins
Other Films You Might Like

Join our mailing list to keep up to date with the latest films from Madman.
© 1996-2023 Madman Entertainment Pty. Ltd. All rights reserved. Level 2, 289 Wellington Parade South, East Melbourne, Victoria, Australia 3002. Ph. (61-3) 9261 9200.
Madman acknowledges the Traditional Owners, the Wurundjeri and Boon Wurrung people of the Kulin Nation, on whose land we meet, share and work. We pay our respects to Elders past and present and extend our respect to Aboriginal and Torres Strait Islander peoples from all nations of this land. Aboriginal and Torres Strait Islander people should be aware that this website may contain images or names of people who have since passed away.
Want more Madman?
Subscribe today and keep up to date with all the latest news from Madman Entertainment.