"Couldn't recommend a film more highly. If you want proof that fact is stranger than fiction - WOW"
Stephen Fry
"As bonkers and eccentric as it is jaw-dropping and disturbing"
Stuff.co.nz
Watch it on DocPlay - Free For 14 Days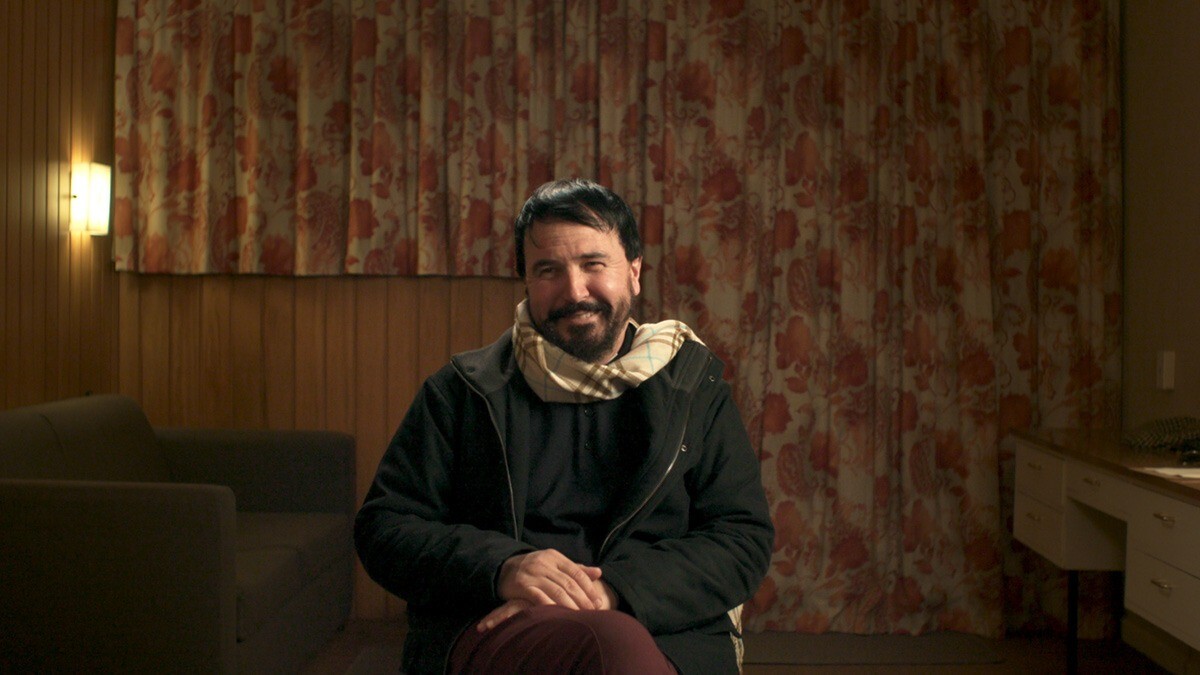 Sign Up Now
From David Farrier, the filmmaker behind Tickled & Dark Tourist
Journalist and filmmaker David Farrier (Tickled, Dark Tourist) unwittingly stumbles into a game of cat and mouse with a mystery man creating havoc in his neighbourhood, wheel clamping cars at a local antique store.
That clamper was Michael Organ, and little did Farrier know that delving deeper into who Organ really is, would be a thrilling and tension filled three year long investigation, unearthing a trail of multiple court cases, inflated claims of royal bloodlines, ruined lives, and at least one stolen boat.
Other Films You Might Like

Join our mailing list to keep up to date with the latest films from Madman.
© 1996-2023 Madman Entertainment Pty. Ltd. All rights reserved. Level 2, 289 Wellington Parade South, East Melbourne, Victoria, Australia 3002. Ph. (61-3) 9261 9200.
Madman acknowledges the Traditional Owners, the Wurundjeri and Boon Wurrung people of the Kulin Nation, on whose land we meet, share and work. We pay our respects to Elders past and present and extend our respect to Aboriginal and Torres Strait Islander peoples from all nations of this land. Aboriginal and Torres Strait Islander people should be aware that this website may contain images or names of people who have since passed away.
Want more Madman?
Subscribe today and keep up to date with all the latest news from Madman Entertainment.