Watch it on DocPlay - Free For 14 Days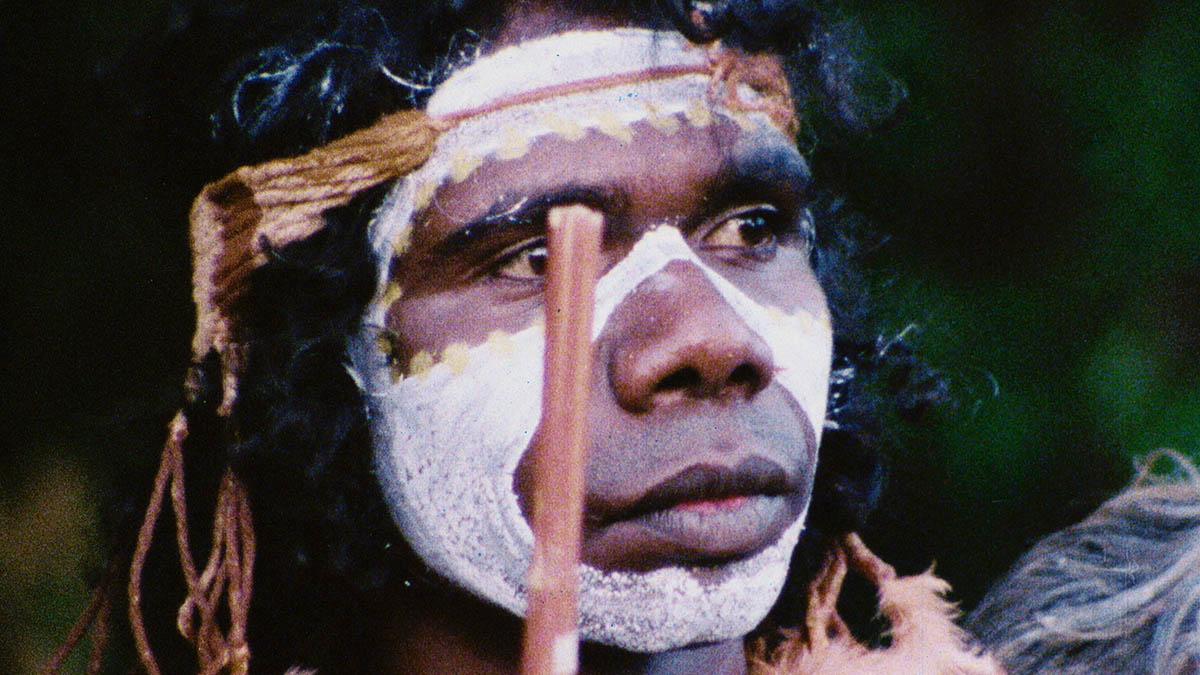 Sign Up Now
"This is my story of my story."
"I'm an actor, I'm a dancer, I'm a singer and also, a painter. This film is about me. This is my story of my story." – David Gulpilil.
A true icon of Australian cinema. His mesmerising, electrifying presence leapt off the big screen and changed Australian screen representation forever. The only actor to appear in both of the two highest grossing Australian films of all time, Crocodile Dundee (1986) and Australia (2008), David Gulpilil is known throughout the world for his unforgettable performances – from his breakthrough in Walkabout (1971) to films including Storm Boy (1976), Mad Dog Morgan (1976), Last Wave (1977), The Tracker (2002), Rabbit Proof Fence (2002), The Proposition (2005) and his Cannes Un Certain Regard Best Actor award winning role in Charlie's Country (2013). Integral to the telling of so many legendary screen stories, Gulpilil, now nearing the end of his life, generously shares his own story with us in My Name is Gulpilil. The actor, dancer, singer and painter takes us boldly on the journey that is his most extraordinary, culture-clashing life.
My Name Is Gulpilil is directed by Molly Reynolds and produced by Rolf de Heer, Peter Djigirr, David Gulpilil and Molly Reynolds.
Aboriginal and Torres Strait Islander viewers are advised that the following program contains images and voices of people who have died.
Other Films You Might Like
Join our mailing list to keep up to date with the latest films from Madman.
© 1996-2023 Madman Entertainment Pty. Ltd. All rights reserved. Level 2, 289 Wellington Parade South, East Melbourne, Victoria, Australia 3002. Ph. (61-3) 9261 9200.
Madman acknowledges the Traditional Owners, the Wurundjeri and Boon Wurrung people of the Kulin Nation, on whose land we meet, share and work. We pay our respects to Elders past and present and extend our respect to Aboriginal and Torres Strait Islander peoples from all nations of this land. Aboriginal and Torres Strait Islander people should be aware that this website may contain images or names of people who have since passed away.
Want more Madman?
Subscribe today and keep up to date with all the latest news from Madman Entertainment.