10 Films for a Father's Day Watch Party
If you're looking for something a bit different to do with Dad this Father's Day, why not hit him up for a fun Watch Party? Watch a movie together either IRL (if in-real-life is an option for you!) or for those of you in super cool awesome lockdowns, watch separately and then catch up on the phone after to share all your favourite moments.
We've selected 10 fantastic films that are all available to watch NOW On-Demand. Whether you want a touching story of fatherhood, epic laughs, or just straight-up dudes with guns, we've got you covered!
Don't forget the snacks!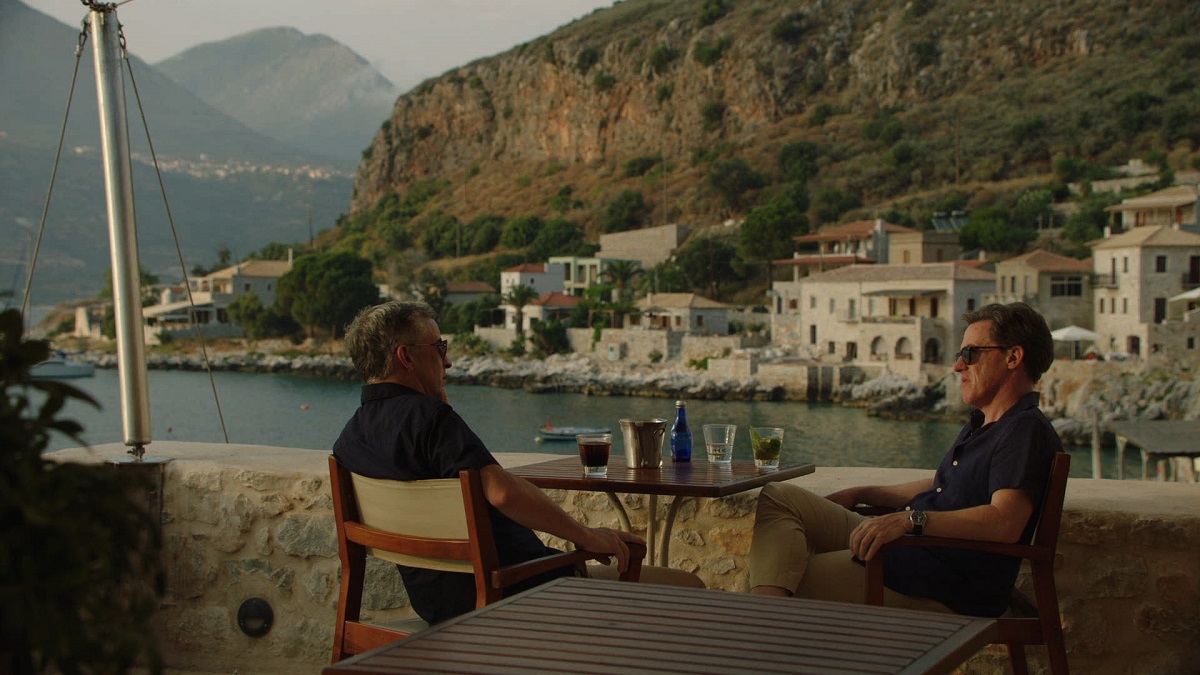 THE TRIP TO GREECE
In their fourth and final gastronomic expedition, Steve Coogan and Rob Brydon set out from the ruins of Troy in modern-day Turkey as they head to Greece to retrace the steps of legendary king Odysseus, on his journey home at the end of the Trojan War.
Watch Now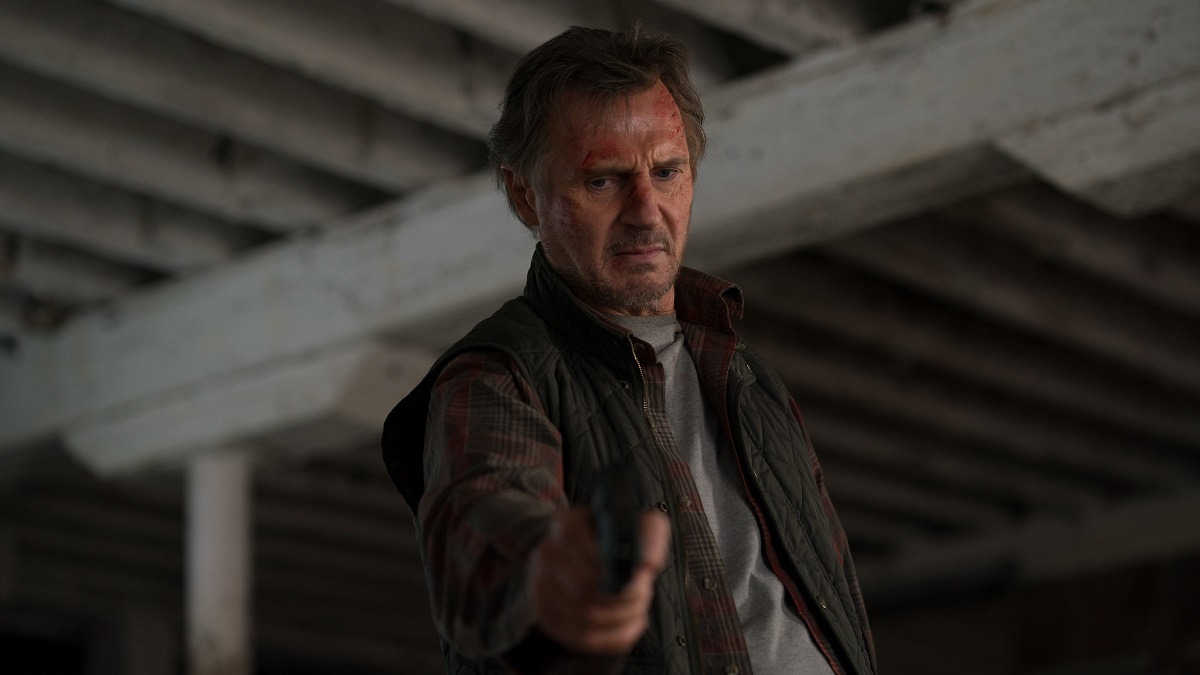 THE MARKSMAN
Jim Hanson's (Liam Neeson) quiet life is suddenly disturbed by a woman and her young son crossing the US/Mexico border, desperate to flee a Mexican cartel. After a shootout leaves the mother dead, Jim is forced to become the boy's defender, as they go on the run from the relentless assassins.
Watch Now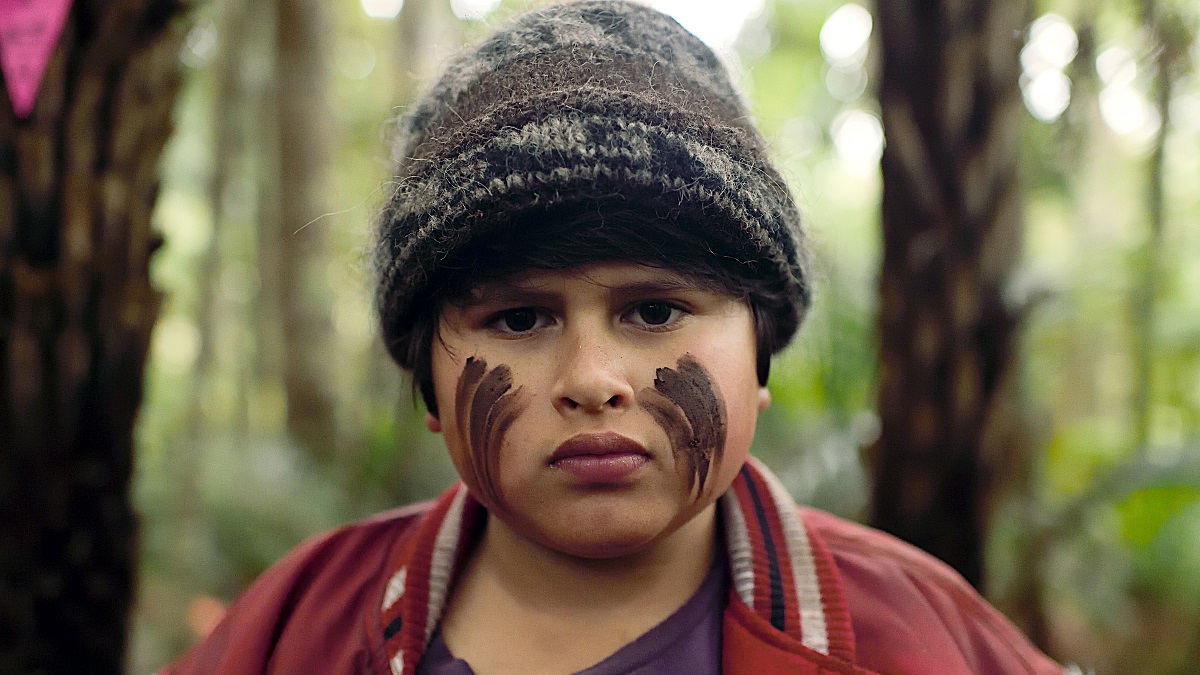 HUNT FOR THE WILDERPEOPLE
Two rebels. One million hectares of untamed wilderness. The hunt is on.
It's hard to beat this classic Kiwi comedy starring Sam Neill and Julian Dennison.
Watch Now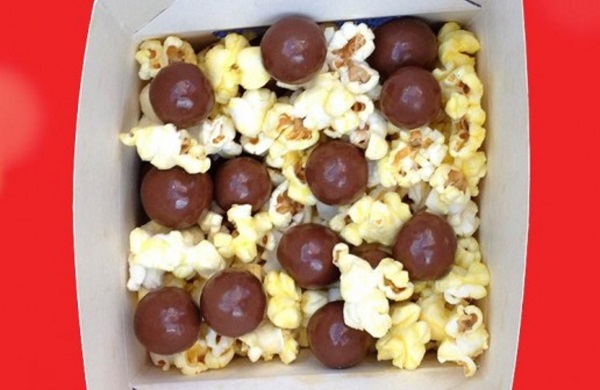 1. Microwave popcorn
2. Pour in Malteasers
3. BOOM! Epic snack.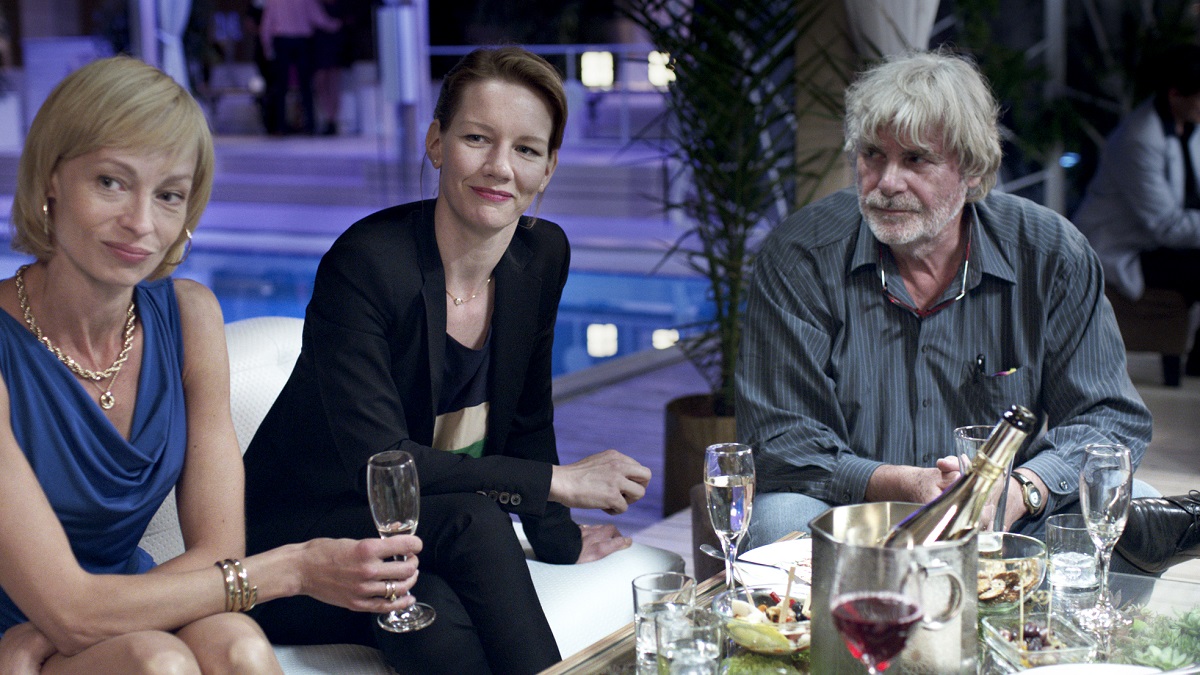 TONI ERDMANN
Germans have a sense of humour! And it is WILD. In this beloved gem of the Cannes Film Festival, a practical joking father tries to reconnect with his hard working daughter by creating an outrageous alter ego and posing as her CEO's life coach.
Watch Now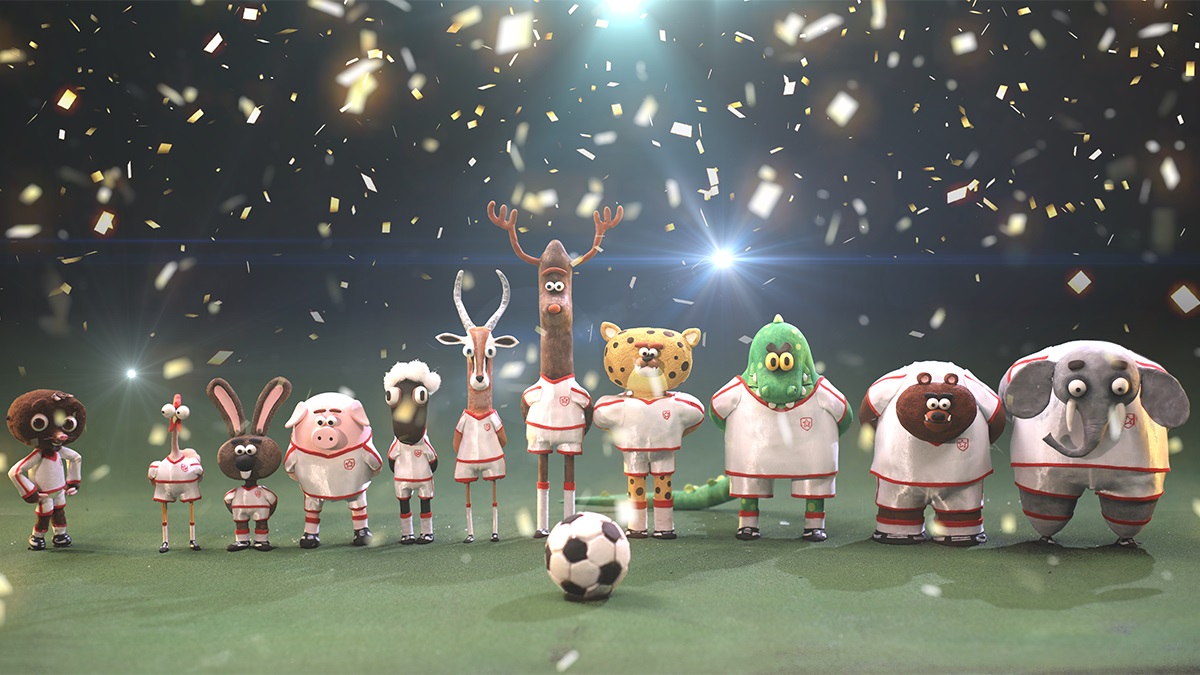 STRIKE
Mungo Morrison comes from a gold mining town where everyone is proud to work at the mine. The day comes for Mungo to spend his first day down the mine. However, Mungo would really rather be a footballer… but how can he tell his dad?
Watch Now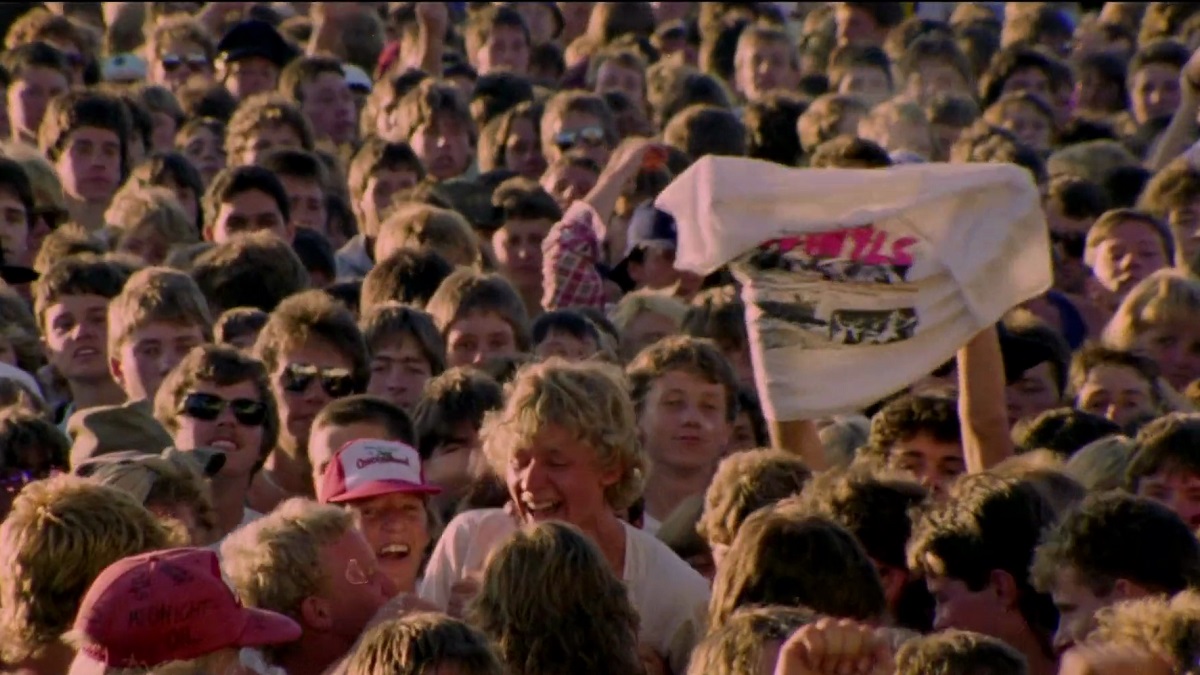 MIDNIGHT OIL 1984
Thirty years in the making and featuring never seen before seen footage of the band on and off the stage, MIDNIGHT OIL 1984 is the untold story of the year Australia's most iconic rock band inspired the nation to believe in the power of music to change the world.
Watch Now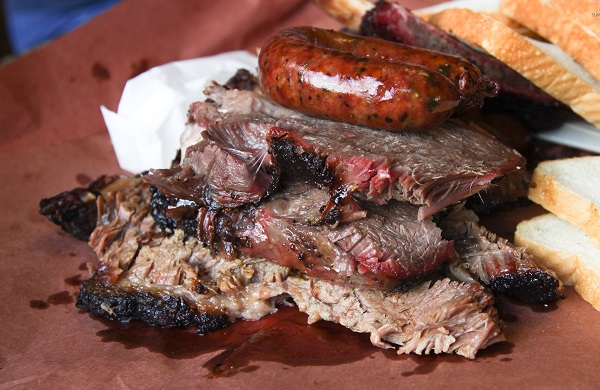 Celebrate your inner barbarian and indulge in a Dad-classic: meat with a side of meat.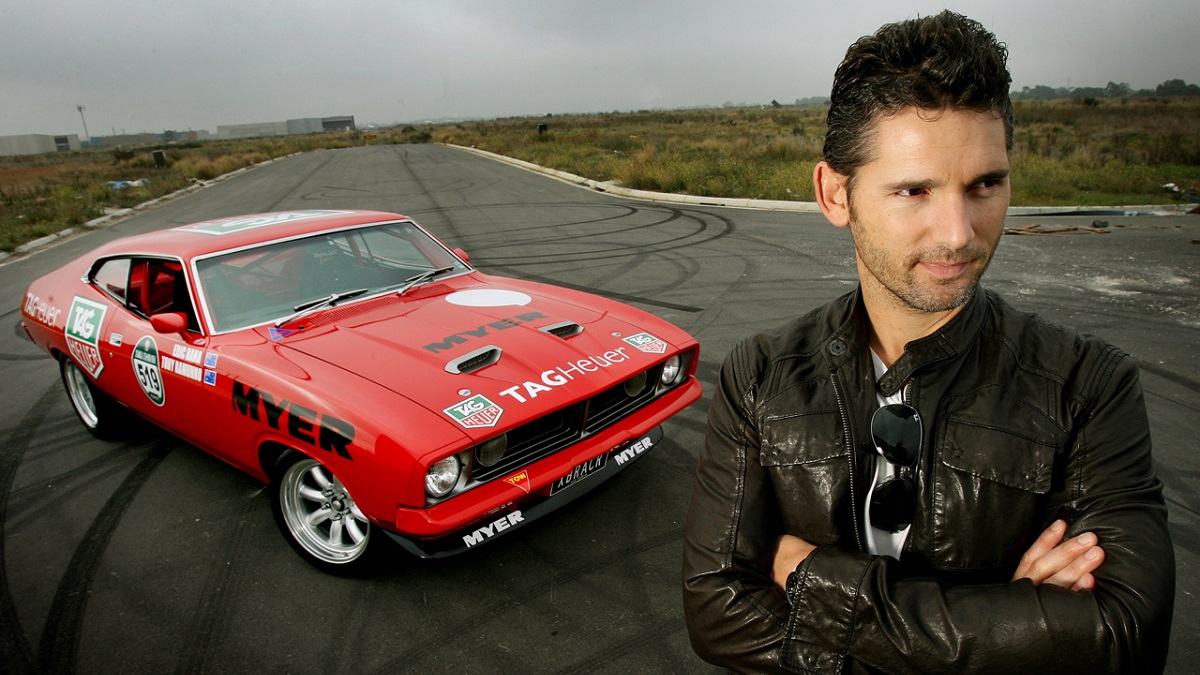 LOVE THE BEAST
Eric Bana casts himself in his perfect role: exploring the meaning of a 25-year-long relationship with his first car, "The Beast". This feature documentary is as full of heart and the defining moments in life as it is about driving fast… really fast.
Watch Now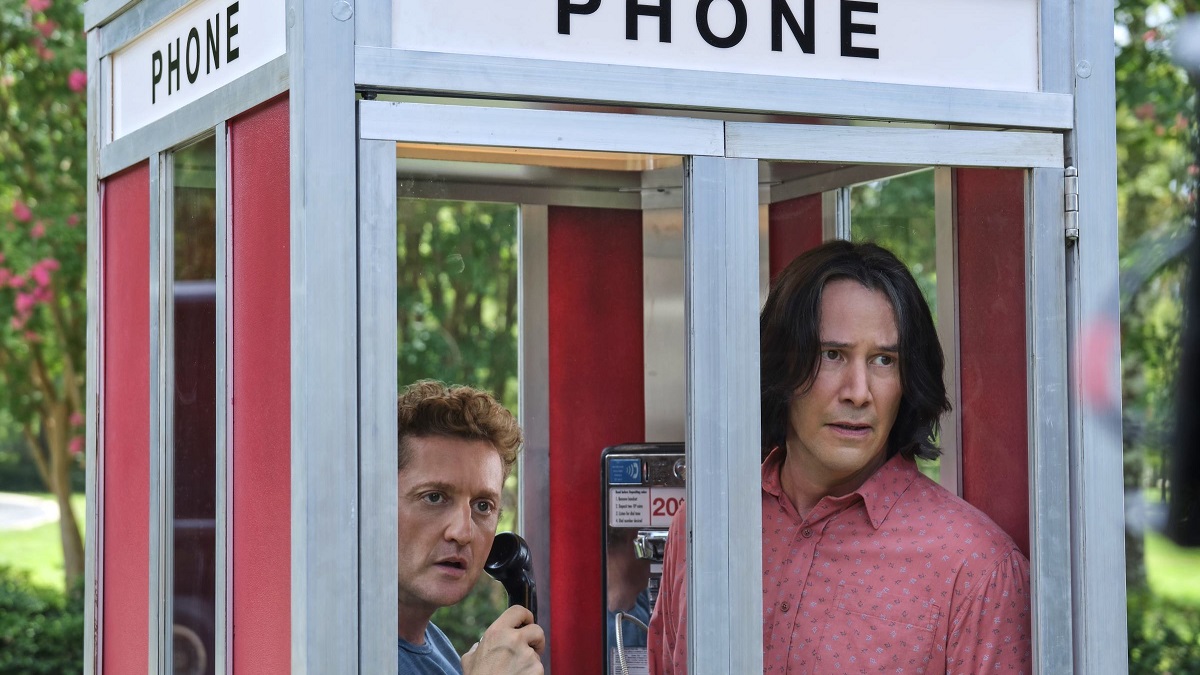 BILL & TED FACE THE MUSIC
Once told they'd save the universe during a time-traveling adventure, two would-be rockers from San Dimas, California find themselves as middle-aged dads still trying to crank out a hit song and fulfill their destiny.
Watch Now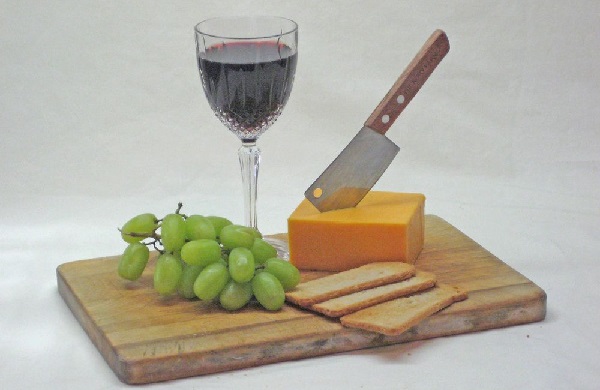 Keep it classy with the perfect pairing – wine and a cheese board.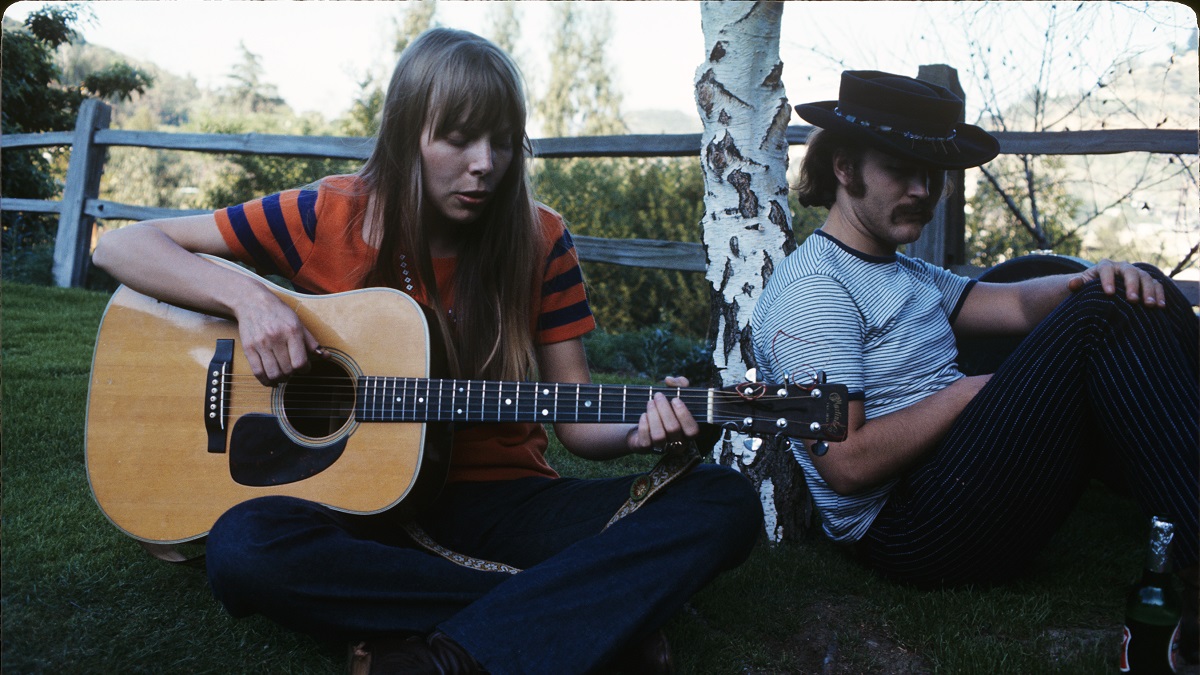 LAUREL CANYON
Pull back the curtain on the mythical world of Laurel Canyon in this up-close look at the musicians who inhabited it, including Joni Mitchell, Carole King, Frank Zappa, James Taylor, Jackson Browne and members of Crosby, Stills, Nash & Young, the Doors, the Mamas & the Papas, the Monkees, Love, the Eagles and dozens more.
Watch Now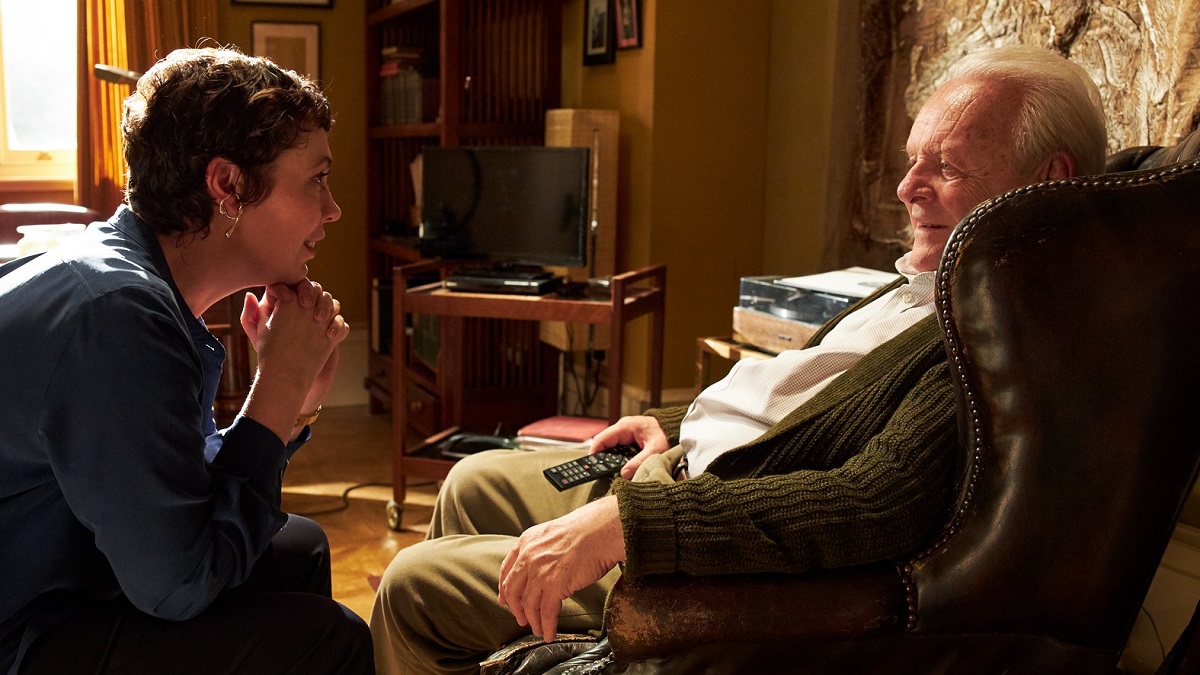 THE FATHER
I mean, it's in the title! Multi Academy Award winning drama starring Olivia Colman and Anthony Hopkins as an independently-minded firebrand, unaware that he is gradually losing his grip on reality.
Watch Now