6 Must-See Films at MIFF 2022
The Melbourne International Film Festival have revealed a first glance at their 2022 program! Here are 6 films you won't want to miss…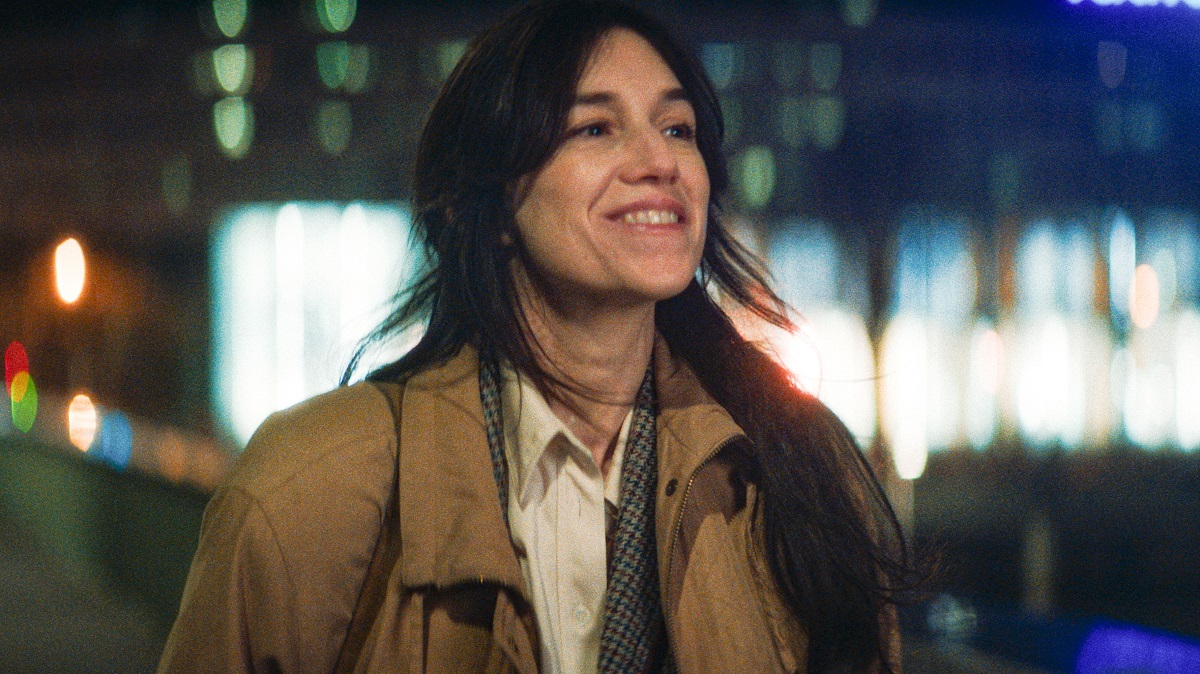 THE PASSENGERS OF THE NIGHT
Golden Bear Nominee at the Berlin International Film Festival, starring the captivating Charlotte Gainsbourg.
On election night in 1981, celebrations spill out onto the street and there is an air of hope and change throughout Paris. But for Elisabeth, her marriage is coming to an end, and she will now have to support herself and her two teenage children. She finds work at a late-night radio show and encounters a troubled teenager named Talulah whom she invites into her home. With them, Talulah experiences the warmth of a family for the first time. Although she suddenly disappears, her free spirit has a lasting influence. Elisabeth and her children grow in confidence and begin to take risks, changing the trajectory of their lives.
Check out the program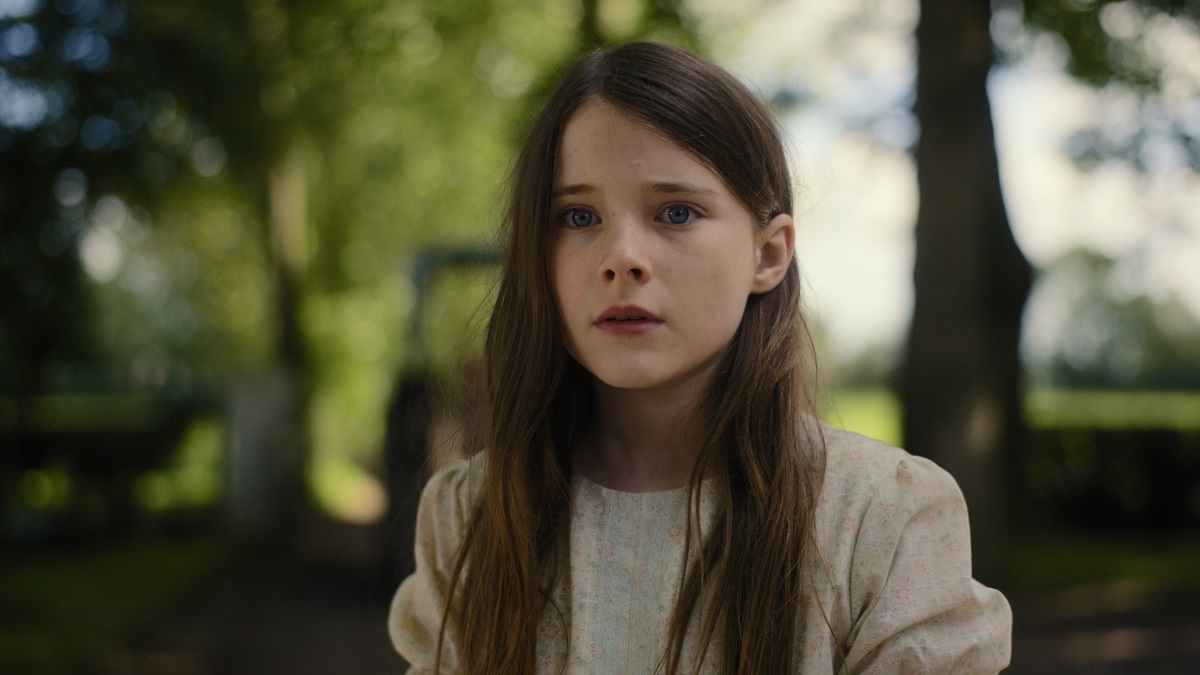 THE QUIET GIRL
Winner of Grand Prix of the Generation at Berlin International Film Festival.
Rural Ireland. 1981. A quiet, neglected girl is sent away from her overcrowded, dysfunctional family to live with foster parents for the summer. She blossoms in their care, but in this house where there are meant to be no secrets, she discovers one painful truth.
Check out the program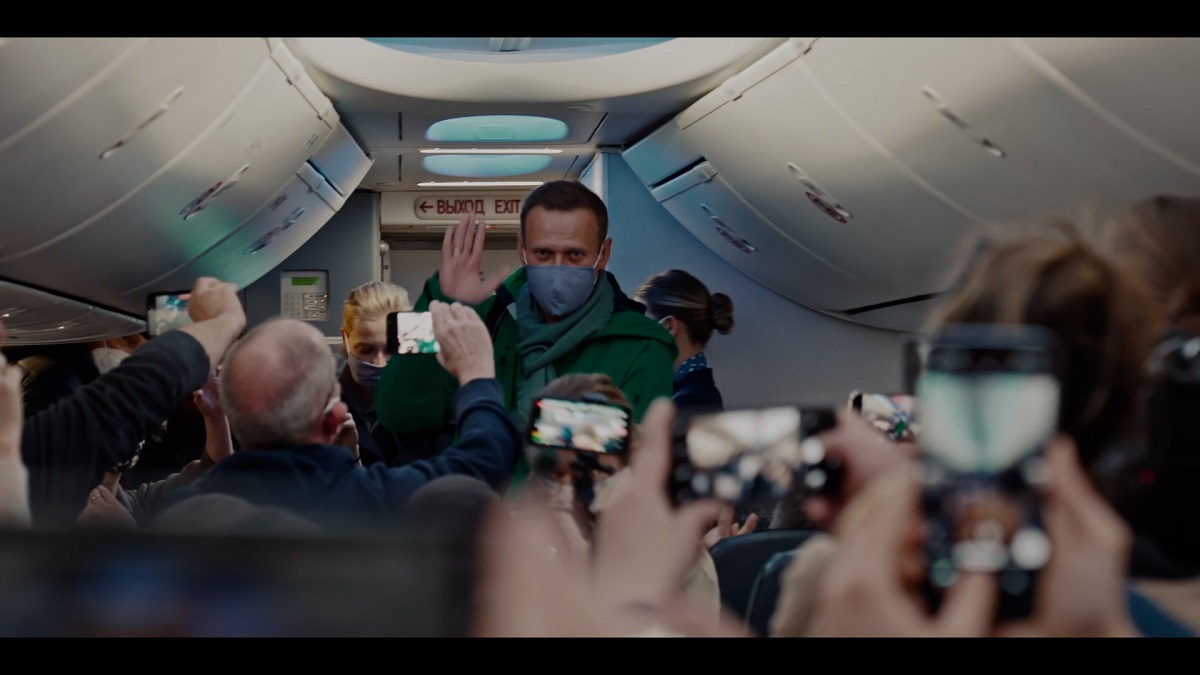 NAVALNY
Winner of the Audience Award & Festival Favourite Award at Sundance Film Festival. Enthralling and intimate, director Daniel Roher's NAVALNY unfolds with the pace of a thriller as it follows Russian opposition leader Alexei Navalny in his quest to identify the men who poisoned him in August 2020. Shot in Germany as the story unfolded and offering extraordinary access to the investigation, NAVALNY is a fly-on-the-wall documentary that is also a study of Navalny the man – a portrait of a leader intent on reform who will not be cowed by anything, including his own poisoning.
Check out the program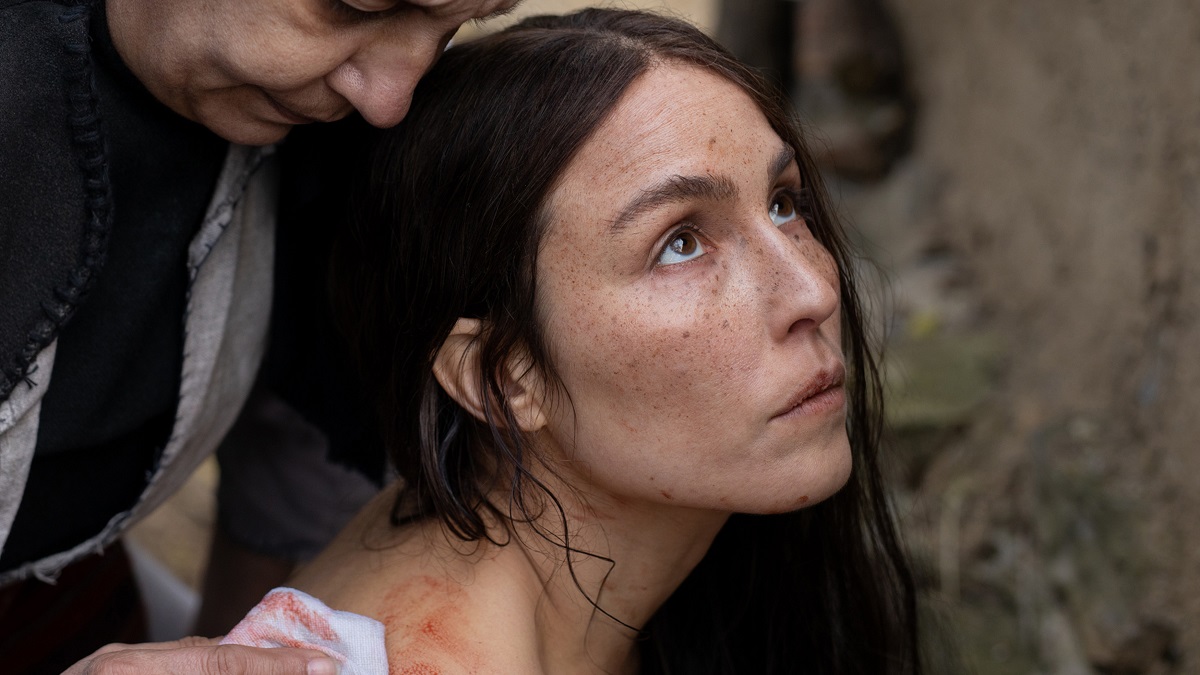 YOU WON'T BE ALONE
Set in an isolated mountain village in 19th century Macedonia, You Won't Be Alone follows a young girl who is kidnapped and then transformed into a witch by an ancient spirit. Curious about life as a human, the young witch accidentally kills a peasant in the nearby village and then takes her victim's shape to live life in her skin. Her curiosity ignited, she continues to wield this horrific power in order to understand what it means to be human. From visionary director Goran Stolevski, YOU WON'T BE ALONE stars Noomi Rapace.
Check out the program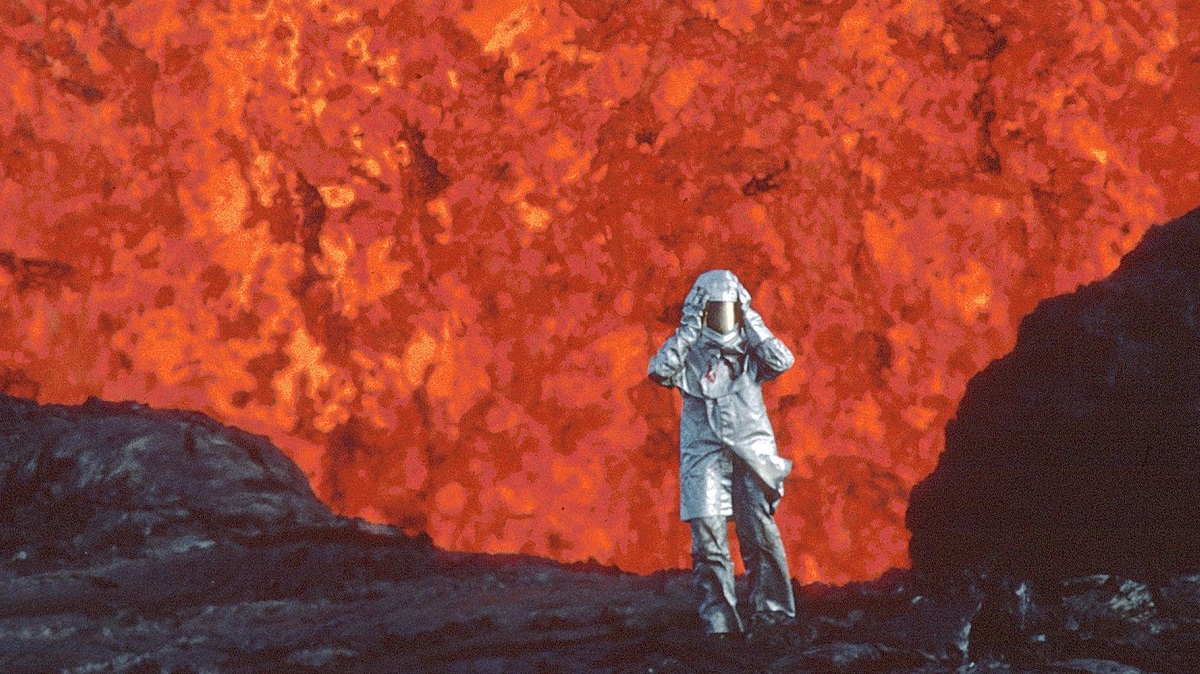 FIRE OF LOVE
Intrepid scientists and lovers Katia and Maurice Krafft died in a volcanic explosion doing the very thing that brought them together: unraveling the mysteries of volcanoes by capturing the most explosive imagery ever recorded. Documentary Editing award winner and Grand Jury Prize nominee at Sundance Film Festival.
Check out the program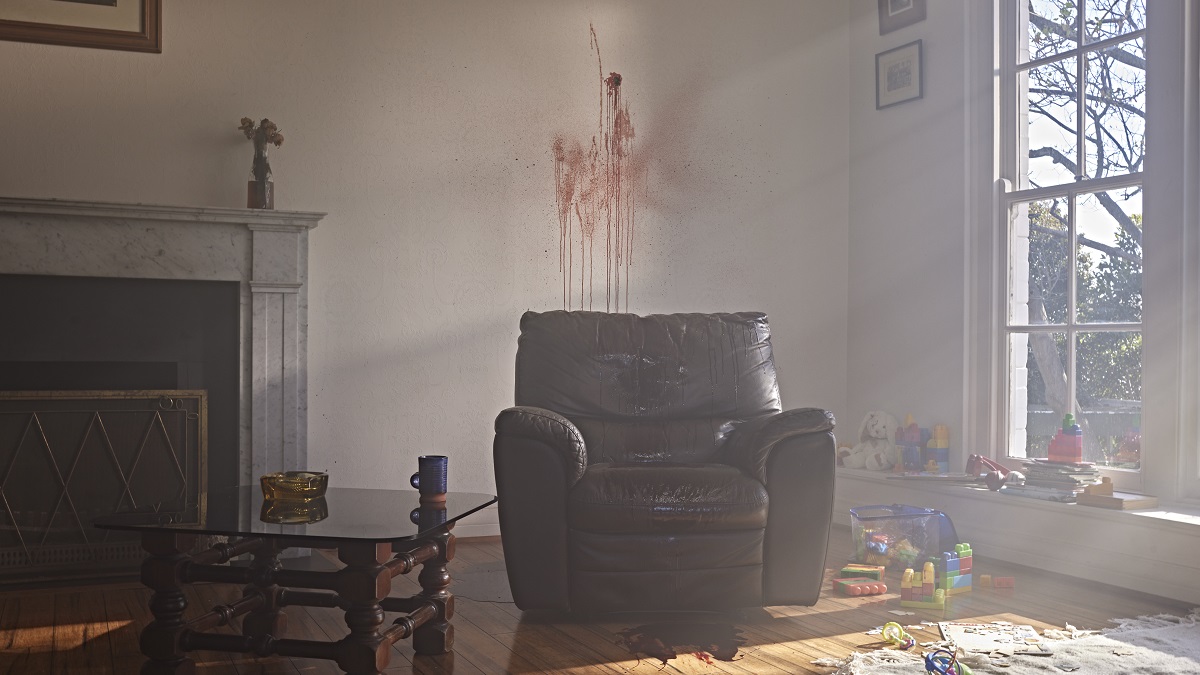 CLEAN
Nominated for the Grand Jury Award at SXSW, CLEAN is a fly-on-the-wall insight into the world of trauma cleaning through the journey of larger-than-life business owner Sandra Pankhurst and the workers at Melbourne's Specialised Trauma Cleaning Services.
Check out the program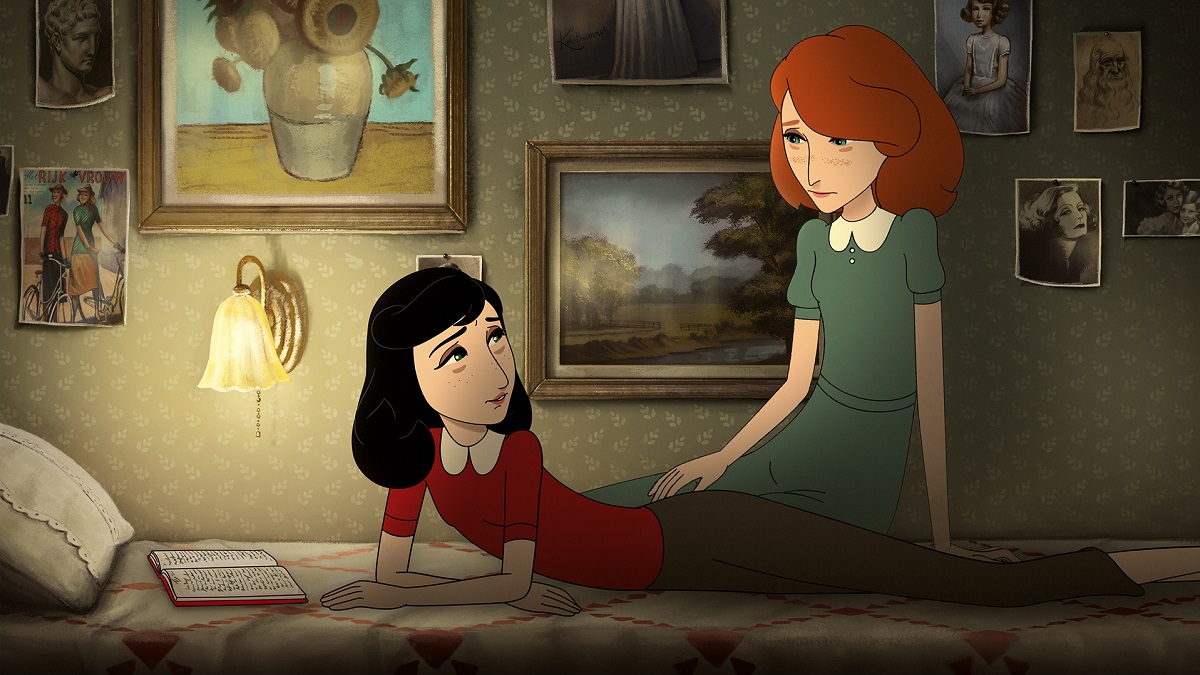 WHERE IS ANNE FRANK
Kitty, Anne Frank's imaginary friend to whom Anne devoted her Diary, magically comes to life in present-day Amsterdam. Kitty sets out on a relentless quest to find Anne Frank. It's the beginning of an adventurous journey.
Check out the program