7 Films to see at Perth Festival
With screenings from December 5 through to March 12 2023, the full program for the Perth Festival has something for everyone.  With selections from the most prestige film festivals globally, this year's program delivers a feast for your senses. Here are our top picks from the festival line-up. Grab your tickets today.
Kick back under the stars and enjoy Perth's most picturesque outdoor movie location featuring international cinema from Dec 5 – Mar 12
Check out the Film program here!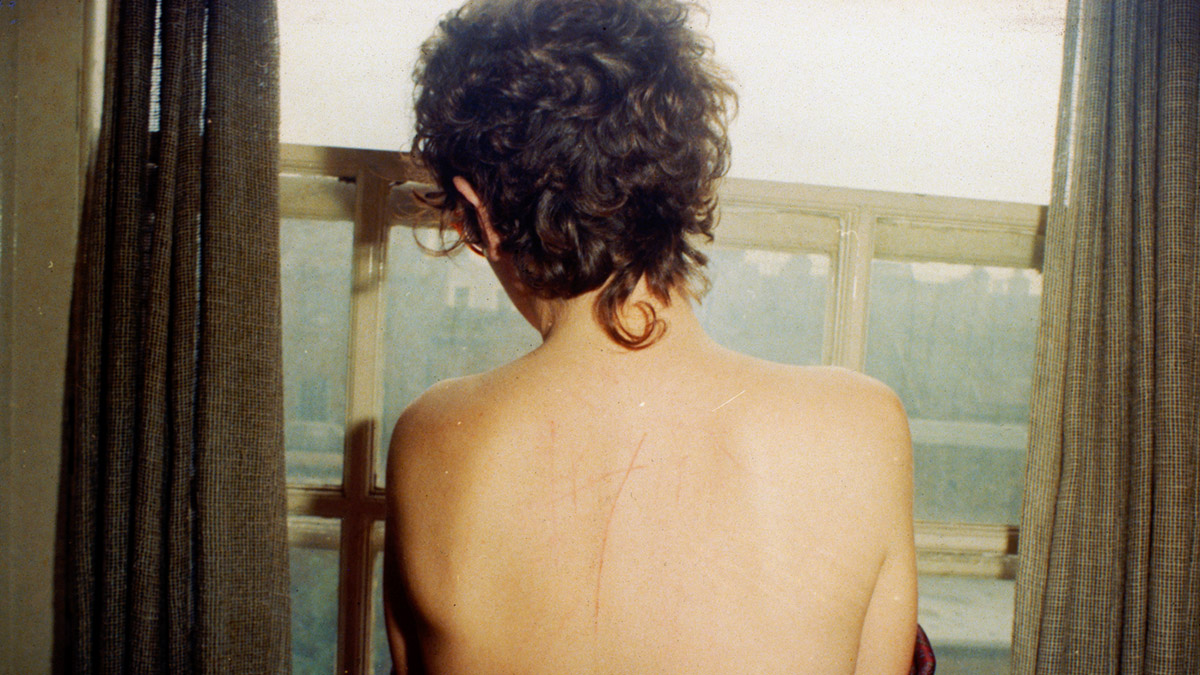 All The Beauty And The Bloodshed
All the Beauty and the Bloodshed is an epic, emotional and interconnected story about internationally renowned artist and activist Nan Goldin told through her slideshows, intimate interviews, ground-breaking photography and rare footage of her personal fight to hold the Sackler family accountable for the US opioid crisis.
Directed by Oscar-winning filmmaker Laura Poitras (Citizenfour), the film interweaves Goldin's past and present, the deeply personal and urgently political, from P.A.I.N.'s actions at renowned art institutions to Goldin's photography of her friends and peers through her epic The Ballad of Sexual Dependency and her legendary 1989, NEA-censored AIDS exhibition, Witness: Against Our Vanishing.
This remarkable and vivid documentary is about the bonds of community, the dangers of repression and how art and politics are the same thing.
Winner of the Golden Lion for Best Film at the 79th Venice International Film Festival
Book Now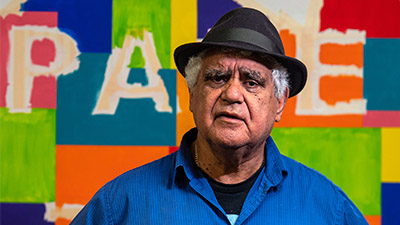 You Can Go Now
First Nations artist Richard Bell proclaims himself to be an 'activist masquerading as an artist'. His confrontational work and attitudes have stirred the Australian art world while being lauded internationally, taking him from a childhood in a rural Queensland shack to the lofty halls of the Tate Modern. Schooled in the rough and tumble politics of Redfern and the Canberra Tent Embassy, his work challenges the institutions of colonisation in Australia and asserts the rights of First Nations people around the world. Directed by Larissa Behrendt, and from the producers of The Australian Dream.
Book Now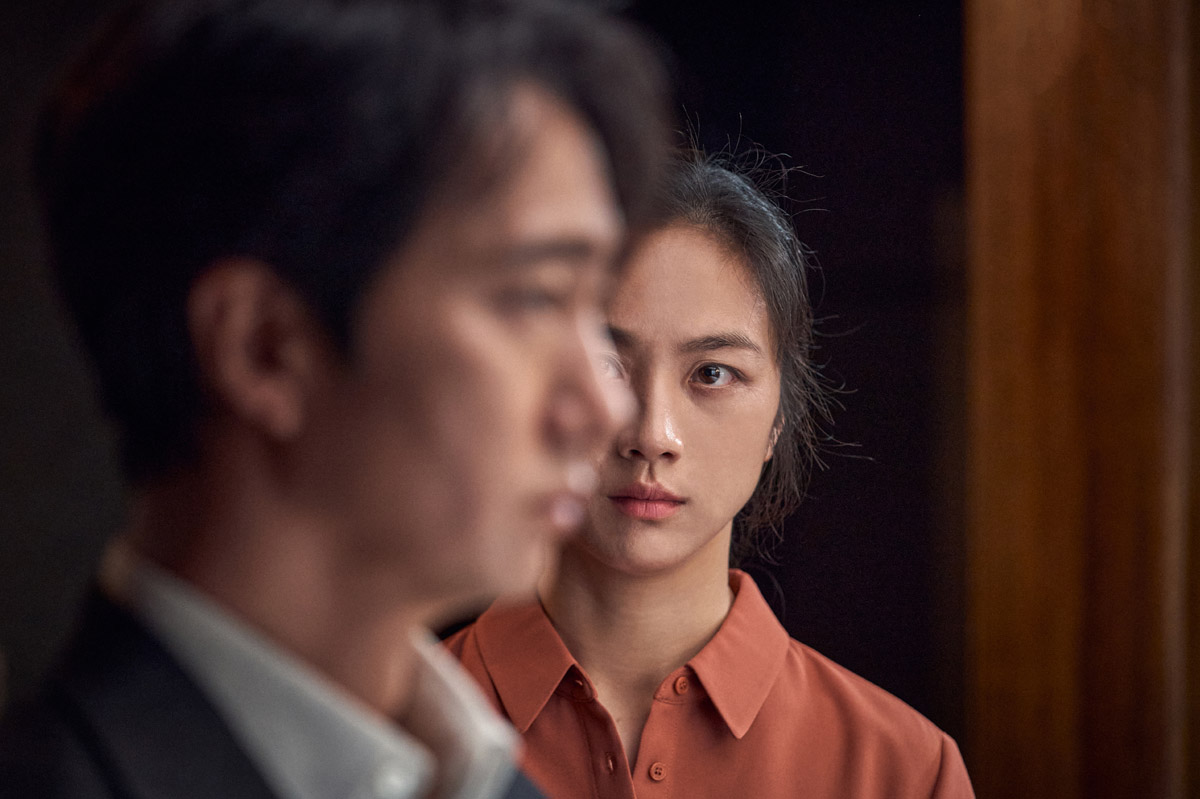 Decision To Leave
Korean master filmmaker Park Chan-wook keeps you guessing in his dazzling detective thriller that won the Best Director prize at the 2022 Cannes Film Festival.
Decision to Leave is an elegantly crafted love story and a sublime noir thriller that invites you not to seek a culprit or a solution to the riddles proposed, but to get lost in a mesmerising tangle of tension, desire and subtle emotions. The investigation is exquisitely constructed, with a stream of revelations, pulse-pounding action and continuous glimmers of wry humour. You'll be kept delightfully off balance at every turn.
Book Now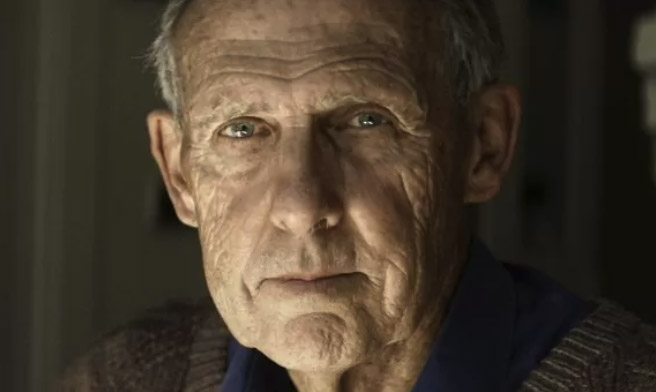 The Giants
The Giants explores the intertwined fates of trees and humans in this poetic portrait of environmentalist Bob Brown and the Forest. From a seedling to forest elder: the film is a masterclass that draws on Bob's 50 years of inspiring activism, from the Franklin campaign for Tasmania's last wild river, to today's battle for the Tarkine rainforest. Told in Bob's own words, his story is interwoven with the extraordinary life cycle of Australia's giant trees, bought to the screen with stunning cinematography and immersive animated forest landscapes.
Book Now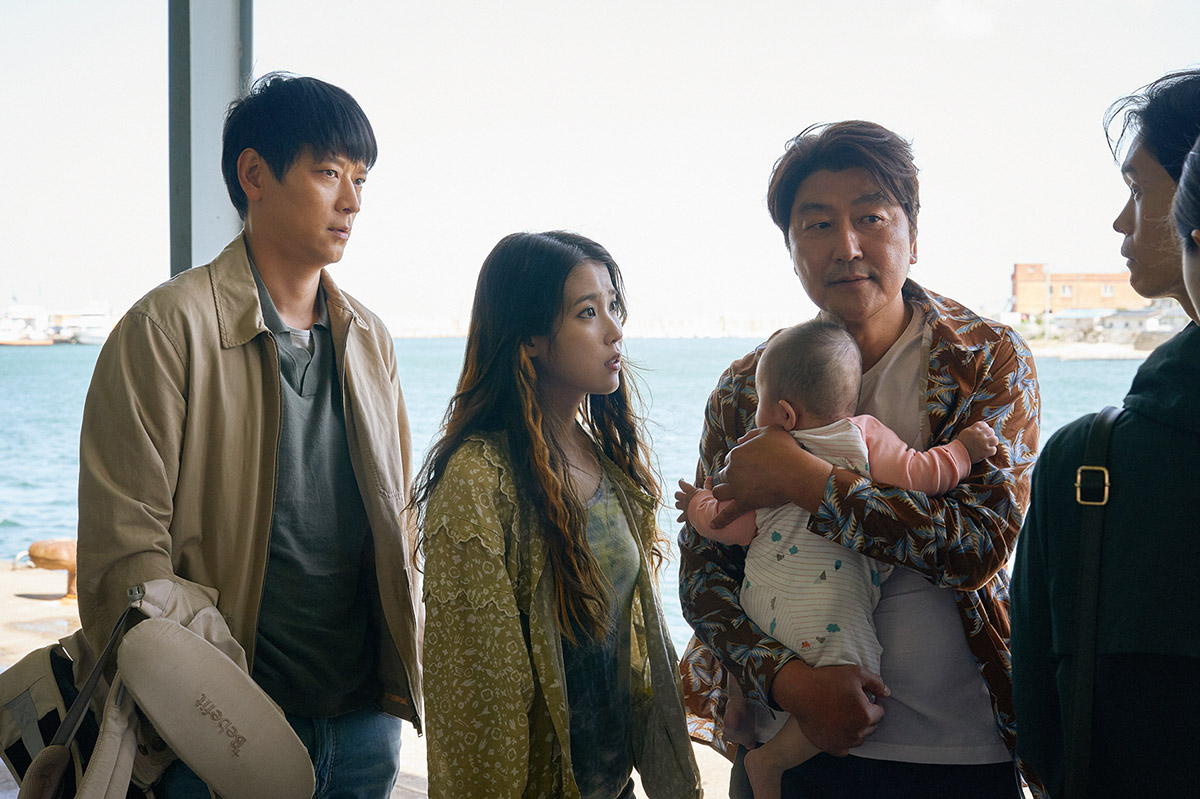 Broker
Starring Cannes Film Festival Best Actor winner Song Kang-ho (Parasite), Kore-eda's (Shoplifters) tender drama is not to be missed.
Boxes are left out for people to anonymously drop off their unwanted babies. Brought together by chance through a baby box, five individuals embark on an unusual and unexpected journey.
Book Now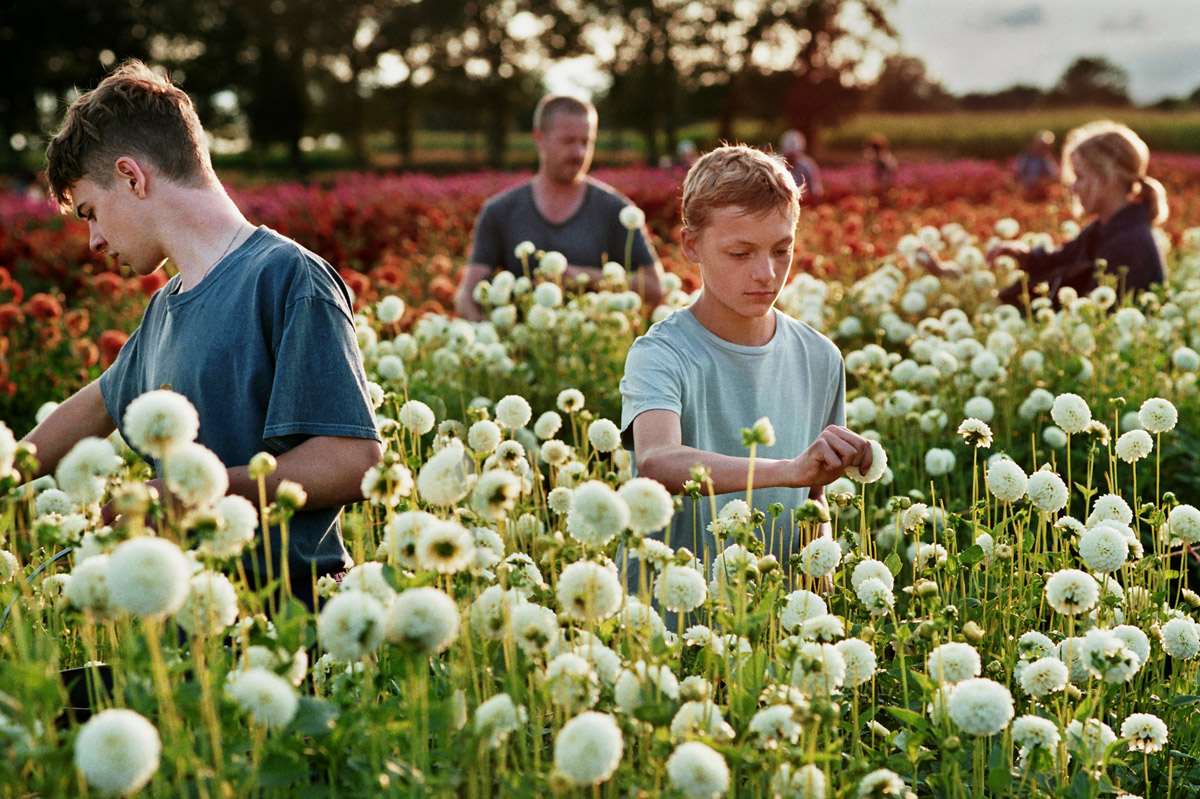 Close
Winner of the Grand Prix at Cannes Film Festival and Sydney Film Festival's Best Film award, Close is the acclaimed new film from Lukas Dhont (Girl).
When the intense friendship between two 13-year-old boys, Léo and Rémi, is suddenly disrupted, Léo approaches Sophie, Rémi's mother to understand what has happened.
Close is an emotionally resonant film about friendship.
Book Now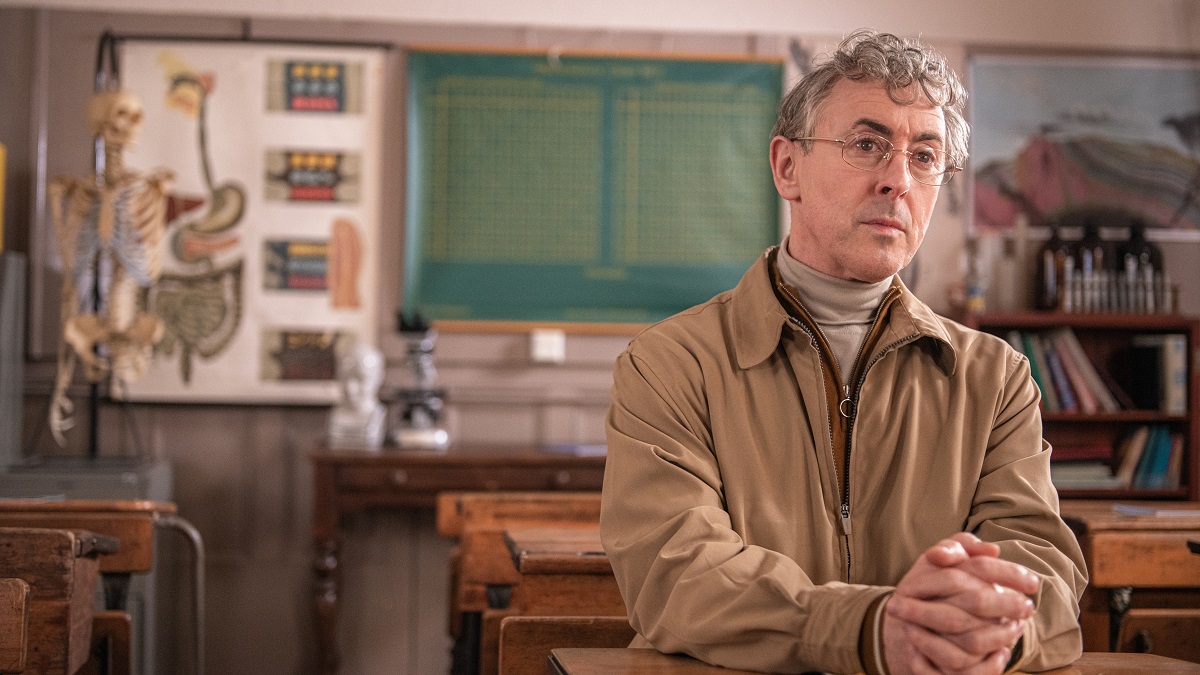 My Old School
The astonishing true story of Scotland's most notorious imposter. It's 1993 and 16 year old Brandon is the new kid in school. Soon he's top of the class, acing exams and even taking the lead in the school musical. He's the model pupil, until he's unmasked…
Official selection at Sundance Film Festival, featuring Alan Cumming.
Book Now