9 Films to See at Revelation Perth International Film Festival
As Perth re-opens its cinema doors, a veritable bouquet of world cinema is exploding onto screens throughout the city.
Here are 9 films you won't want to miss.
Revelation Perth International Film Festival is on NOW 1-11 July.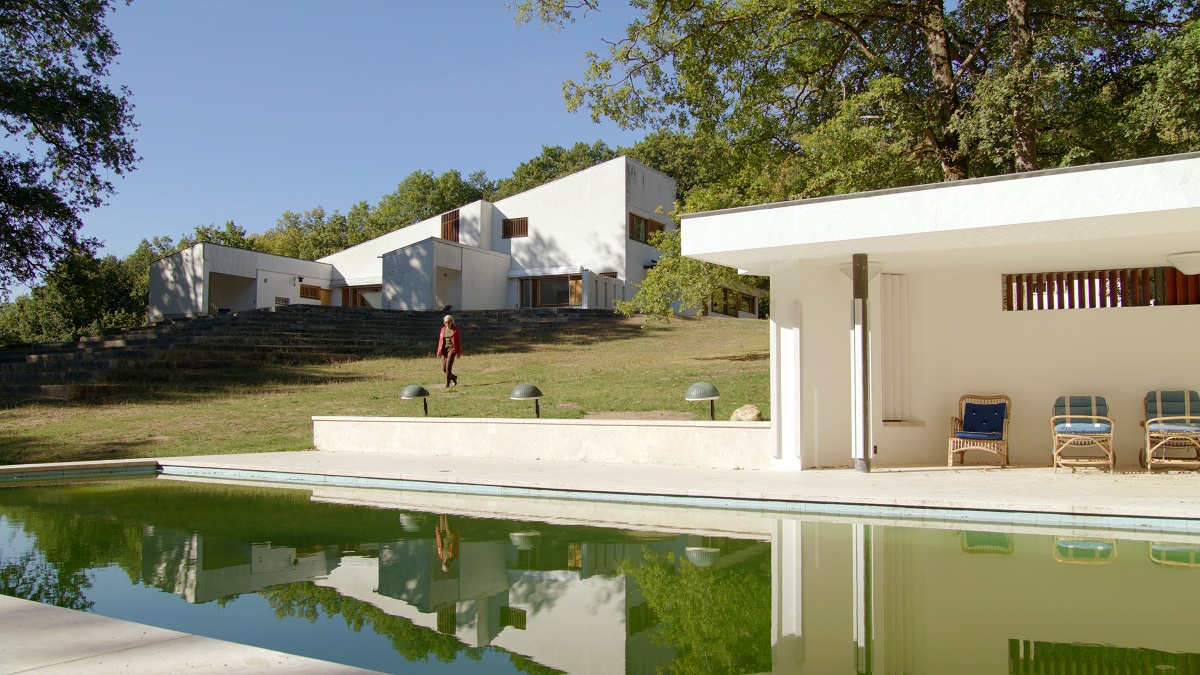 AALTO
An enchanting documentary film journey into the life and work of one of the greatest modern architects, Alvar Aalto.
Book tickets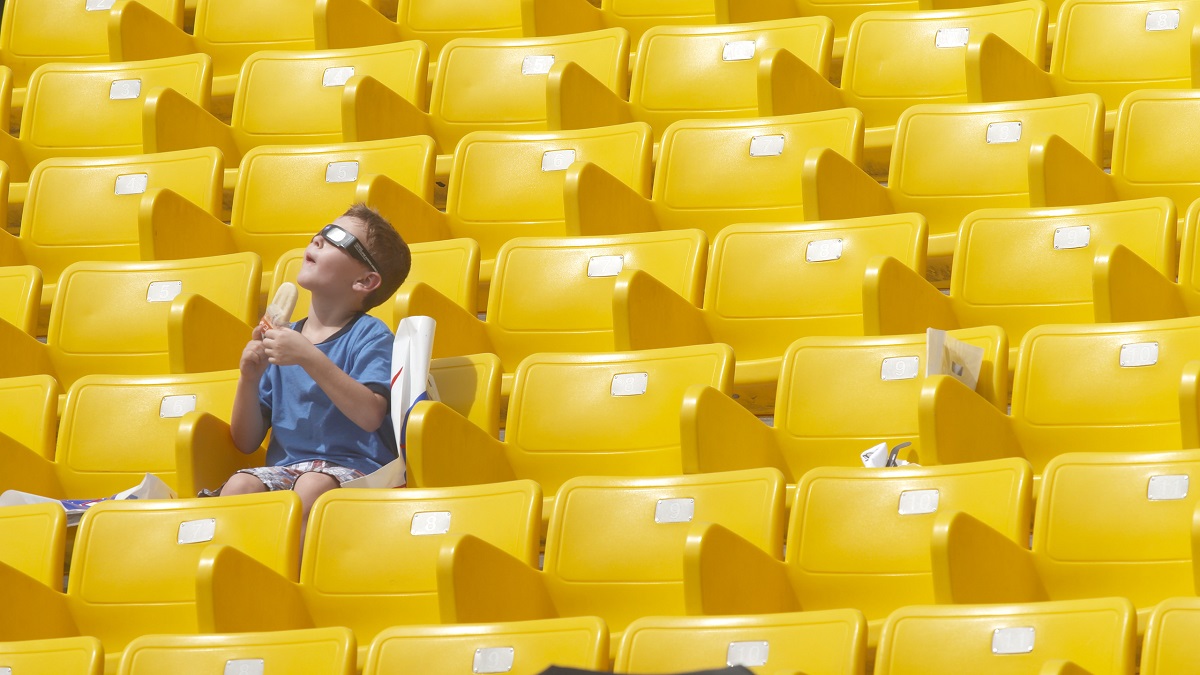 ALL LIGHT, EVERYWHERE
An exploration of the shared histories of cameras, weapons, policing and justice. As surveillance technologies become a fixture in everyday life, ALL LIGHT, EVERYWHERE interrogates the complexity of an objective point of view, probing the biases inherent in both human perception and the lens.
Book tickets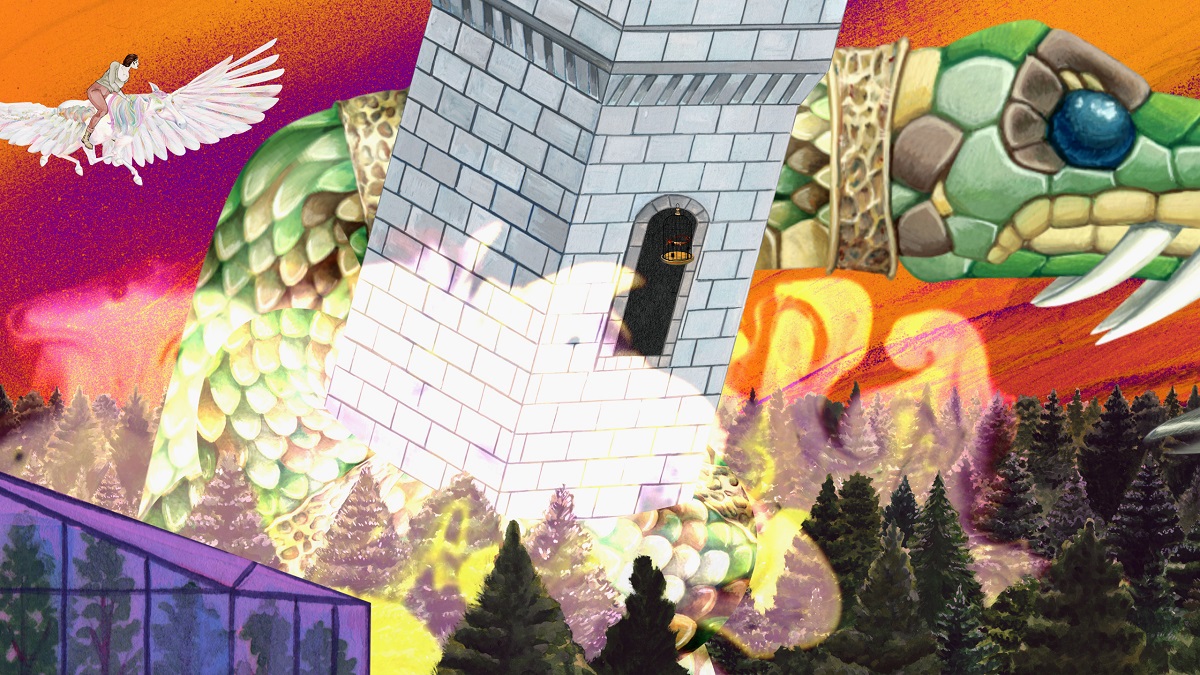 CRYPTOZOO
Described as a cross between ancient mythology and a spacey acid trip, following its win of the NEXT Innovator Award at Sundance. As cryptozookeepers struggle to capture a baku (a legendary dream-eating hybrid creature), they must decide whether to hide these rare beasts, or display them in the confines of a zoo.
Book tickets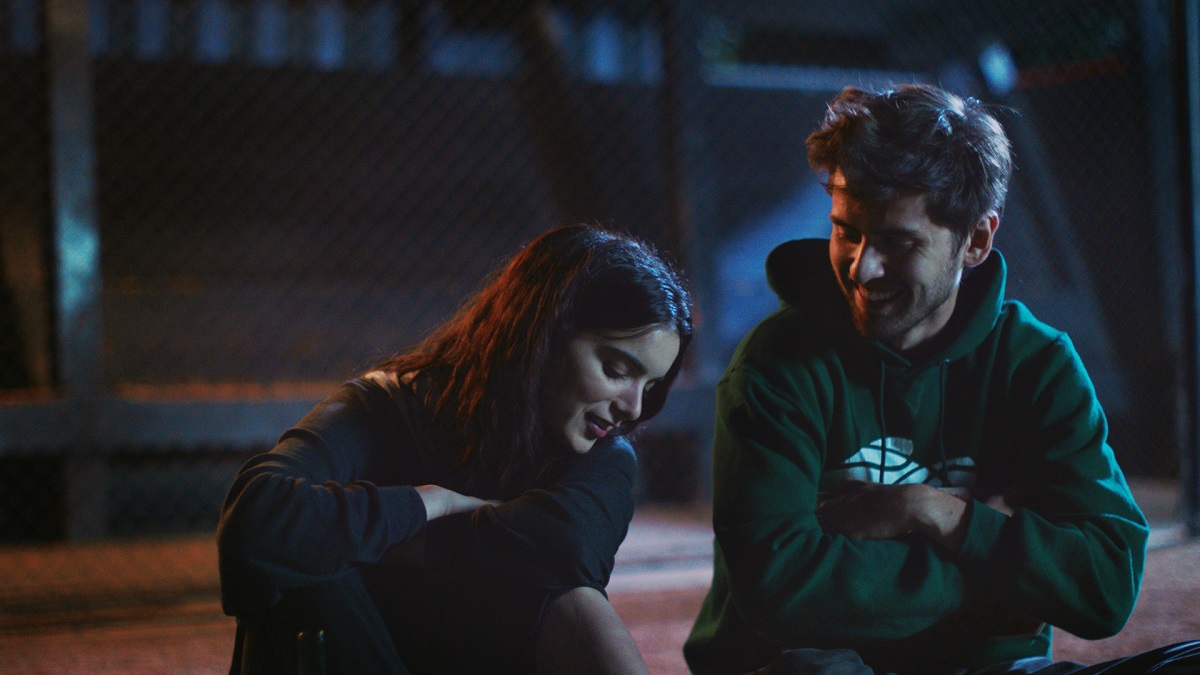 FRESHMAN YEAR
Winner of the Grand Jury Prize at SXSW 2020, this debut feature from writer/director/actor, Cooper Raiff, tells of a lonely first-year college student striving for connection with his peers, following magical night spent at Shithouse, a legendary party fraternity.
Book tickets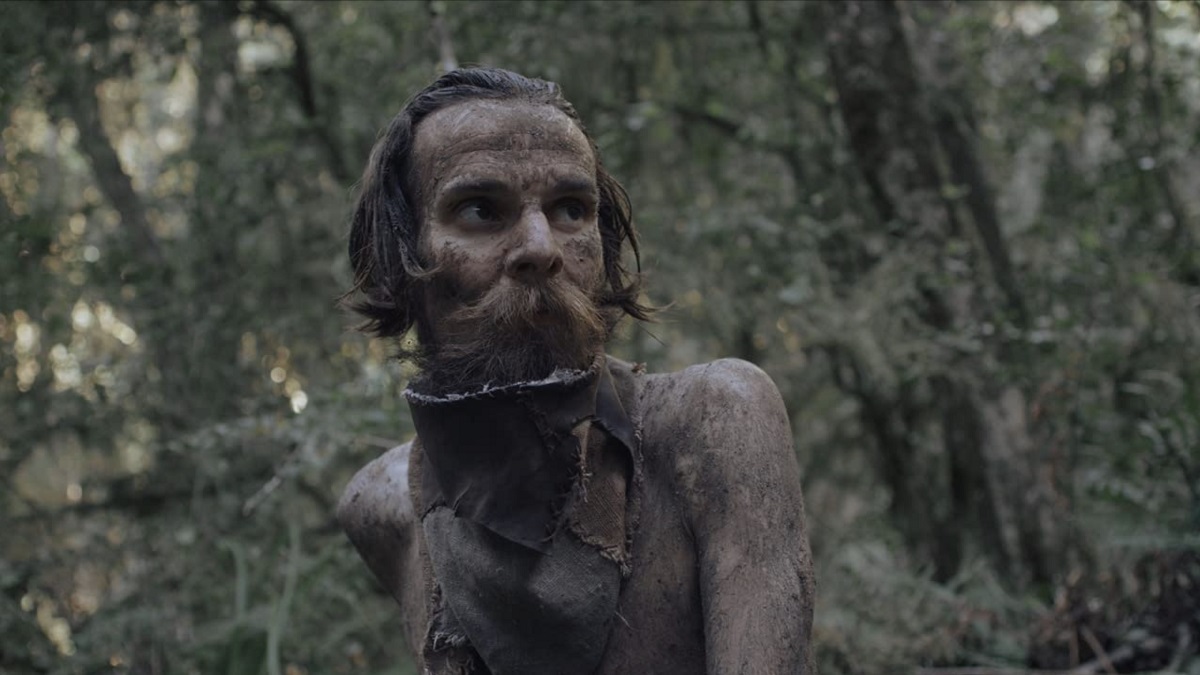 GAIA
In the depths of an ancient forest, something has been growing. Something older than humanity itself, and perhaps greater too. When a park ranger discovers a strange man and his son living wild, she stumbles onto a secret that is about to change the world.
Book tickets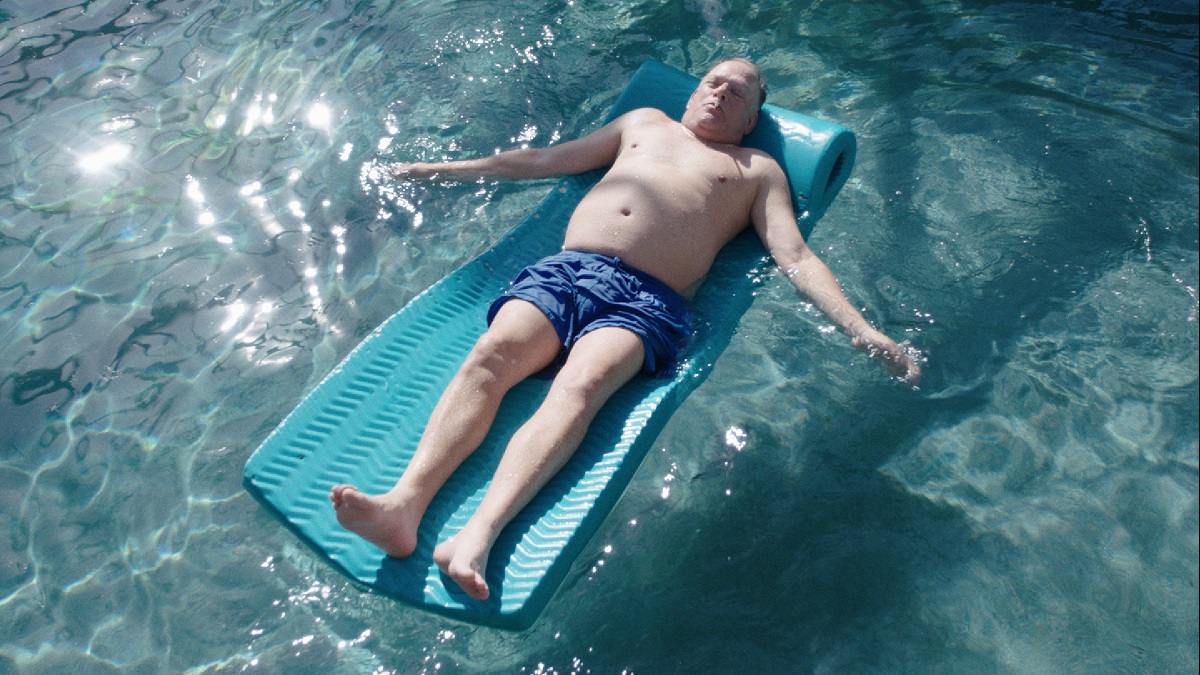 SOME KIND OF HEAVEN
Welcome to "Disneyland for Retirees". A hit at Sundance, SOME KIND OF HEAVEN explores life inside the palm-tree-lined streets of The Villages, America's largest retirement community in Florida. Home to over 130,000 seniors, it offers residents a utopian version of the United States of yesteryear.
Book tickets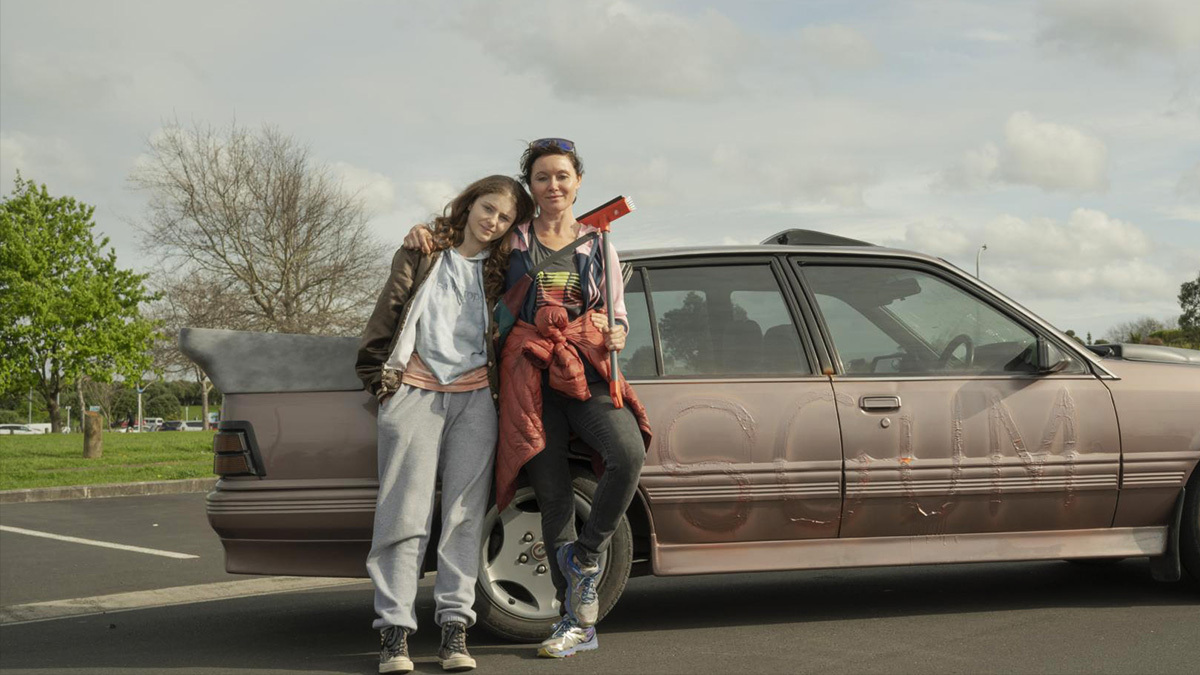 THE JUSTICE OF BUNNY KING
Hot off its world premiere at Tribeca Film Festival, THE JUSTICE OF BUNNY KING stars the much-loved Essie Davis (Babyteeth, Miss Fisher's Murder Mysteries) and rising star Thomasin McKenzie (Jojo Rabbit, Leave No Trace).
Bunny King is a mother of two, a rough-cut diamond with a sketchy past. While battling the system to reunite with her children, a confrontation leads her to take her niece Tonyah under her wing. With the world against her and Tonyah, Bunny's battle has just begun.
Book tickets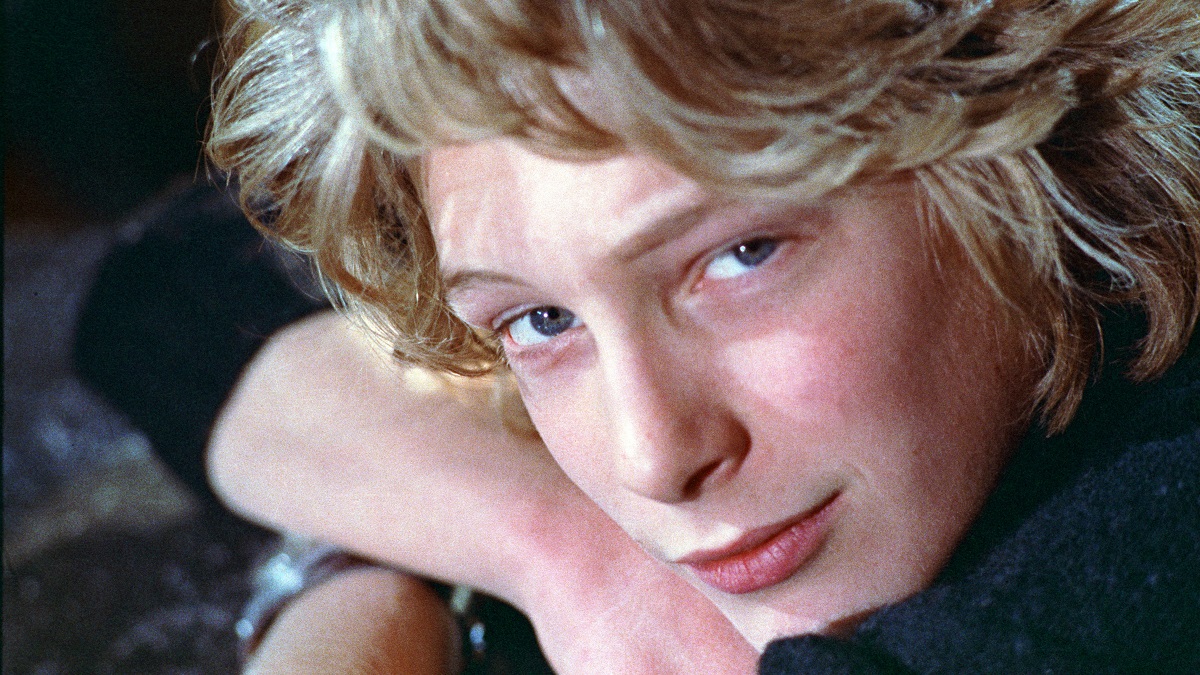 THE MOST BEAUTIFUL BOY IN THE WORLD
Fifty years after the premiere of Death in Venice, Björn Andrésen, the former teen star who once embodied legendary character Tadzio in Visconti's masterpiece, takes us on a remarkable journey of personal memories, cinema history, stardust and tragedy in what could be Björn's last attempt to finally get his life back on track.
Book tickets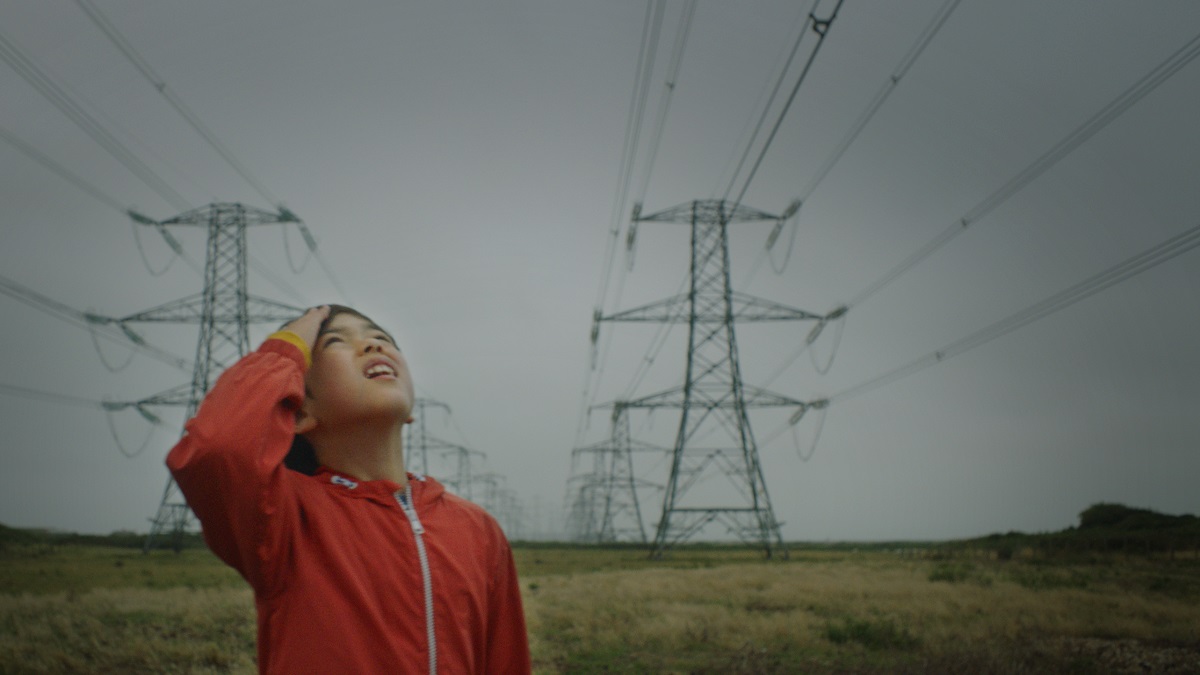 THE REASON I JUMP
Winner of the World Cinema Documentary Audience Award at Sundance, THE REASON I JUMP is an immersive cinematic documentary. Based on the best-selling book by Naoki Higashida, the film explores the experiences of nonspeaking autistic people from around the world.
Book tickets