A Celebration of Queer Cinema
Add these five essential queer films to the queue.
Although Melbourne Queer Film Festival was suspended due to Covid-19, we can still celebrate the amazing LGBTQIA films that have been released over the years.
You may have already seen some of the amazing well-known queer films like Brokeback Mountain, Carole, Paris is Burning, and My Beautiful Laundrette, but there are heaps of other remarkable options, so we have highlighted five essential queer films that you should add to your queue.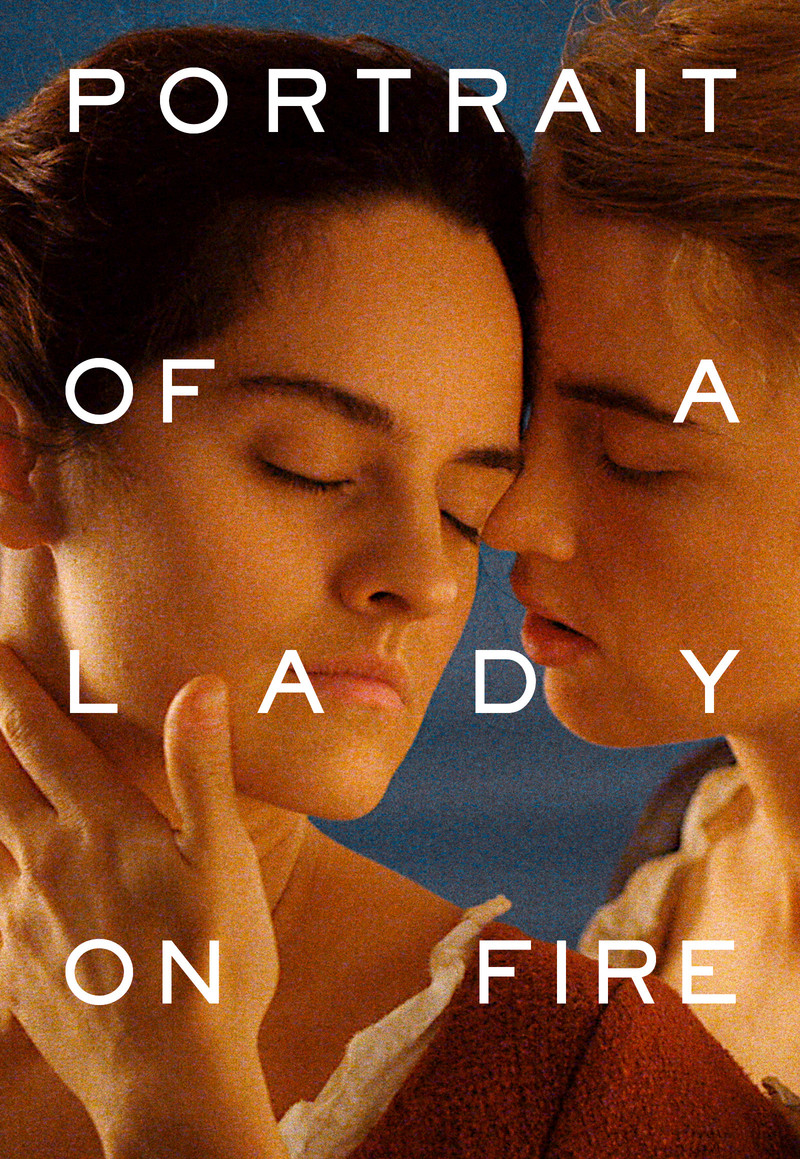 Portrait of a Lady on Fire
Winner of the coveted Best Screenplay and Queer Palm awards at the Cannes Film Festival, and nominated for a Golden Globe, PORTRAIT OF A LADY ON FIRE is an intimate and deeply affecting period drama that has instantly become a queer classic.
Marianne is a young painter in 18th-Century France, commissioned to paint a wedding portrait of Héloïse without her knowing. Intimacy and attraction grow between the two women as they share Héloïse's first and last moments of freedom.
Watch Now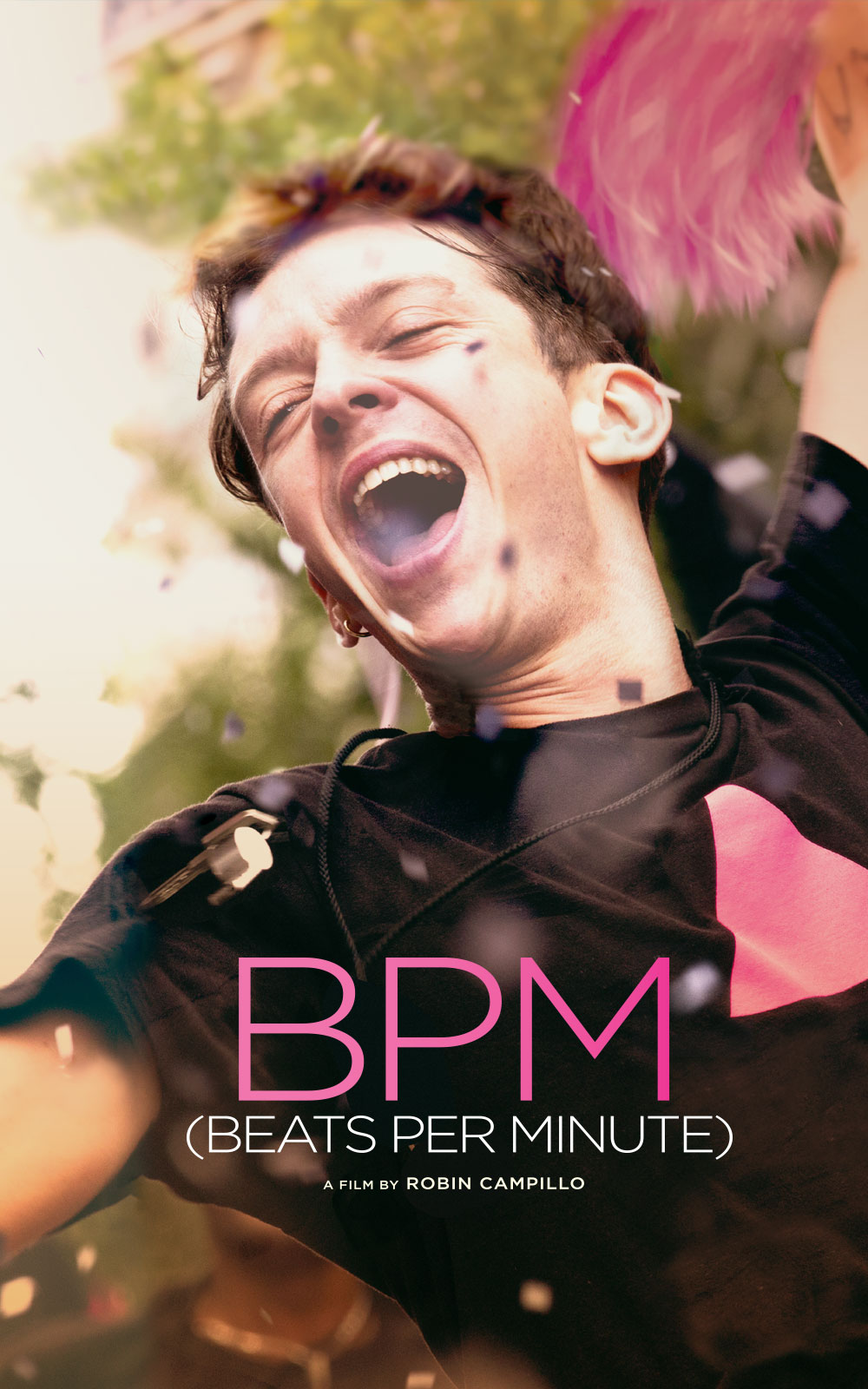 BPM (Beats Per Minute)
Winner of over 20 international film awards, BPM (Beats Per Minute) is the remarkable film from the director of Eastern Boys.
In Paris in the early 1990s, a group of activists goes to battle for those stricken with HIV/AIDS. The organization is ACT UP, and its members, many of them gay and HIV-positive, embrace their mission with a literal life-or-death urgency. Amid rallies, fierce debates and ecstatic dance parties, newcomer Nathan falls in love with Sean, the group's radical firebrand, as the activists fight for a breakthrough.
Watch Now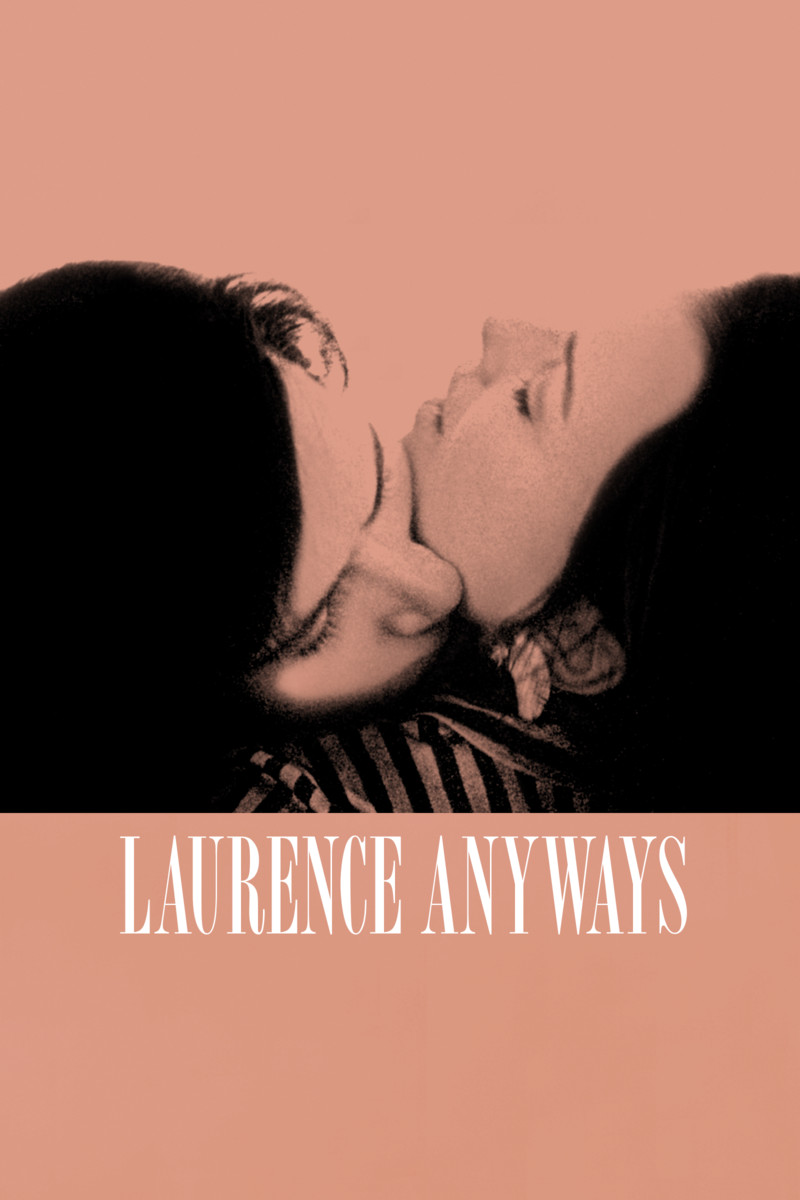 Laurence Anyways
Winner of the Queer Palm and Best Actress award at the Cannes Film Festival, the third film from Xavier Dolan (I Killed My Mother, Heartbeats), LAURENCE ANYWAYS, is an epic story of love in transformation.
In the '90s, Laurence tells his girlfriend Fred that he wants to become a woman. In spite of the odds they confront the prejudices of their friends, ignore the council of their families, and brave the phobias of society. For 10 years, they try to live through this transition, and embark on a journey which may cost Fred and Laurence their love.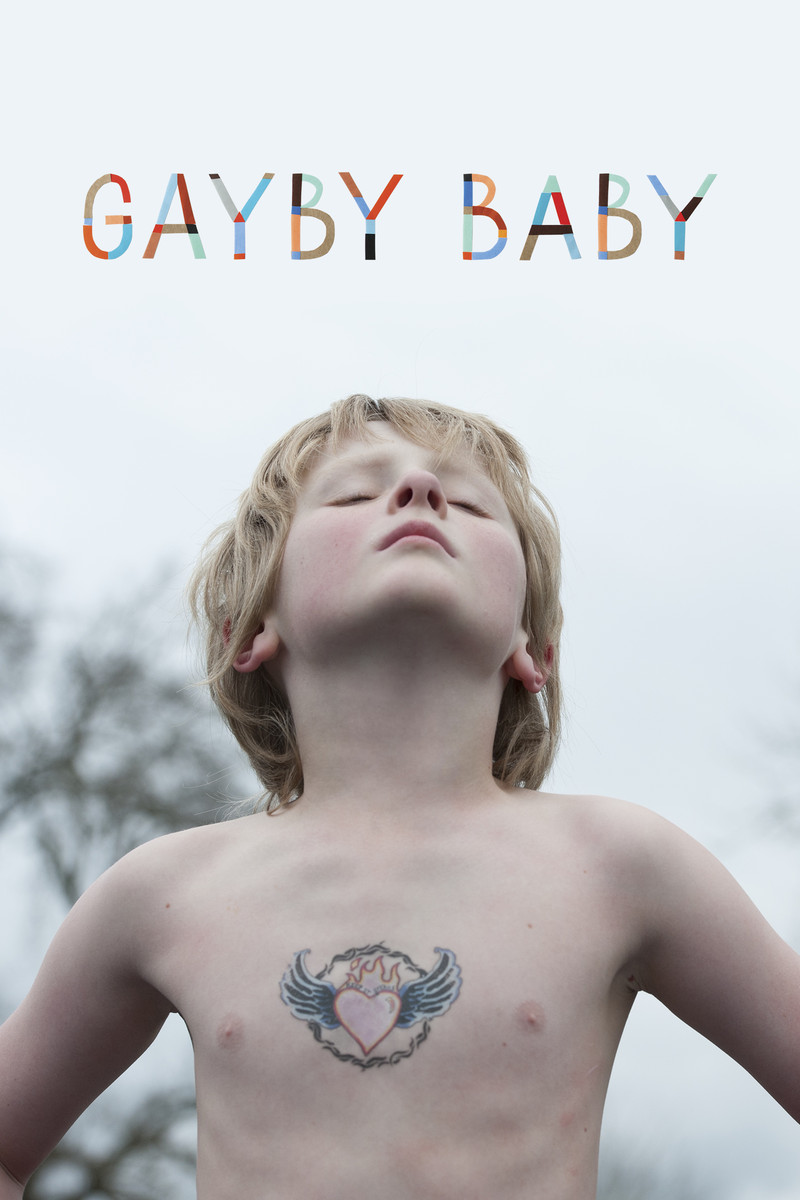 Gayby Baby
GAYBY BABY is a portrait of four kids – Gus, Ebony, Matt and Graham – whose parents all happen to be gay.
As they each wrestle with the challenges of oncoming adolescence, the outside world wrestles with the issue of marriage equality, and whether or not kids like them are at risk, but what we learn from these kids is that there's more than one way to make a family.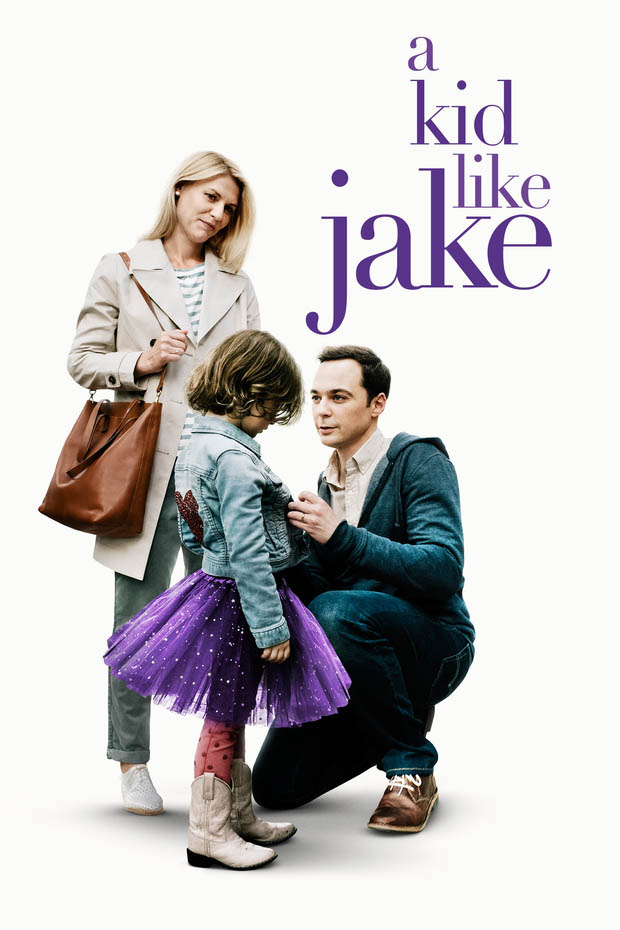 A Kid Like Jake
A Brooklyn couple has always known that their four-year-old son is more interested in fairy tale princesses than toy cars. But when his preschool director points out that his gender-nonconforming play may be more than a phase, the couple is forced to rethink their roles as parents and spouses.
Watch Now