First Films Announced for the Melbourne International Film Festival
Back to the movies!
As Melburnians emerge from lockdown, stumbling into the light like newborn deer, in search of an oat milk piccolo and a sense of community, it's the perfect time to get excited about the first films in the newly announced MIFF programme!
Check out these four incredible Madman titles in the first peek at the 2021 line-up. Many more to come as we head towards your favourite frosty film festival.
MIFF is back in cinemas & online, 5-22 August, 2021.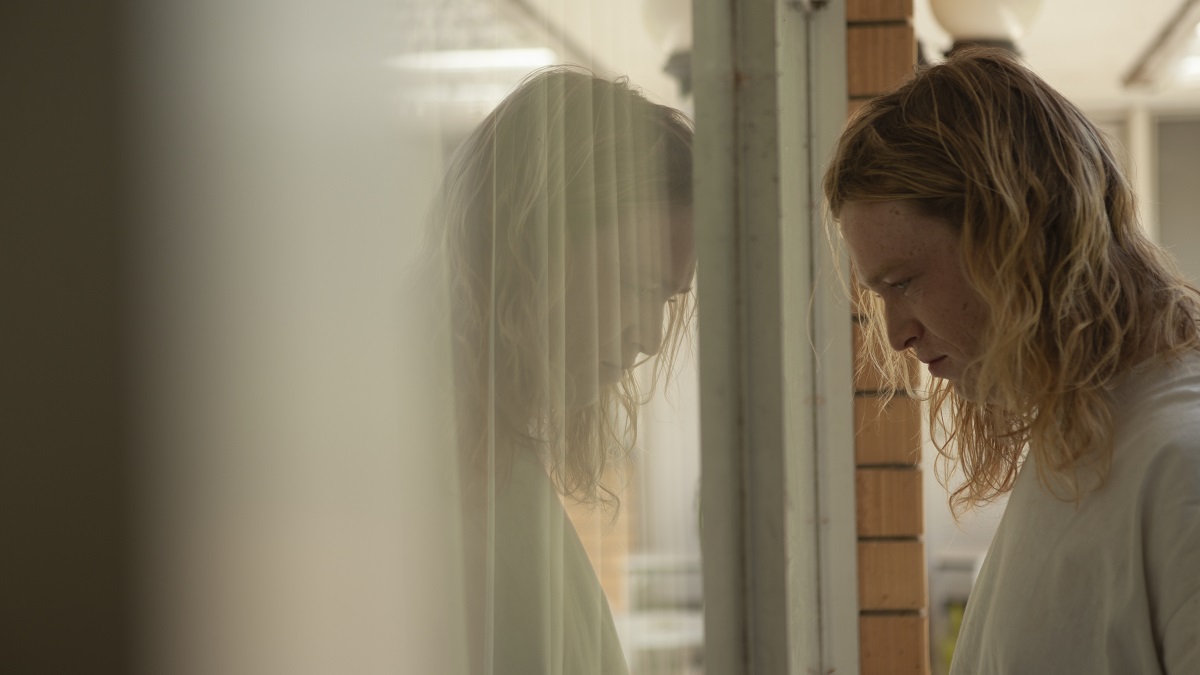 NITRAM
NITRAM will play at MIFF ahead of competing for the Palme d'Or this year in main competition at the Cannes Film Festival, the first Australian film to do so in a decade. A narrative depiction of the events leading up to one of the darkest chapters in modern Australian history from auteur director, Justin Kurzel (Snowtown), NITRAM will showcase phenomenal performances from Caleb Landry Jones, Essie Davis, Anthony LaPaglia and Judy Davis.
More Info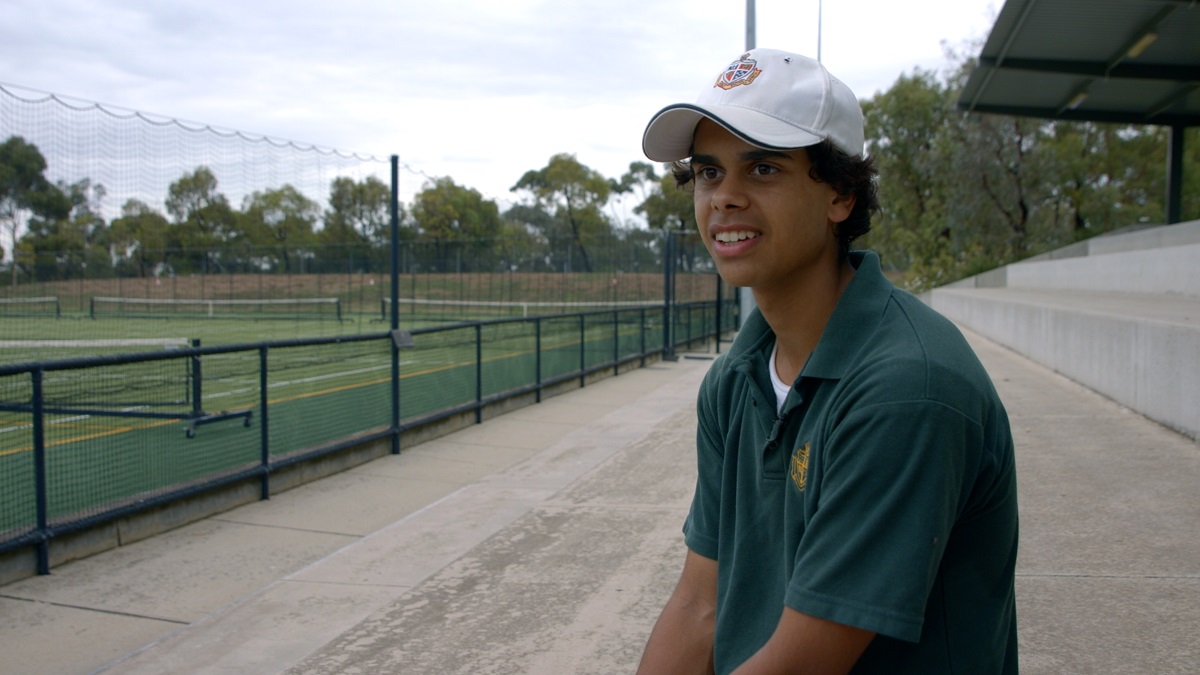 OFF COUNTRY
Every year, around 3000 Indigenous students receive scholarships to attend some of Australia's most prestigious boarding schools. It is an immense opportunity, but it also means leaving their homes and communities. Over the course of a year, this moving documentary follows several such students, who, despite hailing from distinct nations and vastly different circumstances, each share a commitment to doing themselves and their families proud – no matter the difficulties.
More Info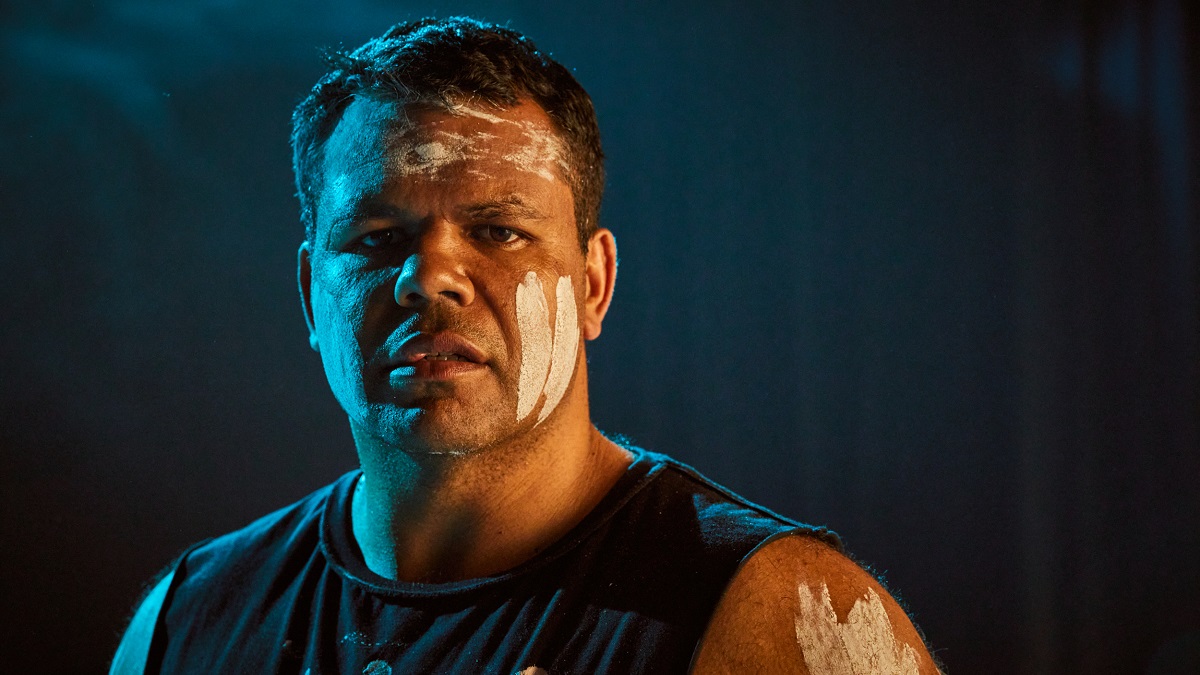 ARAATIKA: RISE UP!
Former NRL star, Dean Widders, is a man on a mission to bring an Indigenous Australian pre-game 'unity dance' to the game, matching the haka of their Maori counterparts, and enhancing First Nations pride more broadly.
Featuring several NRL greats, prominent First Nations figures like Stan Grant and Adam Goodes, and the Bangarra Dance Theatre, ARAATIKA: RISE UP! is the story of one man's determination and a spirited call-to-arms to stand behind Indigenous Australia.
More Info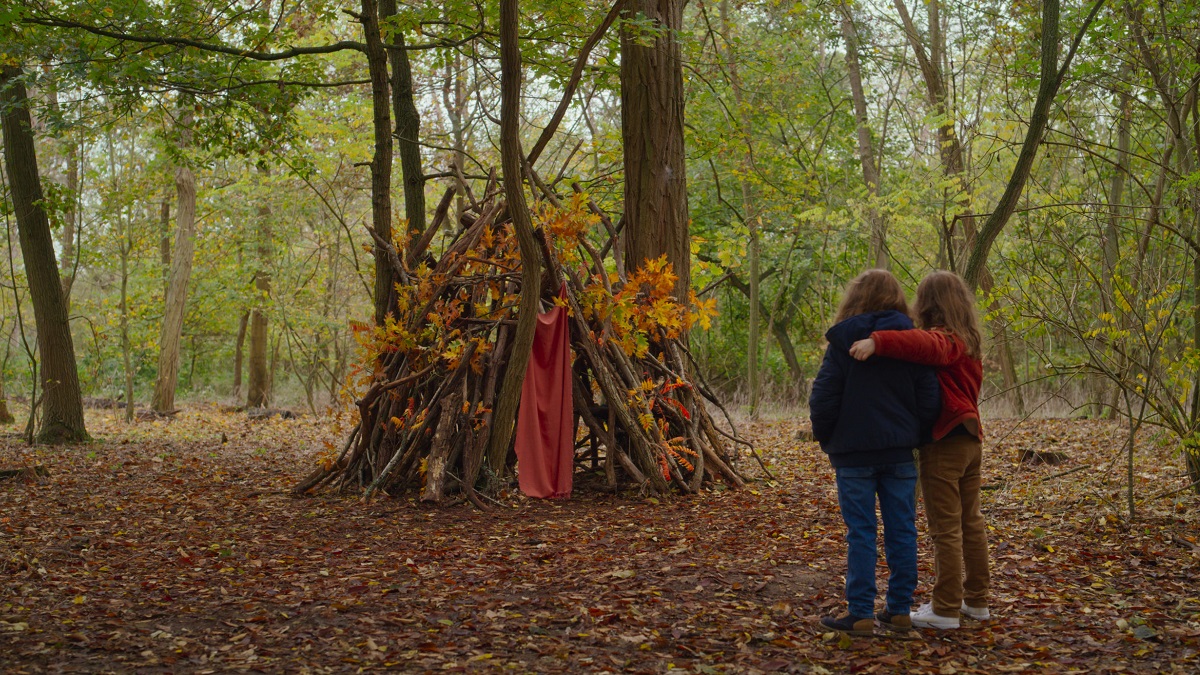 PETITE MAMAN
Acclaimed director Céline Sciamma (Portrait of a Lady on Fire – winner of Best Screenplay at Cannes and the Audience Award at MIFF 2019) returns with a delicate tale of childhood and an intergenerational connection that crosses through time.
As eight-year-old Nelly adjusts to the passing of her grandmother, she befriends a young girl in the forest, striking up an intimate friendship with this mysterious yet somehow very familiar girl. Using its beguiling premise to explore the complexity of mother–daughter relationships, this highlight of the 2021 Berlinale competition is a sensitive portrayal of the yearnings and anxieties of pre-adolescence with a touch of magic realism.
More Info
"

A film that beckons like a forest path … PETITE MAMAN is a tiny suspended moment within time, magnified at high resolution until the microscopic becomes momentous.

"

Sight & Sound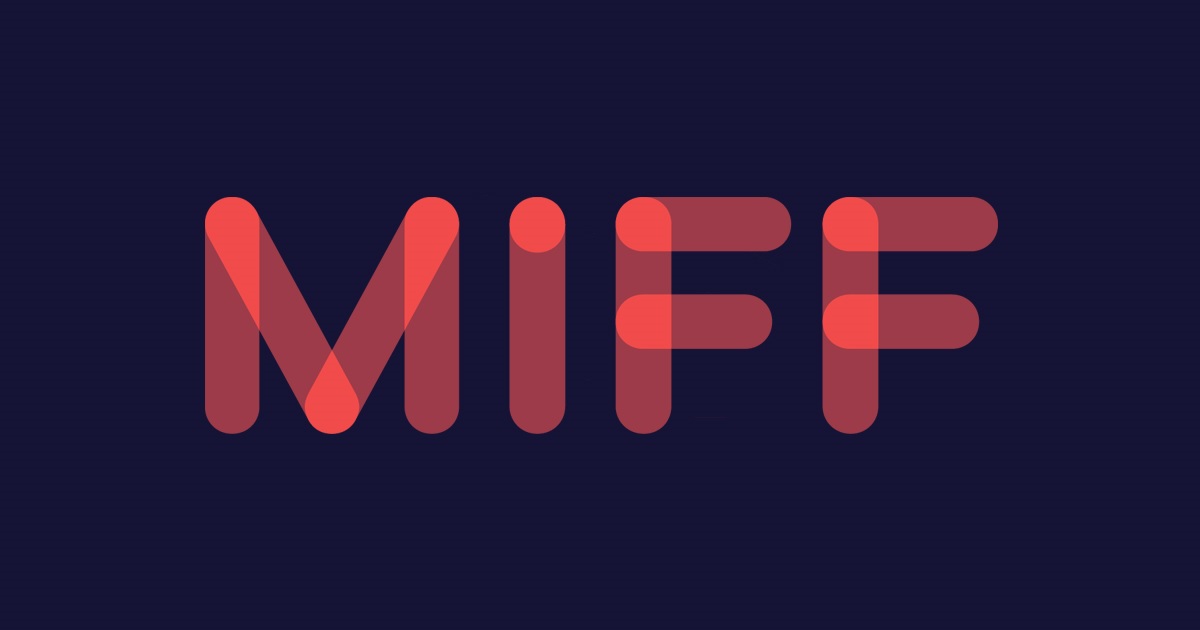 Preview more Melbourne International Film Festival world premiere films, international awards winners and special events ahead of the full program launch on 13 July.
More Info