Must-See Films at the French Film Festival 2022
Vive la France! It's time to don your beret, nibble on a croissant and soak up the best of French cinema.
Comedy, romance, drama – there's something for everyone in our top picks for this year's most chic film festival, playing around Australia 1 March to 26 April.
Tickets are on sale now: www.affrenchfilmfestival.org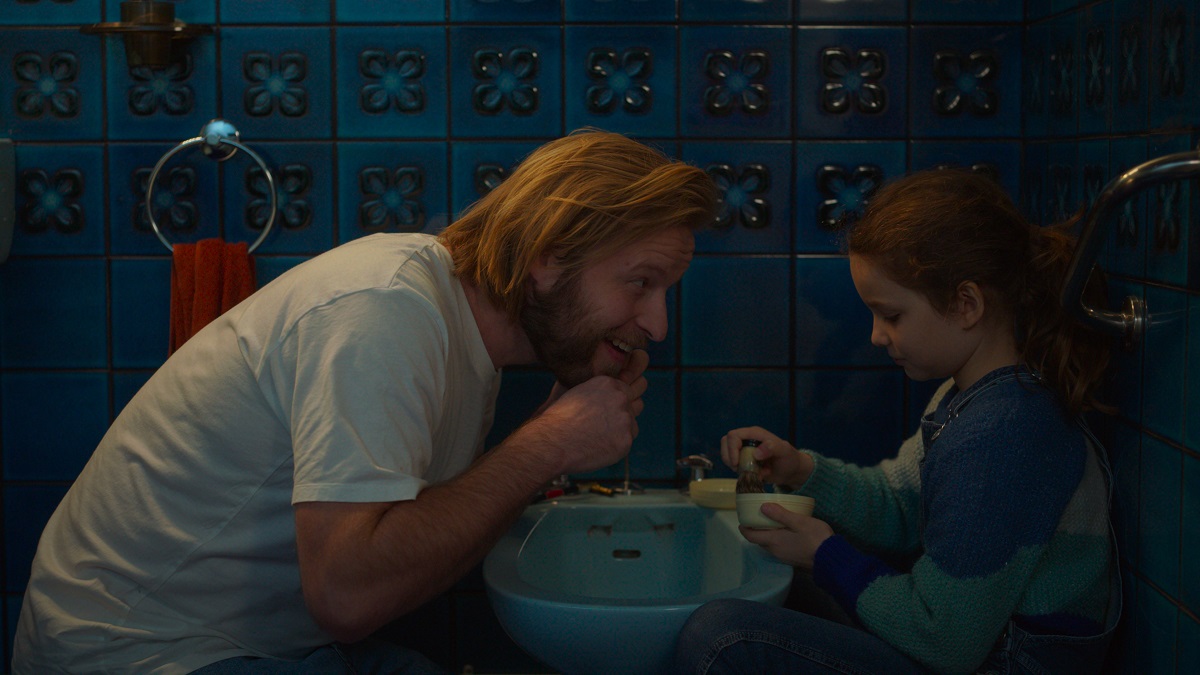 PETITE MAMAN
Master filmmaker Céline Sciamma (Portrait of a Lady on Fire – winner of Best Screenplay at Cannes and the Audience Award at MIFF 2019) returns with a delicate tale of childhood and an intergenerational connection that crosses through time.
As eight-year-old Nelly adjusts to the passing of her grandmother, she befriends a young girl in the forest, striking up an intimate friendship with this mysterious yet somehow very familiar girl. Using its beguiling premise to explore the complexity of mother–daughter relationships, this highlight of the 2021 Berlinale competition is a sensitive portrayal of the yearnings and anxieties of pre-adolescence with a touch of magic realism.
Book Now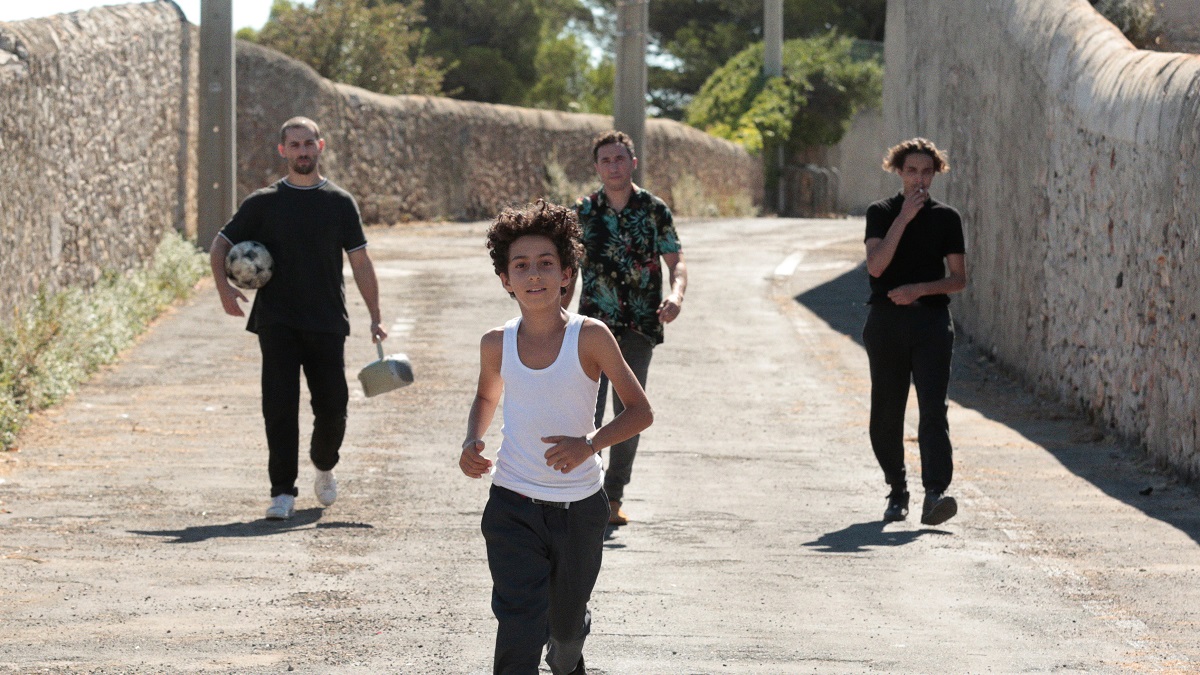 LA TRAVIATA, MY BROTHERS AND I
Premiering at the Cannes Film Festival, TRAVIATA, MY BROTHERS AND I is a beautifully observed exploration of what it means to be a family, coming of age too soon and learning to find your place in the world. Don't miss what is bound to be a heart-warming crowd-pleaser at this year's festival.
Nour is the youngest of four brothers living together in a council estate, taking turns caring for their sick mother. He is different to the rest of his eccentric family, and dreams of escaping to a faraway place. When destiny steps in and he crosses paths with Sarah, an opera singer teaching summer classes, he finally finds the opportunity to come out of his shell and explore new horizons.
Book Now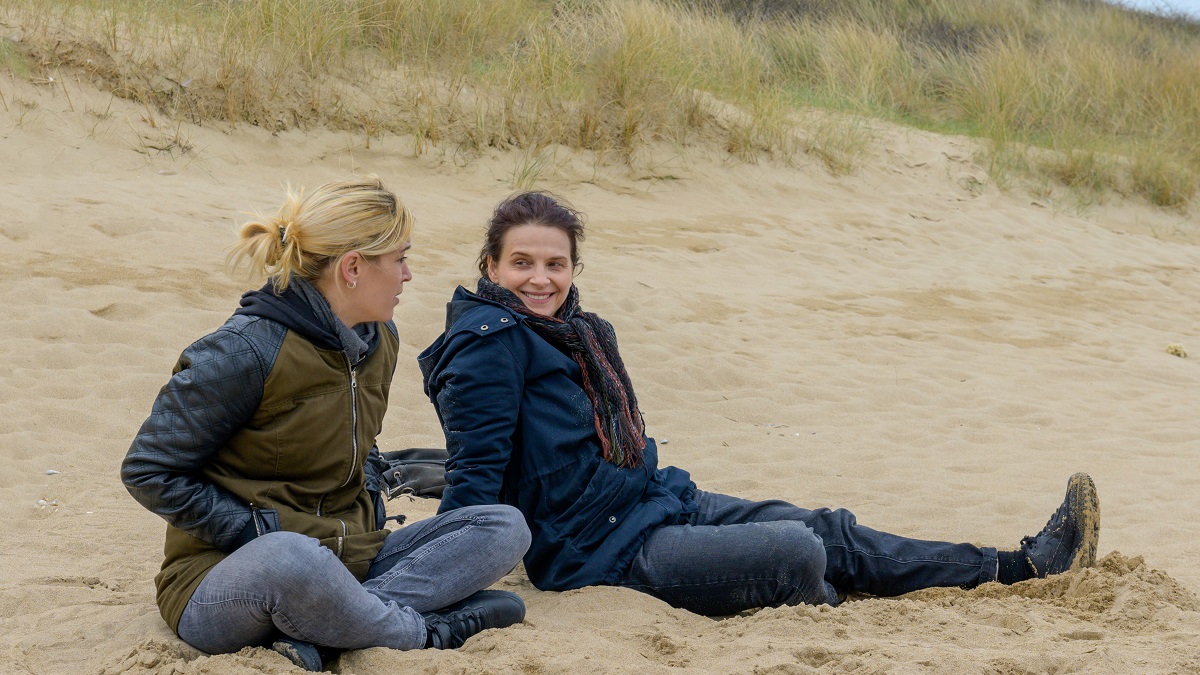 BETWEEN TWO WORLDS
Winner of the Audience Award for Best European Film at the San Sebastián International Film Festival, BETWEEN TWO WORLDS stars legendary actor Juliette Binoche in a career-best role.
Marianne Winckler (Binoche) is a well-known author who moves to northern France to research a new book about job insecurity. Without revealing her identity, she gets hired as a cleaner working with a group of strong and feisty women. Through her new role and through the other women's eyes she experiences the reality of financial instability and social invisibility for the first time.
Written and directed by Emmanuel Carrère, one of the most exciting French filmmakers working today, BETWEEN TWO WORLDS is an honest and unforgettable film about community, solidarity, and the strong bonds shared between women.
Book Now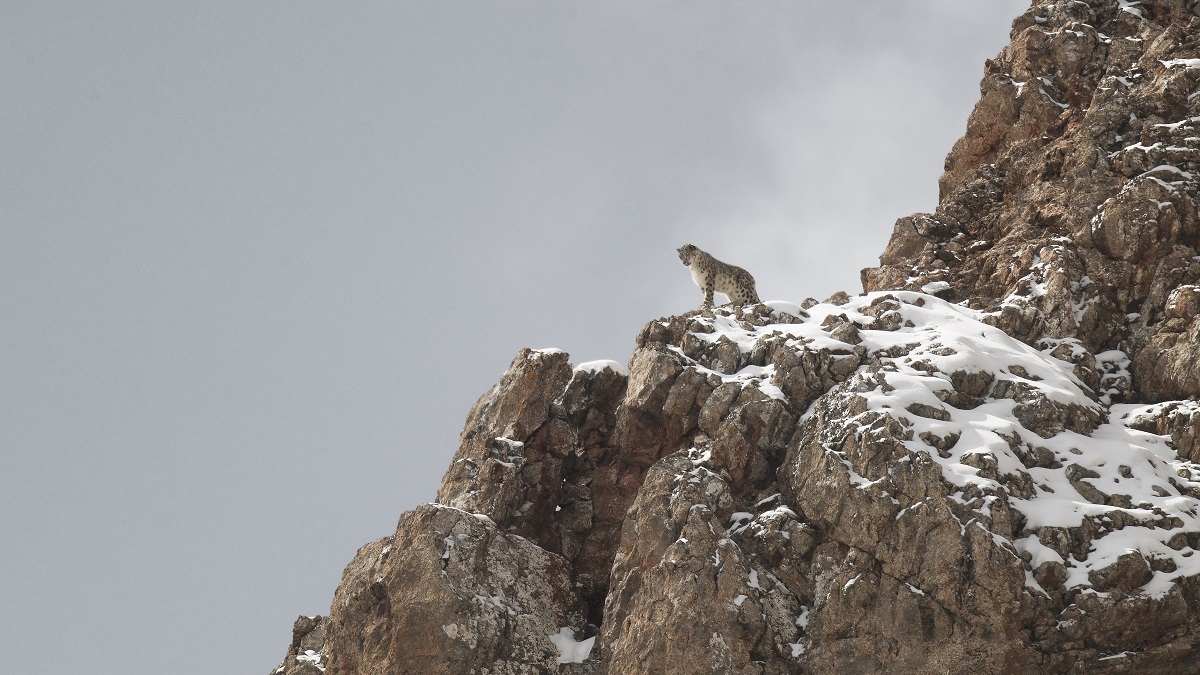 THE VELVET QUEEN
Featuring music from the incomparable Nick Cave and Warren Ellis set against stunning cinematography, THE VELVET QUEEN depicts a rare, dazzling display of an endangered and wild environment. A breathtaking journey to be experienced on a big screen.
High up on the Tibetan plateau amongst unexplored and inaccessible valleys lies one of the last sanctuaries where rare and undiscovered fauna lives. Vincent Munier, one of the world's most renowned wildlife photographers, takes the adventurer and novelist Sylvain Tesson (In the Forest of Siberia) with him on his latest mission. For several weeks, they will explore these valleys searching for unique animals and try to spot the snow leopard – one of the rarest and most difficult big cats to approach.
Book Now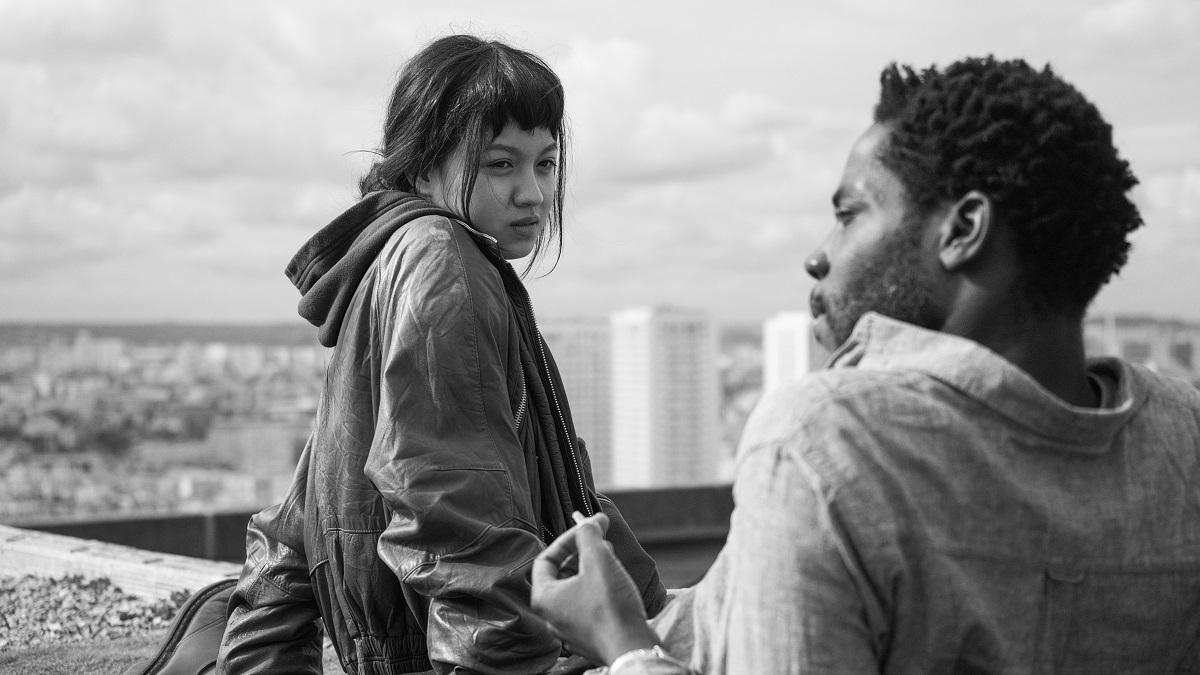 PARIS, 13TH DISTRICT
Based on New Yorker cartoonist Adrian Tomine's graphic short stories, written by Celine Sciamma (Petite Maman – AF FFF 2022), directed by Jacques Audiard (Rust and Bone), and starring Noemie Merlant (Portrait of a Lady on Fire), PARIS, 13th DISTRICT radiates classic sexy Parisian glamour with a soulful black-and-white tapestry of single millennials seeking connection.
Three girls and a boy redefine what modern love is. Set in Paris's 13th District, the four young adults are friends, sometimes lovers, and often both.
Book Now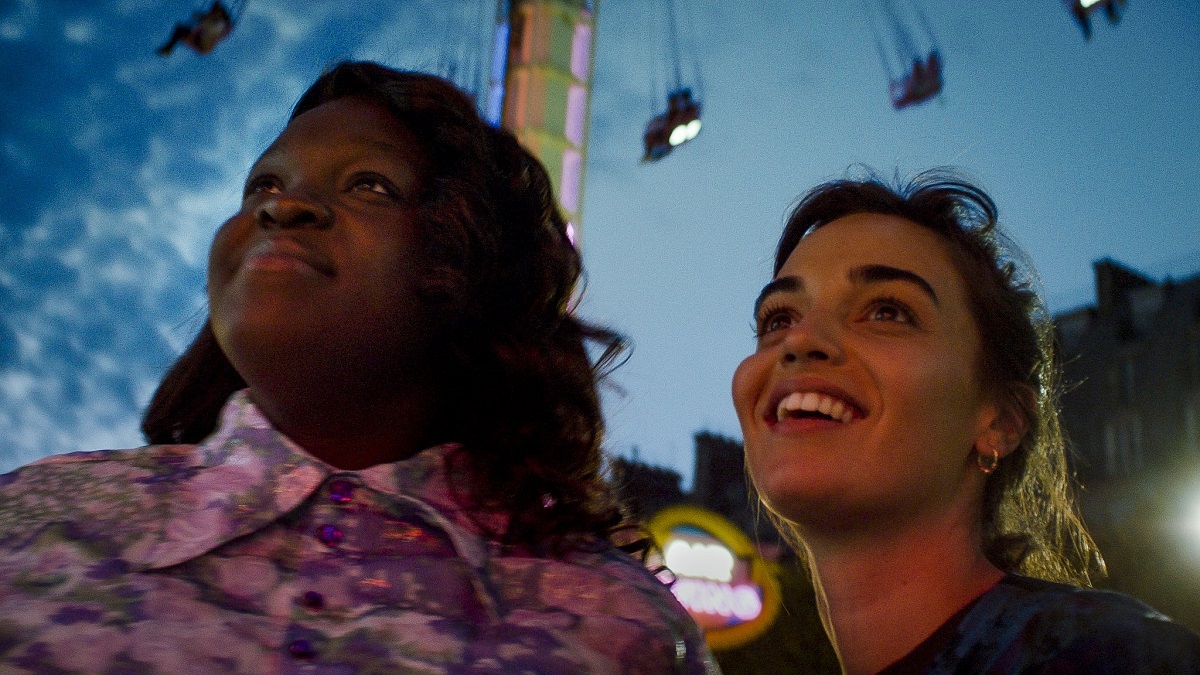 THE BRAVES
Best friends Margot and Alma are young, carefree, and chasing their dream to become actors, until misfortune threatens their plans and tests their 'ride-or-die' friendship. But they soon discover their burning desire to conquer the world can get them through anything: they are inseparable and unstoppable.
With cinematography from Sean Price Williams (Good Time), director Anaïs Volpé's energetic debut feature explores a unique story about the joy of youth, facing the unexpected challenges of life, and an untouchable female sisterhood.
Book Now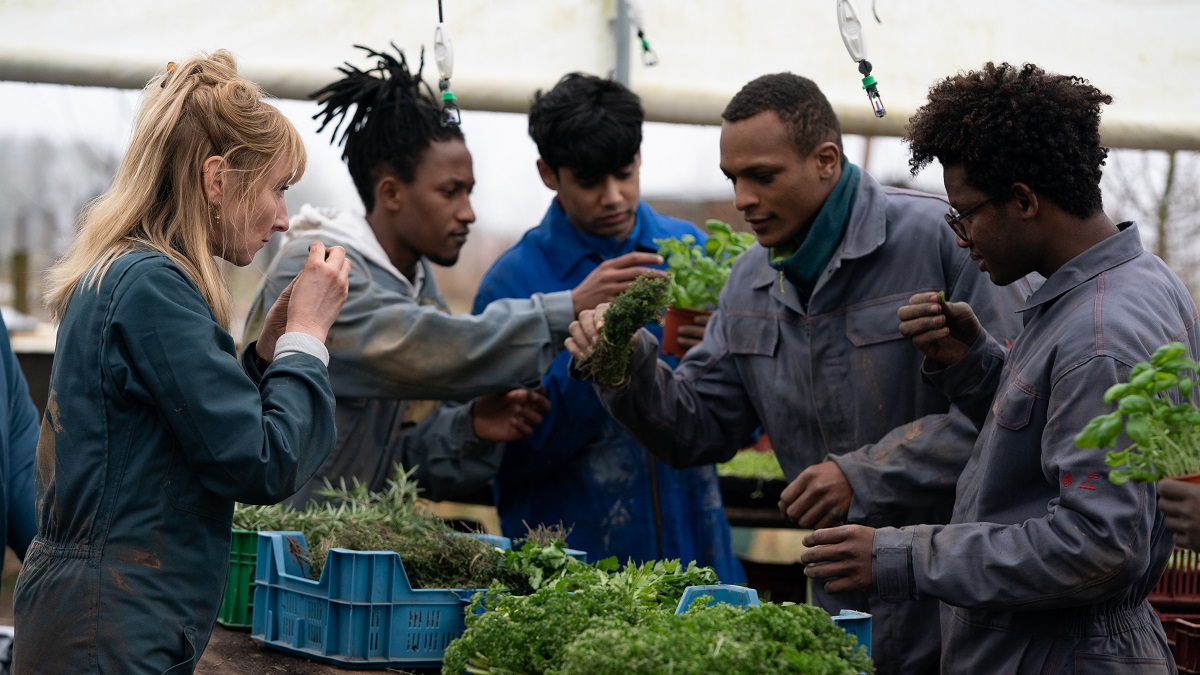 THE KITCHEN BRIGADE
The follow up to Louis-Julien Petit's French box-office hit Invisibles, and starring François Cluzet (The Intouchables) and Audrey Lamy, THE KITCHEN BRIGADE is an engaging feel-good comedy that explores the world of French gastronomy and tackles issues of social justice and inclusion.
Cathy (Lamy) is an uncompromising sous-chef, finally fulfilling her lifelong dream of opening her own high-end restaurant. But things do not go according to plan. Facing serious financial difficulties, she reluctantly accepts a job in the cafeteria of a shelter for young migrants. Though she initially hates her turn of fate, Cathy's remarkable passion for food starts to change the lives of the people around her, and despite their differences she discovers new parts of life worth nurturing.
Book Now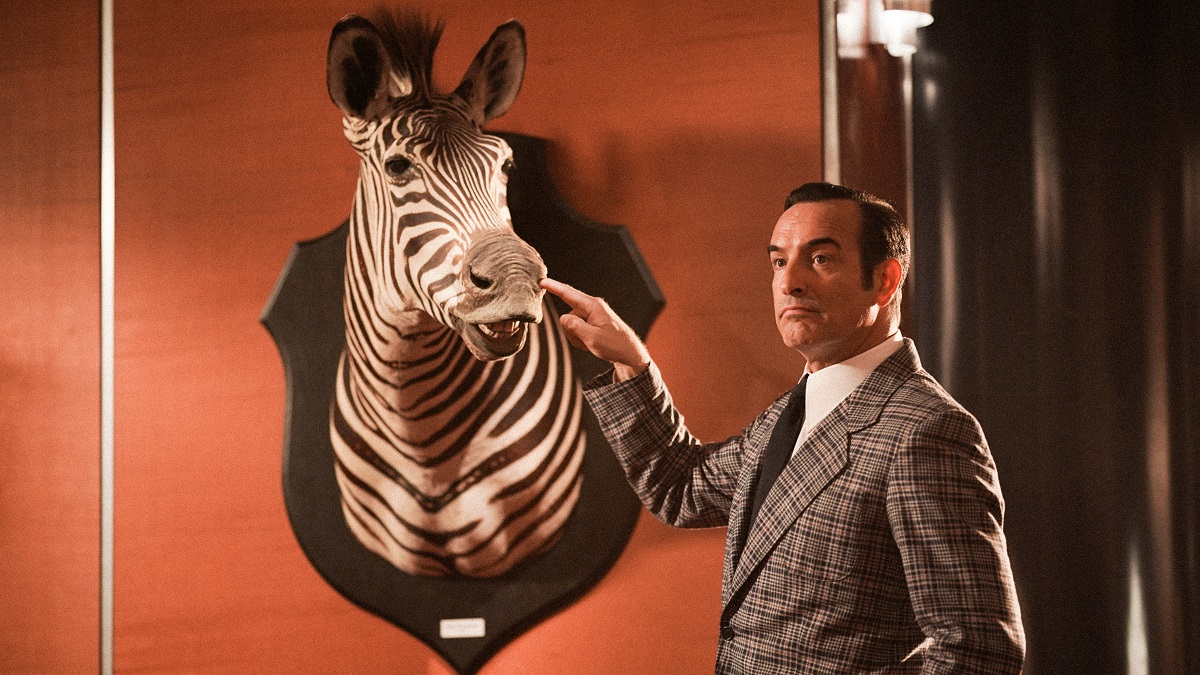 OSS 117: FROM AFRICA WITH LOVE
Starring Academy Award-Winner Jean Dujardin (The Artist) and Pierre Niney (Romantics Anonymous), and from the director of La Belle Epoque, Nicolas Bedos, comes the hilarious new film in the beloved OSS 117 series.
The clueless, egotistic and stubbornly patriotic French secret agent Hubert Bonisseur de la Bath, AKA agent OSS 117, is back. He is on a new mission that is more sensitive, perilous, and torrid than ever before. With the world changing and the threat of communism and feminism lurking, OSS 117 faces his greatest challenge yet – his young rival – the up-and-coming OSS 1001.
Book Now