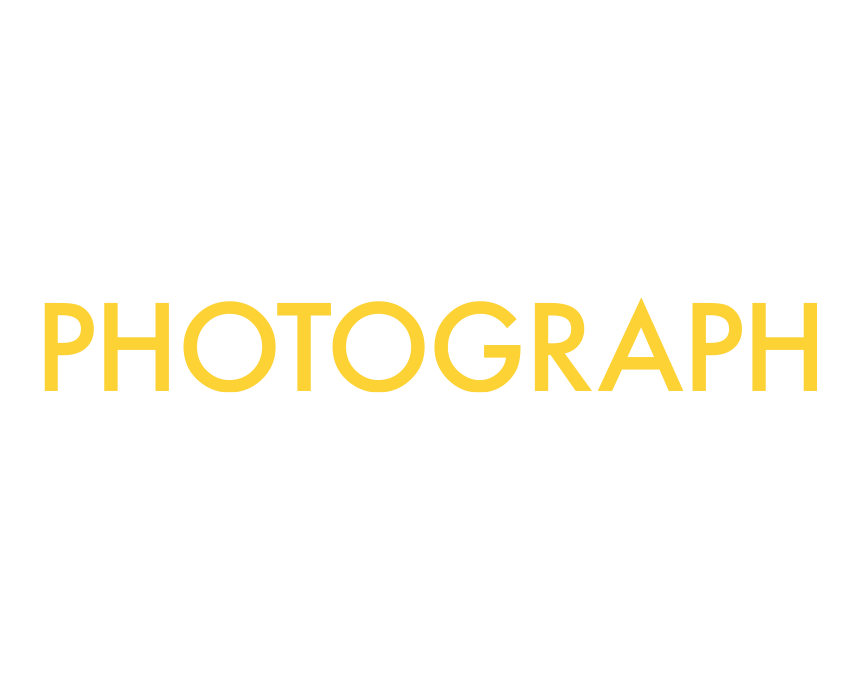 "It touches the heart"
Variety
"One of the sweetest, gentlest rom-coms you will ever see"
The Arts
"Quietly stunning and emotionally resonant"
The Gate
From the director of The Lunchbox
A struggling Mumbai street photographer pressured to marry by his grandmother convinces a shy stranger to pose as his fiancée during a family visit. Despite vast cultural differences, the pair develop a surprising connection that challenges their worldviews in a wistful and funny romance from Ritesh Batra (The Lunchbox). Rafi (Nawazuddin Siddiqui) came to Mumbai from a small village to earn money to pay off an old family debt. Working as a street photographer, he shares
one small room with friends and sends almost everything he makes to his grandmother, Dadi (Farrukh Jaffar), in the hope she will be able to buy back her ancestral home. To satisfy the elderly woman's desire for him to marry, he sends her a photo of a shy stranger, claiming that the girl, Miloni (Sanya Malhotra), is his fiancée.
When his grandmother insists on a meeting, he tracks Miloni down and asks her to pretend to be his betrothed. A sheltered young woman studying to become an accountant, Miloni lives a quiet, middle-class life with her parents, and awaits
an arranged marriage to a suitable boy when she finishes school. She impulsively agrees to Rafi's scheme, opening the door to an unexpected adventure at the crossroads of tradition and modernity. Featuring some of Indian cinema's most popular actors, Photograph is a heartwarming and comical snapshot of life in contemporary Mumbai.
Other Films You Might Like

Join our mailing list to keep up to date with the latest films from Madman.
© 1996-2023 Madman Entertainment Pty. Ltd. All rights reserved. Level 2, 289 Wellington Parade South, East Melbourne, Victoria, Australia 3002. Ph. (61-3) 9261 9200.
Madman acknowledges the Traditional Owners, the Wurundjeri and Boon Wurrung people of the Kulin Nation, on whose land we meet, share and work. We pay our respects to Elders past and present and extend our respect to Aboriginal and Torres Strait Islander peoples from all nations of this land. Aboriginal and Torres Strait Islander people should be aware that this website may contain images or names of people who have since passed away.
Want more Madman?
Subscribe today and keep up to date with all the latest news from Madman Entertainment.