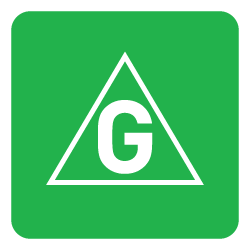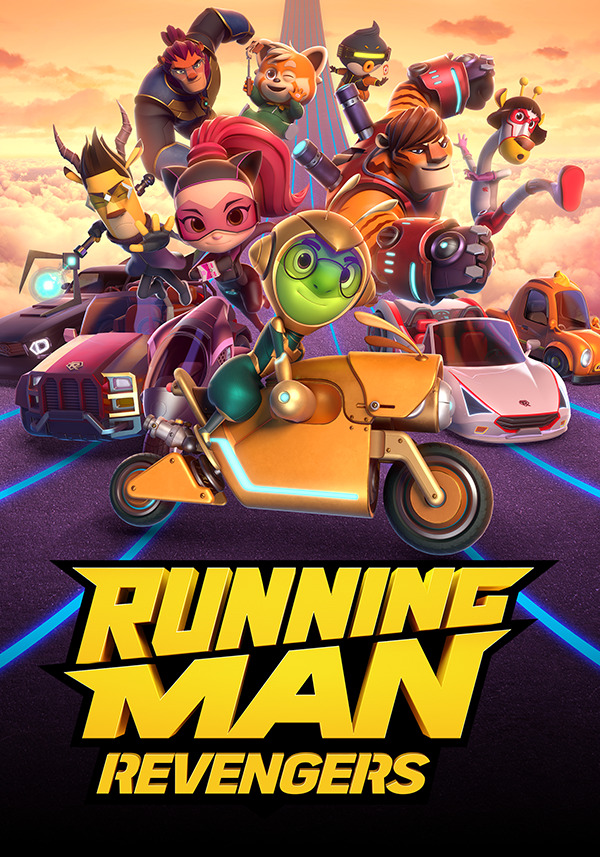 A race for the legendary 'Super Belt'
After centuries of savage war between the different animal tribes for the fruit of the Soul Tree, the leaders came together to find a peaceful solution. The result was the Running Man competition.
Every year, representatives from the tribes to participate in a series of games which test each of the players' strength, intelligence, and agility. Each player also is equipped with a shield of their back, a watch, and set of tokens. The tokens can be placed into the watch at any time to give the player a one time ability, while each player must protect their shields from being snatched by other players. If they fail, they are immediately eliminated from the game. Pitted against each other in a winner takes all tournament, each player must put everything on the line for the glory of the competition and the future of their tribe.
Very mild themes, animated violence and coarse language | Runtime: 73mins
Other Films You Might Like

Join our mailing list to keep up to date with the latest films from Madman.
© 1996-2023 Madman Entertainment Pty. Ltd. All rights reserved. Level 2, 289 Wellington Parade South, East Melbourne, Victoria, Australia 3002. Ph. (61-3) 9261 9200.
Madman acknowledges the Traditional Owners, the Wurundjeri and Boon Wurrung people of the Kulin Nation, on whose land we meet, share and work. We pay our respects to Elders past and present and extend our respect to Aboriginal and Torres Strait Islander peoples from all nations of this land. Aboriginal and Torres Strait Islander people should be aware that this website may contain images or names of people who have since passed away.
Want more Madman?
Subscribe today and keep up to date with all the latest news from Madman Entertainment.