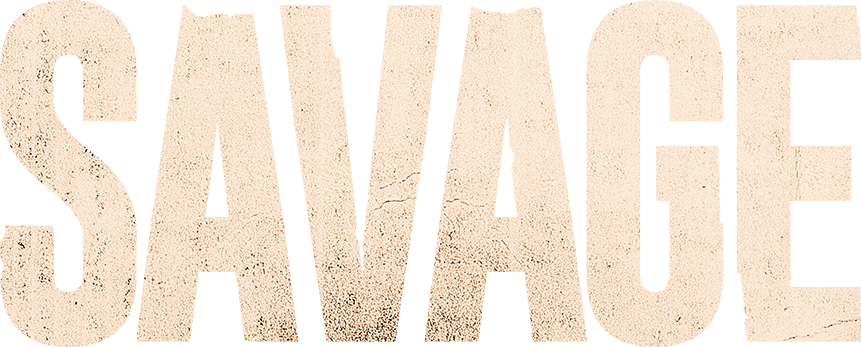 "An utterly triumphant piece of cinema… sure to resonate with all New Zealander's in the most poignant way possible."
Spicy Pulp
"Sam Kelly is a genius. Not since Schindler's list have I felt so moved...SAVAGE has to be seen."
Whanganui Midweek
"Heartfelt and engaging…A stunning achievement."
Stuff
Inspired by the history of New Zealand's gangs
Inspired by stories from New Zealand's boys homes and the early history of our gangs, SAVAGE follows Danny across 3 different ages at important junctures that push and pull him towards and away from gang life.
Each chapter of Danny's life is a complete short story set in a defining time for NZ gangs: from the abusive state-run boy's homes of the sixties; to the emerging urban gang scene in the seventies where disenfranchised teenagers created their own families on the streets; to the eighties when gangs became
more structured, criminal, and violent. Together the three chapters combine to create a deeper look at a boy who grows up to become the brutal enforcer of a gang; to understand how he got there.
Savage is about Danny's search for belonging and connection, and explores the notion of family. Danny is torn between his real family and his gang family, and must choose where he belongs.
Other Films You Might Like

Join our mailing list to keep up to date with the latest films from Madman.
© 1996-2023 Madman Entertainment Pty. Ltd. All rights reserved. Level 2, 289 Wellington Parade South, East Melbourne, Victoria, Australia 3002. Ph. (61-3) 9261 9200.
Madman acknowledges the Traditional Owners, the Wurundjeri and Boon Wurrung people of the Kulin Nation, on whose land we meet, share and work. We pay our respects to Elders past and present and extend our respect to Aboriginal and Torres Strait Islander peoples from all nations of this land. Aboriginal and Torres Strait Islander people should be aware that this website may contain images or names of people who have since passed away.
Want more Madman?
Subscribe today and keep up to date with all the latest news from Madman Entertainment.