Available from all good retailers.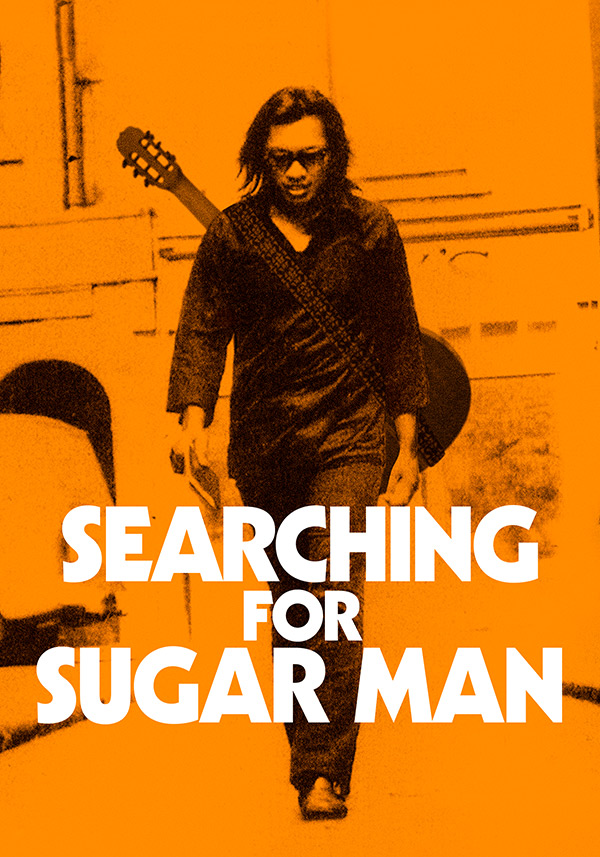 The greatest '70s rock icon that never was.
From the Academy Award-winning producer of MAN ON WIRE comes a powerful, unforgettable music mystery.
In the late '60s, a musician was discovered in a Detroit bar by two celebrated producers who were struck by his soulful melodies and prophetic lyrics. They recorded an album that they believed was going to secure his reputation as one of the greatest recording artists of his generation. In fact, the album bombed and the singer disappeared into obscurity amid rumors of a gruesome on-stage suicide. But a bootleg recording found its way into apartheid South Africa and, over the next two decades, it became a phenomenon. Two South African fans then set out to find out what really happened to their hero. Their investigation led them to a story more extraordinary than any of the existing myths about the artist known as Rodriguez.
Infrequent coarse language | Runtime: 83mins
Join our mailing list to keep up to date with the latest films from Madman.
© 1996-2023 Madman Entertainment Pty. Ltd. All rights reserved. Level 2, 289 Wellington Parade South, East Melbourne, Victoria, Australia 3002. Ph. (61-3) 9261 9200.
Madman acknowledges the Traditional Owners, the Wurundjeri and Boon Wurrung people of the Kulin Nation, on whose land we meet, share and work. We pay our respects to Elders past and present and extend our respect to Aboriginal and Torres Strait Islander peoples from all nations of this land. Aboriginal and Torres Strait Islander people should be aware that this website may contain images or names of people who have since passed away.
Want more Madman?
Subscribe today and keep up to date with all the latest news from Madman Entertainment.