"By God, is it bold."
Inverse
"Come for the epic ass kickings, stay for the giant monsters "
Austin Chronicles
"You'll have a great time with Shin Ultraman."
RachelReviews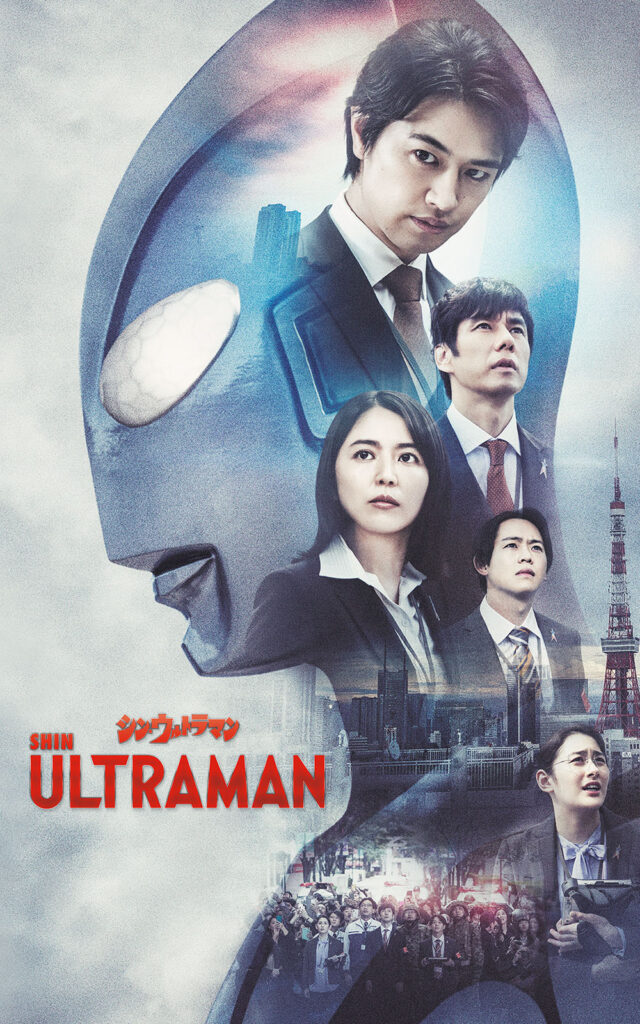 Is humanity to die?
With the emergence of giant, violent monsters known as "S-Class Species," the Japanese government has formed the SSSP to study and formulate how to defeat them. During one such monster attack, the SSSP is shocked to gain a new ally in their fight against the monsters: a silent silver giant who they name "Ultraman." Yet, what are Ultraman's true goals? Why is he helping humanity against the monsters? And how does this all connect with SSSP veteran Shinji Kaminaga and his sudden personality shift after rescuing a child during Ultraman's first appearance?
Mild themes | Runtime: 91mins
Other Films You Might Like
Join our mailing list to keep up to date with the latest films from Madman.
© 1996-2023 Madman Entertainment Pty. Ltd. All rights reserved. Level 2, 289 Wellington Parade South, East Melbourne, Victoria, Australia 3002. Ph. (61-3) 9261 9200.
Madman acknowledges the Traditional Owners, the Wurundjeri and Boon Wurrung people of the Kulin Nation, on whose land we meet, share and work. We pay our respects to Elders past and present and extend our respect to Aboriginal and Torres Strait Islander peoples from all nations of this land. Aboriginal and Torres Strait Islander people should be aware that this website may contain images or names of people who have since passed away.
Want more Madman?
Subscribe today and keep up to date with all the latest news from Madman Entertainment.