Own it on disc & digital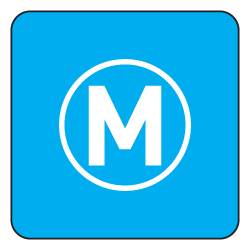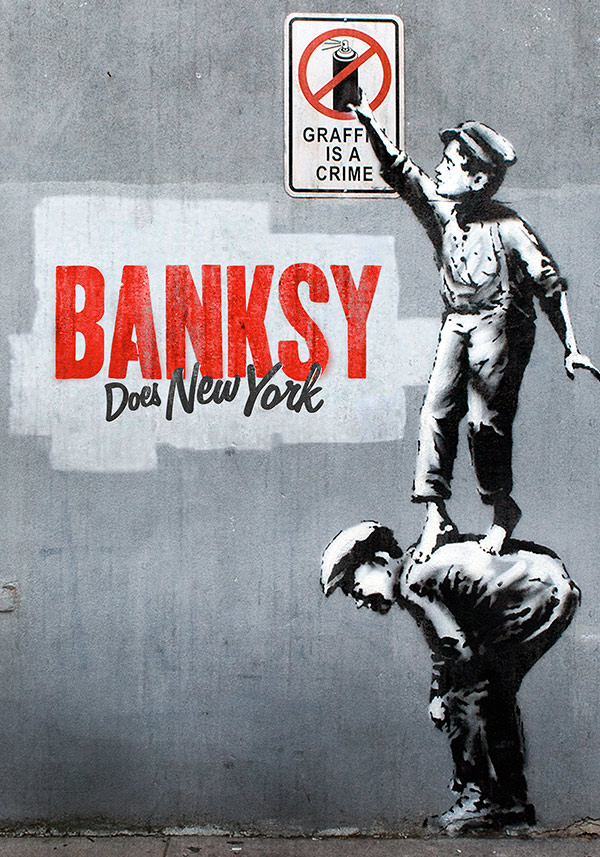 A user-generated film.
Banksy is revered and reviled, considered both a vandal and a genius. Completely anonymous, he is nevertheless without question one of the world's best known living artists.
Over the course of a month-long residency in New York in October 2013, Banksy and his team took to the streets – secretly creating a variety of public work ranging from elaborate conceptual stunts to traditional graffiti art. Constantly evading a citywide search by the NYPD, Banksy's work created a public response that was an equal mix of reverence and derision. From a Central Park stand where priceless originals were anonymously sold for $60, to a junkyard in Queens; New York City served as the canvas for this street art vigilante.
Mature themes | Runtime: 80mins
Other Films You Might Like
Join our mailing list to keep up to date with the latest films from Madman.
© 1996-2023 Madman Entertainment Pty. Ltd. All rights reserved. Level 2, 289 Wellington Parade South, East Melbourne, Victoria, Australia 3002. Ph. (61-3) 9261 9200.
Madman acknowledges the Traditional Owners, the Wurundjeri and Boon Wurrung people of the Kulin Nation, on whose land we meet, share and work. We pay our respects to Elders past and present and extend our respect to Aboriginal and Torres Strait Islander peoples from all nations of this land. Aboriginal and Torres Strait Islander people should be aware that this website may contain images or names of people who have since passed away.
Want more Madman?
Subscribe today and keep up to date with all the latest news from Madman Entertainment.