Watch it on DocPlay - Free For 14 Days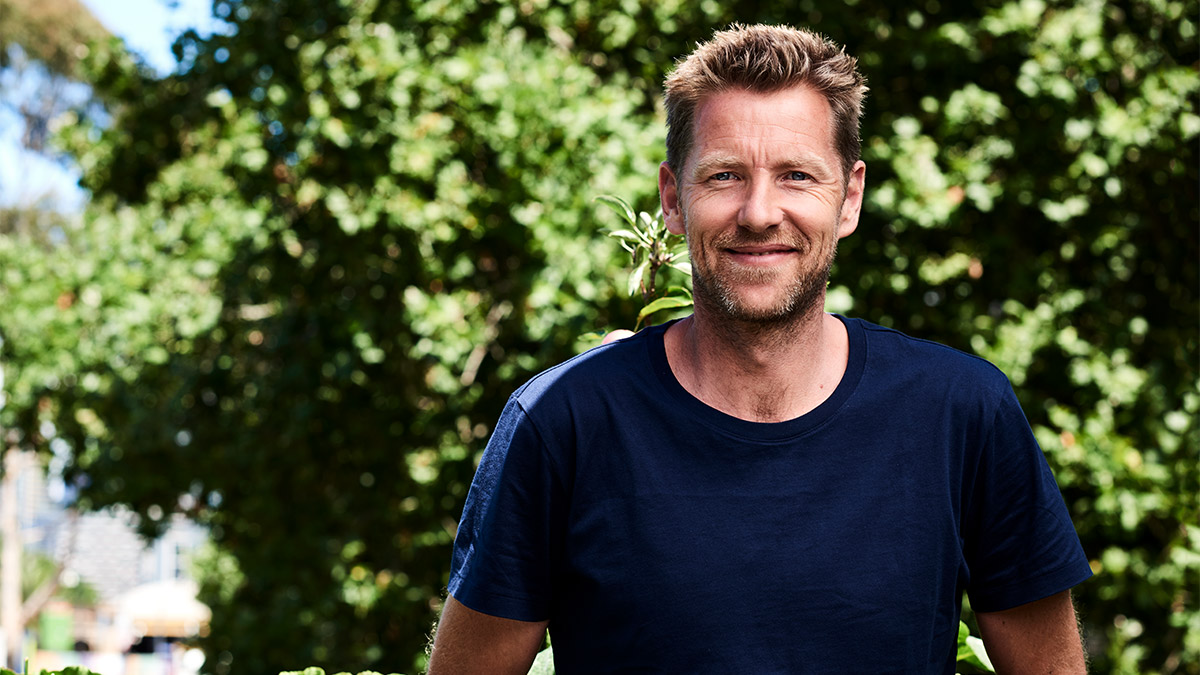 Sign Up Now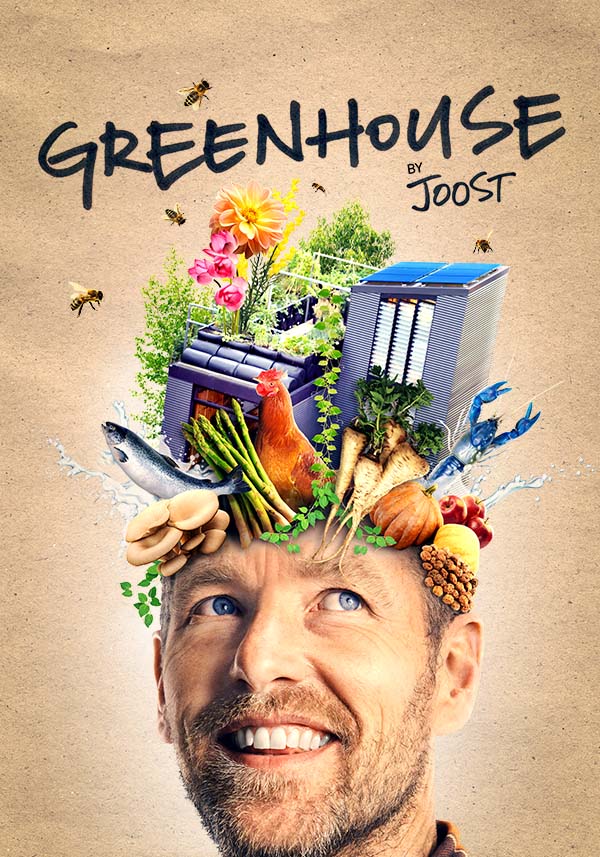 Imagine a house that grows its own food.
That's the vision of environmental campaigner Joost Bakker, who was once dubbed the 'Poster Boy of Zero Waste Living' by The New York Times. This inspiring feature documentary follows Bakker as he builds a self-sustaining home, an ecosystem that provides its occupants with water, energy, shelter and nourishment. Joined in his work by internationally acclaimed chefs Matt Stone and Jo Barrett, Bakker faces his fair share of challenges to finish the home. Bureaucratic delays, COVID shutdowns and blackouts all threaten the build. But ultimately, Greenhouse is an uplifting look at the teamwork and ingenuity behind a paradigm-shifting project that bursts with life.
Filmed over the course of a year in beautiful central Melbourne, Greenhouse cleverly incorporates social media content to demonstrate the reach and influence of Bakker's project.
Mild course language | Runtime: 85mins
Host a Screening
Interested in hosting a screening for your workplace, community, school or customers? Please click the link below and fill in the form and one of our team members will respond to you.
Screenings Inquiry Form
Audience Survey
Your feedback will help us understand how best we can use this film for change. Please take 3 minutes to tell us what you thought of the film.
Take the Survey
Other Films You Might Like

Join our mailing list to keep up to date with the latest films from Madman.
© 1996-2023 Madman Entertainment Pty. Ltd. All rights reserved. Level 2, 289 Wellington Parade South, East Melbourne, Victoria, Australia 3002. Ph. (61-3) 9261 9200.
Madman acknowledges the Traditional Owners, the Wurundjeri and Boon Wurrung people of the Kulin Nation, on whose land we meet, share and work. We pay our respects to Elders past and present and extend our respect to Aboriginal and Torres Strait Islander peoples from all nations of this land. Aboriginal and Torres Strait Islander people should be aware that this website may contain images or names of people who have since passed away.
Want more Madman?
Subscribe today and keep up to date with all the latest news from Madman Entertainment.