Own it on Disc & Digital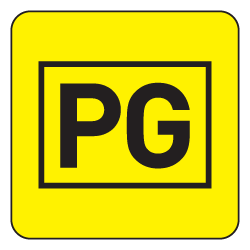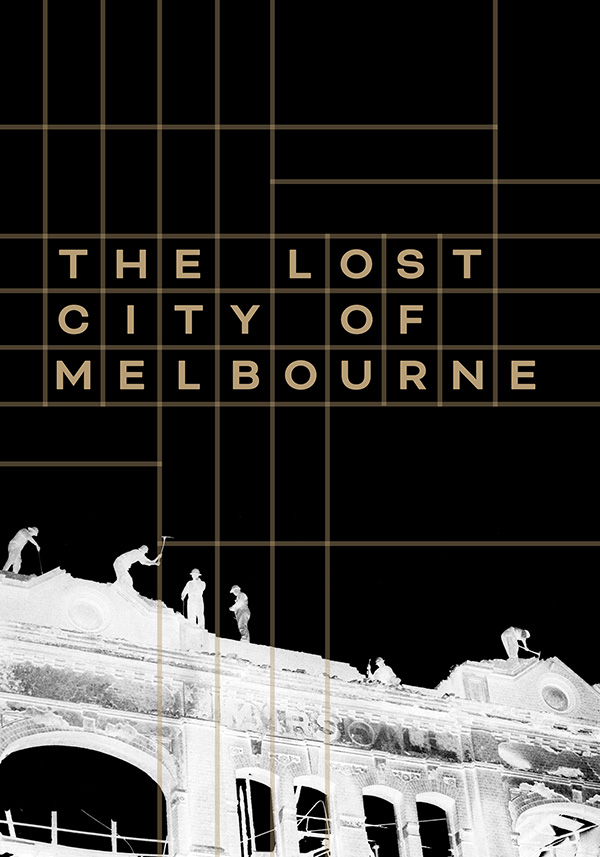 In the 1850s, Melbourne was the fastest growing city in the world. "They dreamt big, they built big….it was a city jumping out of its skin". It became an epicentre of film culture and its hotels, restaurants and cafes became world renowned. However, the attempted 'modernisation' of Melbourne in the 1950s destroyed much of the city, including its elegant cinemas and picture palaces. Our buildings were deemed too Victorian, the opposite of a modern metropolis, and Whelan The Wrecker's demolition blitz began. Featuring rare archival film & photography, this film is a revelatory work that allows its audience to reimagine the former glory of the lost city of Melbourne.
Parental Guidance Recommended for Persons under 15 years | Runtime: 84mins
Other Films You Might Like

Join our mailing list to keep up to date with the latest films from Madman.
© 1996-2023 Madman Entertainment Pty. Ltd. All rights reserved. Level 2, 289 Wellington Parade South, East Melbourne, Victoria, Australia 3002. Ph. (61-3) 9261 9200.
Madman acknowledges the Traditional Owners, the Wurundjeri and Boon Wurrung people of the Kulin Nation, on whose land we meet, share and work. We pay our respects to Elders past and present and extend our respect to Aboriginal and Torres Strait Islander peoples from all nations of this land. Aboriginal and Torres Strait Islander people should be aware that this website may contain images or names of people who have since passed away.
Want more Madman?
Subscribe today and keep up to date with all the latest news from Madman Entertainment.