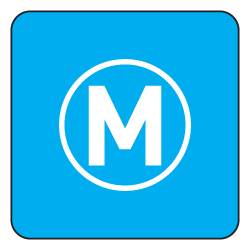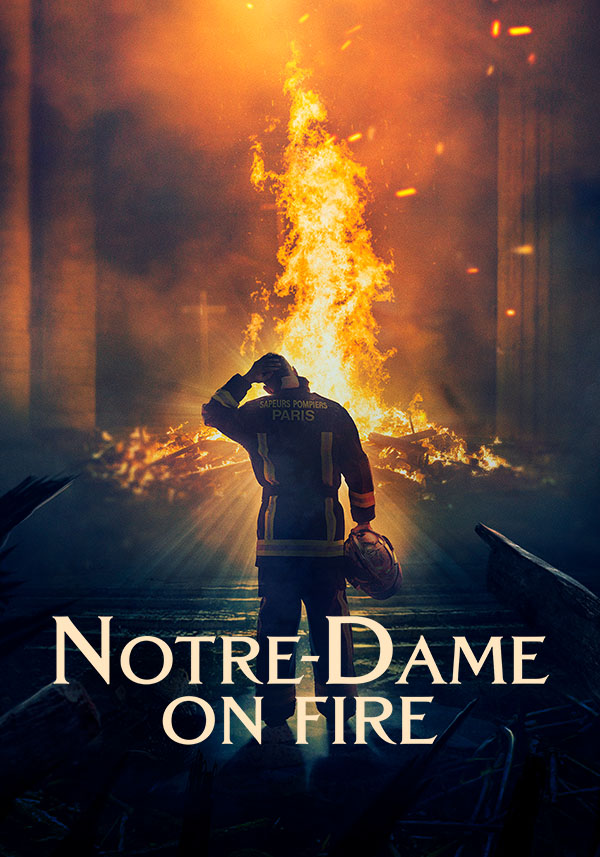 Inside the Notre-Dame de Paris fire of April 15, 2019
NOTRE-DAME ON FIRE unravels a blow-by-blow dramatic recreation of the of the gripping events that took place on April 15, 2019, when the cathedral suffered the biggest blaze in its history. The film retraces how heroic men and women put their lives on the line to accomplish an awe-inspiring rescue. Shot in huge sets rebuilt in replica, the narrative focuses on the 24 hours ending at sunrise on April 16, retracing the challenge emergency response faced due do a delay in sounding the alert, as well as the struggle to get personnel and equipment through Paris at rush-hour.
Mature themes and occasional coarse language | Runtime: 110mins
Other Films You Might Like

Join our mailing list to keep up to date with the latest films from Madman.
© 1996-2023 Madman Entertainment Pty. Ltd. All rights reserved. Level 2, 289 Wellington Parade South, East Melbourne, Victoria, Australia 3002. Ph. (61-3) 9261 9200.
Madman acknowledges the Traditional Owners, the Wurundjeri and Boon Wurrung people of the Kulin Nation, on whose land we meet, share and work. We pay our respects to Elders past and present and extend our respect to Aboriginal and Torres Strait Islander peoples from all nations of this land. Aboriginal and Torres Strait Islander people should be aware that this website may contain images or names of people who have since passed away.
Want more Madman?
Subscribe today and keep up to date with all the latest news from Madman Entertainment.