"The ultimate love letter to dogs"
Variety
"Captivating & immersive"
Filmmaker Magazie
"Compassionate & playful"
Pov
Watch it on DocPlay - Free For 14 Days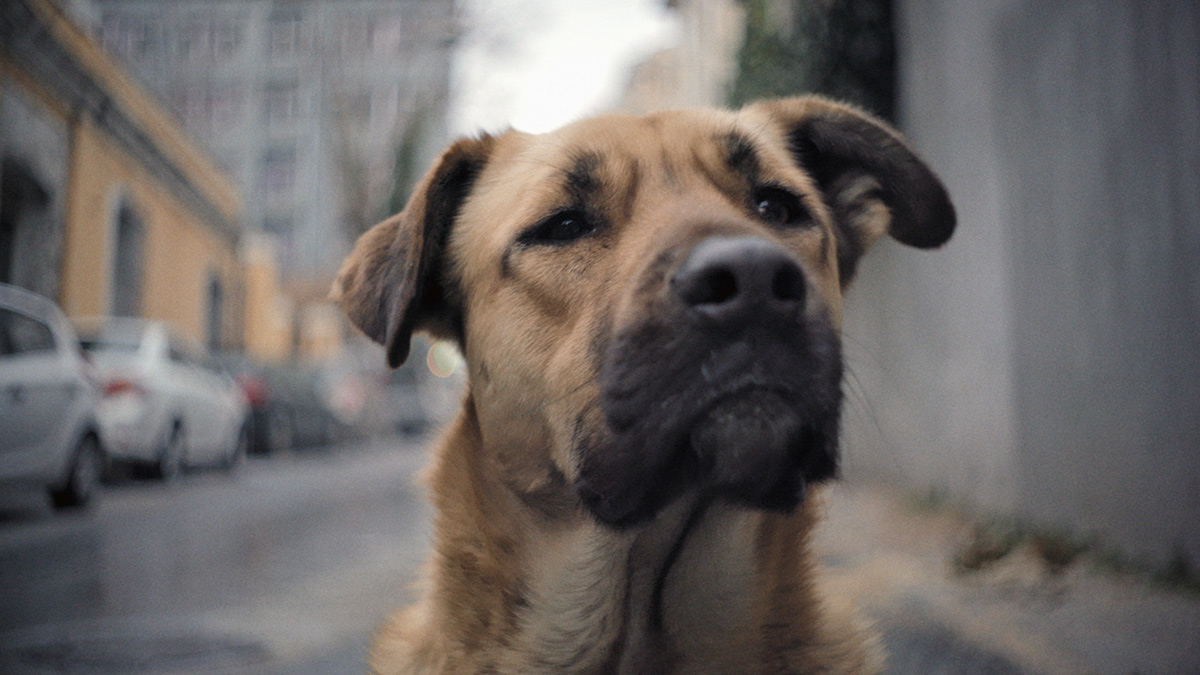 Sign Up Now
A film by Elizabeth Lo
STRAY explores what it means to live as a being without status or security, following three strays as they embark on inconspicuous journeys through Turkish society. Zeytin, fiercely independent, embarks on adventures through the city at night; Nazar, nurturing and protective, easily befriends the humans around her; while Kartal, a shy puppy living on the outskirts of a construction site, finds companions in the security guards who care for her. The strays' disparate lives intersect when they each form intimate bonds with a group of young Syrians with whom they share the streets. Director Elizabeth Lo's award-winning film is a critical observation of human civilization through the unfamiliar gaze of dogs and a sensory voyage into new ways of seeing.
Other Films You Might Like

Join our mailing list to keep up to date with the latest films from Madman.
© 1996-2023 Madman Entertainment Pty. Ltd. All rights reserved. Level 2, 289 Wellington Parade South, East Melbourne, Victoria, Australia 3002. Ph. (61-3) 9261 9200.
Madman acknowledges the Traditional Owners, the Wurundjeri and Boon Wurrung people of the Kulin Nation, on whose land we meet, share and work. We pay our respects to Elders past and present and extend our respect to Aboriginal and Torres Strait Islander peoples from all nations of this land. Aboriginal and Torres Strait Islander people should be aware that this website may contain images or names of people who have since passed away.
Want more Madman?
Subscribe today and keep up to date with all the latest news from Madman Entertainment.