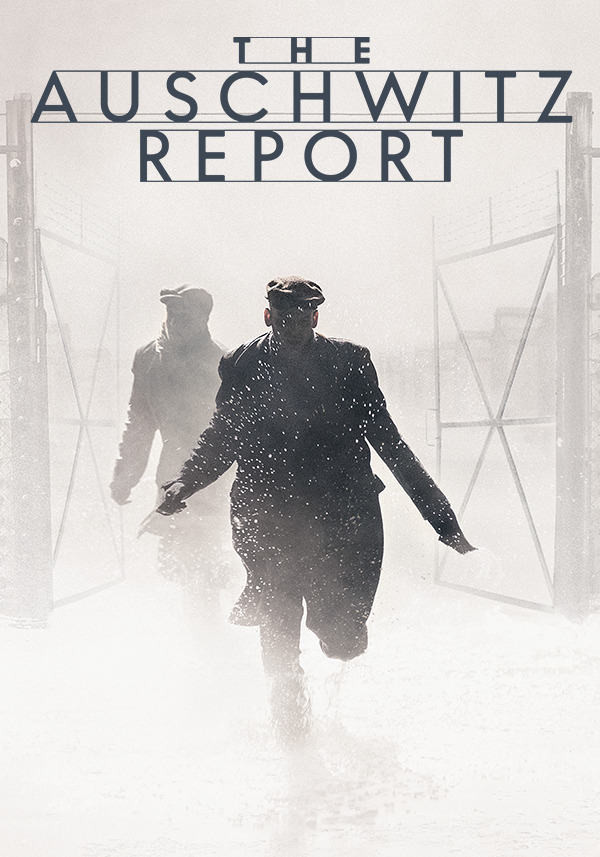 They escaped from hell but would anyone believe them?
This is the true story of Freddy and Walter – two young Slovak Jews, who were deported to Auschwitz in 1942. On 10 April 1944, after meticulous planning and with the help and the resilience of their inmates, they manage to escape. While the inmates, they had left behind, courageously stand their ground against the Nazi officers, the two men are driven on by the hope that their evidence could save lives.
Strong holocaust themes | Runtime: 134mins
Other Films You Might Like
Join our mailing list to keep up to date with the latest films from Madman.
© 1996-2023 Madman Entertainment Pty. Ltd. All rights reserved. Level 2, 289 Wellington Parade South, East Melbourne, Victoria, Australia 3002. Ph. (61-3) 9261 9200.
Madman acknowledges the Traditional Owners, the Wurundjeri and Boon Wurrung people of the Kulin Nation, on whose land we meet, share and work. We pay our respects to Elders past and present and extend our respect to Aboriginal and Torres Strait Islander peoples from all nations of this land. Aboriginal and Torres Strait Islander people should be aware that this website may contain images or names of people who have since passed away.
Want more Madman?
Subscribe today and keep up to date with all the latest news from Madman Entertainment.