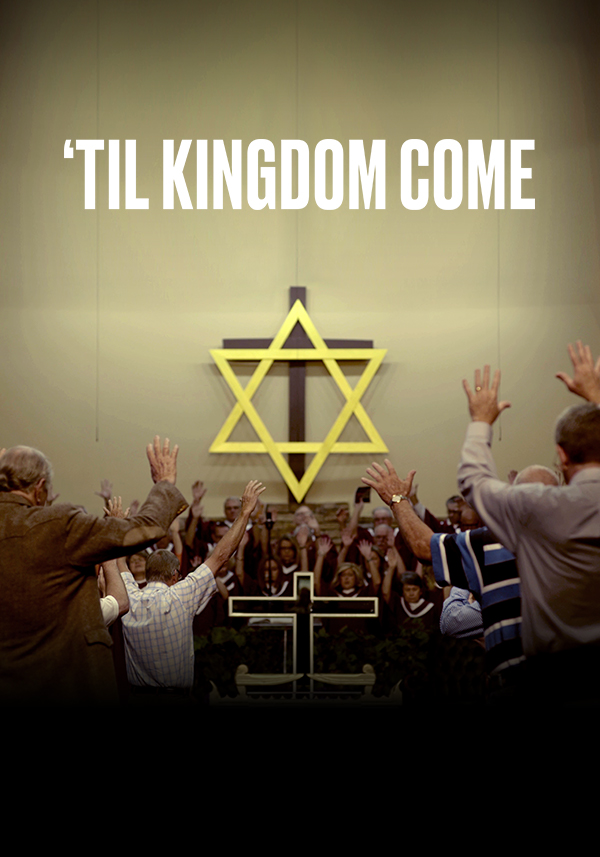 Millions of American Evangelicals are praying for the State of Israel.
Pastors encourage an impoverished Kentucky community, "The forgotten people of America", to donate to Israel in anticipation of Jesus's impending return. The film exposes the controversial bond between Evangelicals and Jews, in a story of faith, power and money, revealing how Trump's America was led by an End-Times apocalyptic countdown.
Mild themes, violence and infrequent coarse language | Runtime: 76mins
Watch it on DocPlay - Free For 14 Days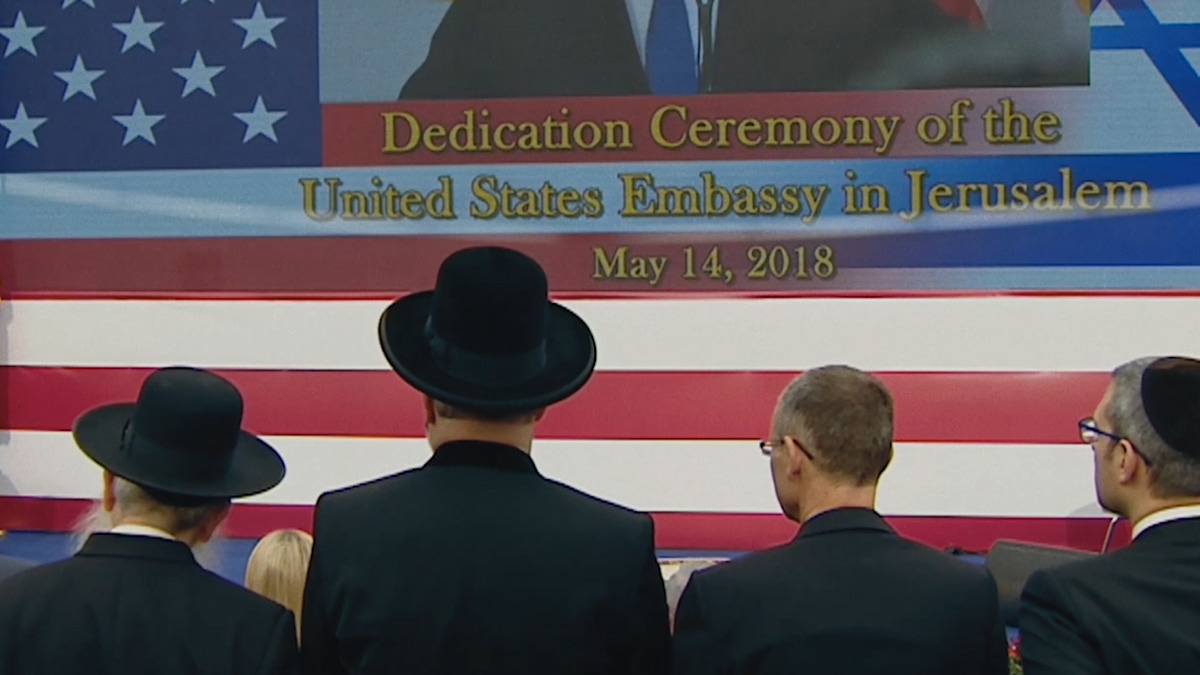 Sign Up Now
Other Films You Might Like
Join our mailing list to keep up to date with the latest films from Madman.
© 1996-2023 Madman Entertainment Pty. Ltd. All rights reserved. Level 2, 289 Wellington Parade South, East Melbourne, Victoria, Australia 3002. Ph. (61-3) 9261 9200.
Madman acknowledges the Traditional Owners, the Wurundjeri and Boon Wurrung people of the Kulin Nation, on whose land we meet, share and work. We pay our respects to Elders past and present and extend our respect to Aboriginal and Torres Strait Islander peoples from all nations of this land. Aboriginal and Torres Strait Islander people should be aware that this website may contain images or names of people who have since passed away.
Want more Madman?
Subscribe today and keep up to date with all the latest news from Madman Entertainment.