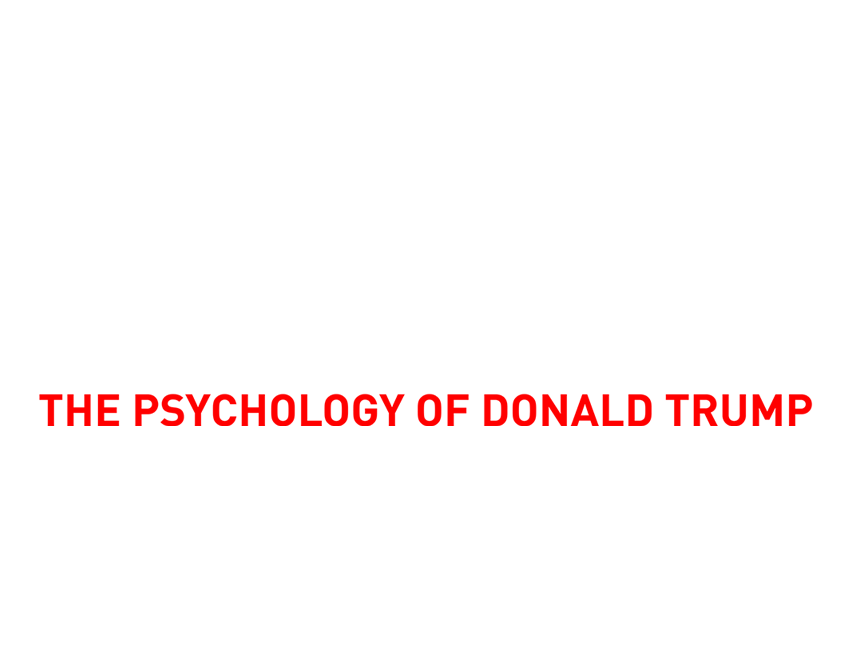 "Illuminating "
Chicago Sun-Times
"An inarguable case that the President, with his hands on the nuclear codes, is a danger to the US"
KDHX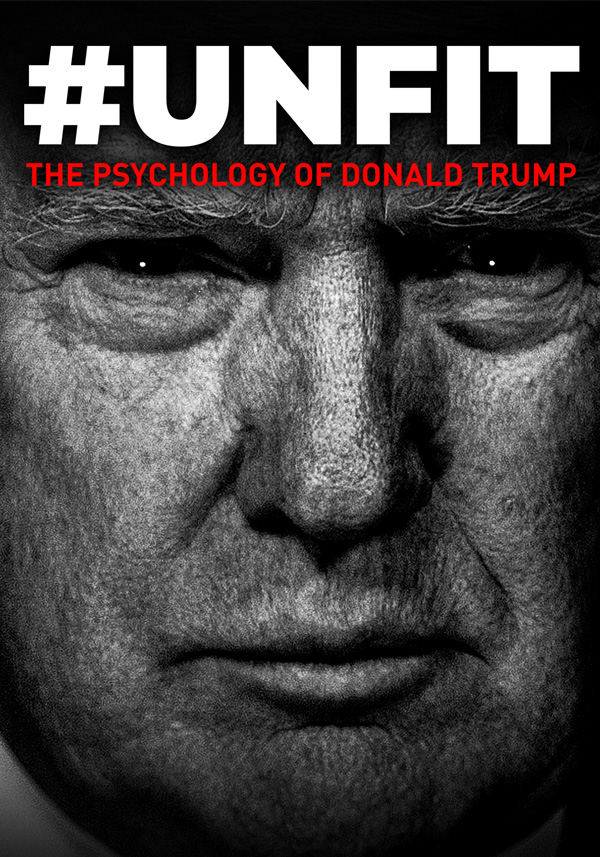 An eye-opening and shattering analysis of the behaviour, psyche, condition, and stability of Donald J. Trump.
For the first time, mental health professionals go on the record, in an eye-opening, science-based assessment of the behaviour and stability of Donald J. Trump. Through the words and analysis of leading mental health professionals #UNFIT discusses malignant narcissism, DSM-5 disorders, their danger, and the doctors' own Duty to Warn. They introduce the syndrome known as malignant narcissism and explain how it is responsible for great inhumanity throughout history. They liken its symptoms to Trump's behaviours.
Mature themes, coarse language and sexual references | Runtime: 83mins
Watch #Unfit on DocPlay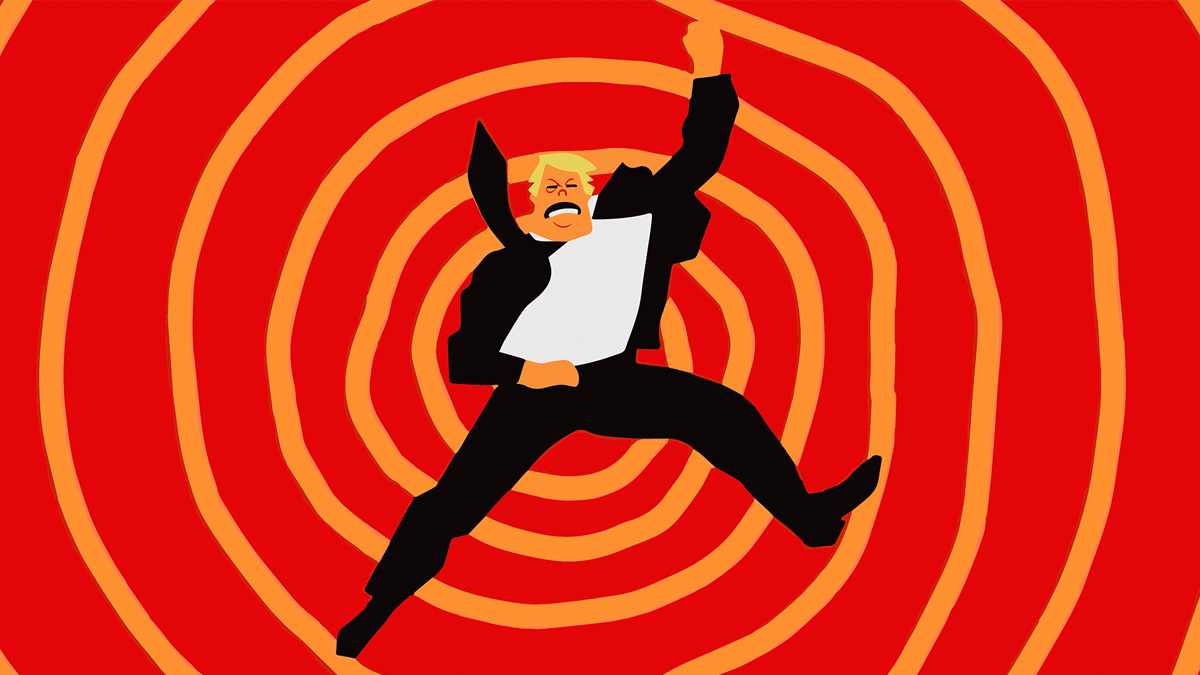 Sign Up Now. Free For 14 Days
Other Films You Might Like
© 1996-2023 Madman Entertainment Pty. Ltd. All rights reserved. Level 2, 289 Wellington Parade South, East Melbourne, Victoria, Australia 3002. Ph. (61-3) 9261 9200.
Madman acknowledges the Traditional Owners, the Wurundjeri and Boon Wurrung people of the Kulin Nation, on whose land we meet, share and work. We pay our respects to Elders past and present and extend our respect to Aboriginal and Torres Strait Islander peoples from all nations of this land. Aboriginal and Torres Strait Islander people should be aware that this website may contain images or names of people who have since passed away.