Own it on Disc & Digital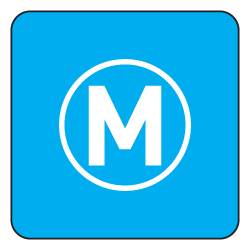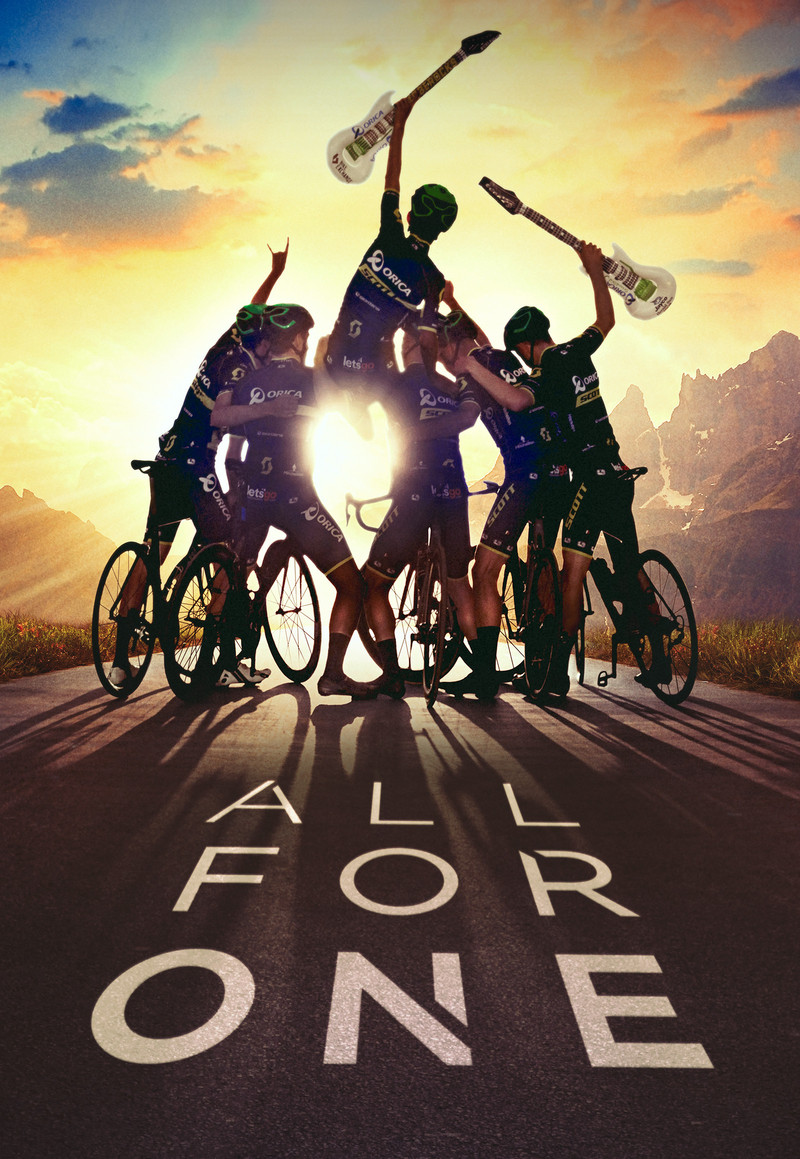 The first five years of the GreenEDGE cycling journey.
United by their renegade spirit and a determination to win against substantial odds, these riders take on the international circuit. The film offers unique insights into the first five years of their journey, bearing witness to the ethos of the team as embodied by all - from the strongest to most embattled members. Out of a culture that embraces a deeply human approach to sport, unlikely champions are born, and seemingly improbable team and personal goals are achieved.
Coarse language | Runtime: 103mins
Other Films You Might Like
Join our mailing list to keep up to date with the latest films from Madman.
© 1996-2023 Madman Entertainment Pty. Ltd. All rights reserved. Level 2, 289 Wellington Parade South, East Melbourne, Victoria, Australia 3002. Ph. (61-3) 9261 9200.
Madman acknowledges the Traditional Owners, the Wurundjeri and Boon Wurrung people of the Kulin Nation, on whose land we meet, share and work. We pay our respects to Elders past and present and extend our respect to Aboriginal and Torres Strait Islander peoples from all nations of this land. Aboriginal and Torres Strait Islander people should be aware that this website may contain images or names of people who have since passed away.
Want more Madman?
Subscribe today and keep up to date with all the latest news from Madman Entertainment.