Watch it on DocPlay - Free For 14 Days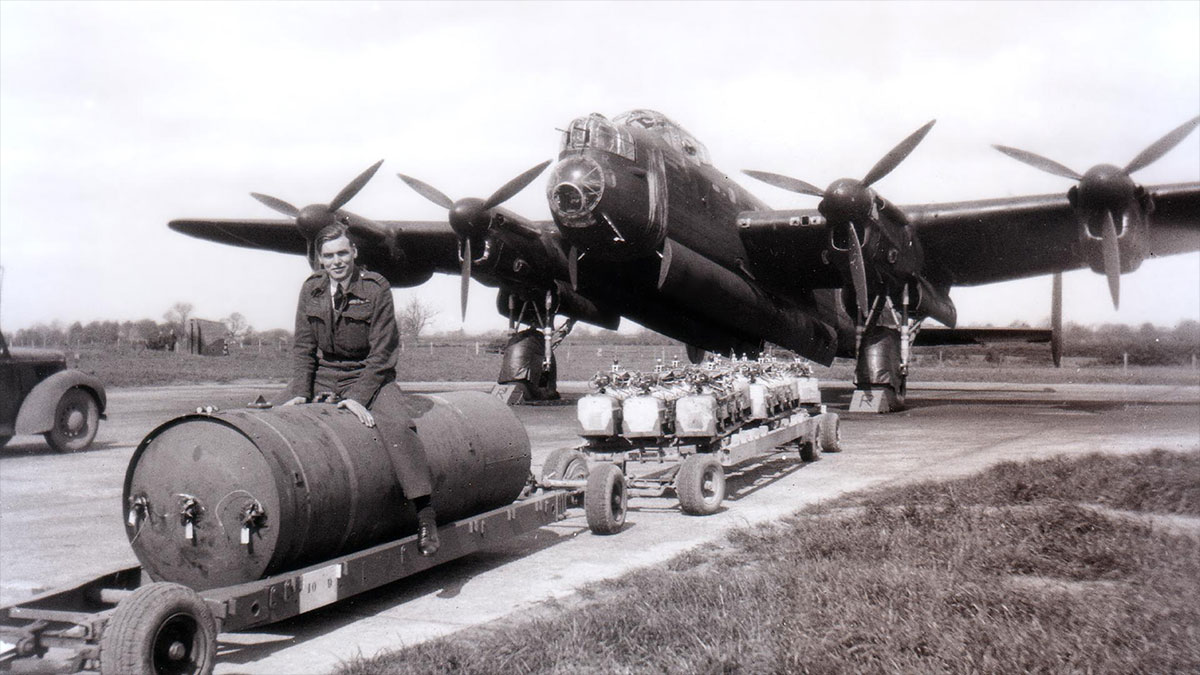 Sign Up Now
Winning a war is not easy.
Lancaster tells the story of the iconic WW2 bomber, through the words of the last surviving crew members.
Starting with 'The Blitz', we follow our 38 contributors as they join-up, learn to fly and go to war. With the enemy strong and RAF Bomber Command badly equipped, British losses were high. But eventually, the tide turned with the introduction of the 'Lanc'.
Designed to take the war to the enemy – and to win it – the Lancaster was both loved and feared. From the firestorms of Hamburg, through the famous Dambuster raids and the still-controversial bombing of Dresden, emotional testimonies tell of courage, fear, friendship and moral ambiguity.
For there was a deadly price to be paid in the lethal night skies over Germany – 55,000 aircrew and 600,000 civilians were killed. Such was the cost of defeating the Nazis and restoring peace to Europe.
Other Films You Might Like
Join our mailing list to keep up to date with the latest films from Madman.
© 1996-2023 Madman Entertainment Pty. Ltd. All rights reserved. Level 2, 289 Wellington Parade South, East Melbourne, Victoria, Australia 3002. Ph. (61-3) 9261 9200.
Madman acknowledges the Traditional Owners, the Wurundjeri and Boon Wurrung people of the Kulin Nation, on whose land we meet, share and work. We pay our respects to Elders past and present and extend our respect to Aboriginal and Torres Strait Islander peoples from all nations of this land. Aboriginal and Torres Strait Islander people should be aware that this website may contain images or names of people who have since passed away.
Want more Madman?
Subscribe today and keep up to date with all the latest news from Madman Entertainment.